Bankman Scandal: According to a media report by the Jamaica Observer, for only the second time since Independence, Jamaica is now set to introduce a new series of banknotes which are to be released on a phased basis in 2023.
Reportedly, the Bank of Jamaica (BOJ) has also been eager to join and introduce a new set of notes which will be developed on polymer substrate. Those, as said by the central bank, will be more durable resulting in cost savings and a longer-lasting product.
Deputy Governor Natalie Haynes said at the launch that new security features were more on the higher value notes, noting as well that the new polymer notes are more durable and secure.
A visible trend?
With this Jamaica has become the second nation that is following Barbados's suit to make its economy forfeiture-proof. For context, Barbados, on December 5th, has started to circulate new banknotes.
Just like Jamaica, Barbados' new banknotes has new designs and are made of polymer, will last longer in circulation, and will be harder to counterfeit.
Each new Barbados dollar note has a small broken trident in the top right corner that, when held up to the light, reveals the denomination as one of the security features. Under ultraviolet light, a second broken trident and the National Anthem's highlighted verses on the back come to life.
Read More: UAE just proposed St. Kitts and Nevis, and it said yes!
Securing the nation from illicit CIP?
In addition, Barbados pushed another gear and also declared that it will introduce new passports for Barbados' citizens. These new passports will also be secured by upgraded characteristics of the passport such as subsurface printing, an upgraded chip that is tamper resistant.
Seeing this, the government of St Kitts and Nevis has also decided to make a number of changes to its passport. The Cabinet Secretary, Dr. Marcus Natta, stated that changes include enhancing the number of pages. The new security features will be incorporated in all the pages such as Laser Engraved Polycarbonate data-pages.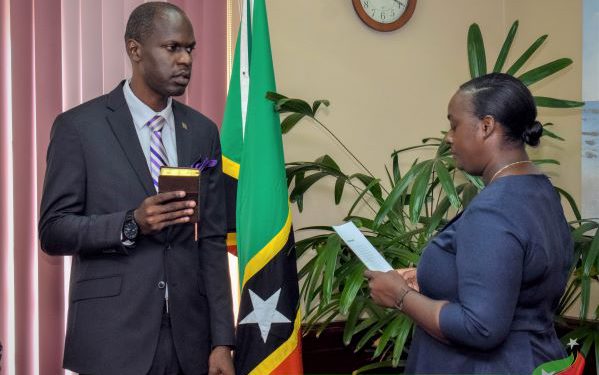 This happened despite the fact that St. Kitts and Nevis has one of the safest passports in the Caribbeans. It is now anticipated that other nations will follow suit.
Read More: US and China are fuelling Caribbean's black economy problem
Welcoming steps and the Bankman angle
These steps are indeed welcoming as undoubtedly, passport enhancement will make the country more secure. Whereas, the new currency will lessen the chances of financial frauds of which, the Caribbean has always  become a hotspot.
According to the US-based Global Financial Integrity (GFI), financial crimes, including fraud schemes, have increased across the Caribbean in recent years.
The Washington-based think tank has stressed in its report, "financial fraud has a significant effect on the Caribbean as a whole, involves potentially billions of dollars in illicit proceeds each year, affects the economic security of nations and the region as a whole, and leads to "a certain level of associated violence."
All things are interconnected so, even a miniscule step will do the job to make Caribbeans a safer place. However, the timings of these steps are quite significant as all of this is happening after the Sam Bankman scandal came out in wide open.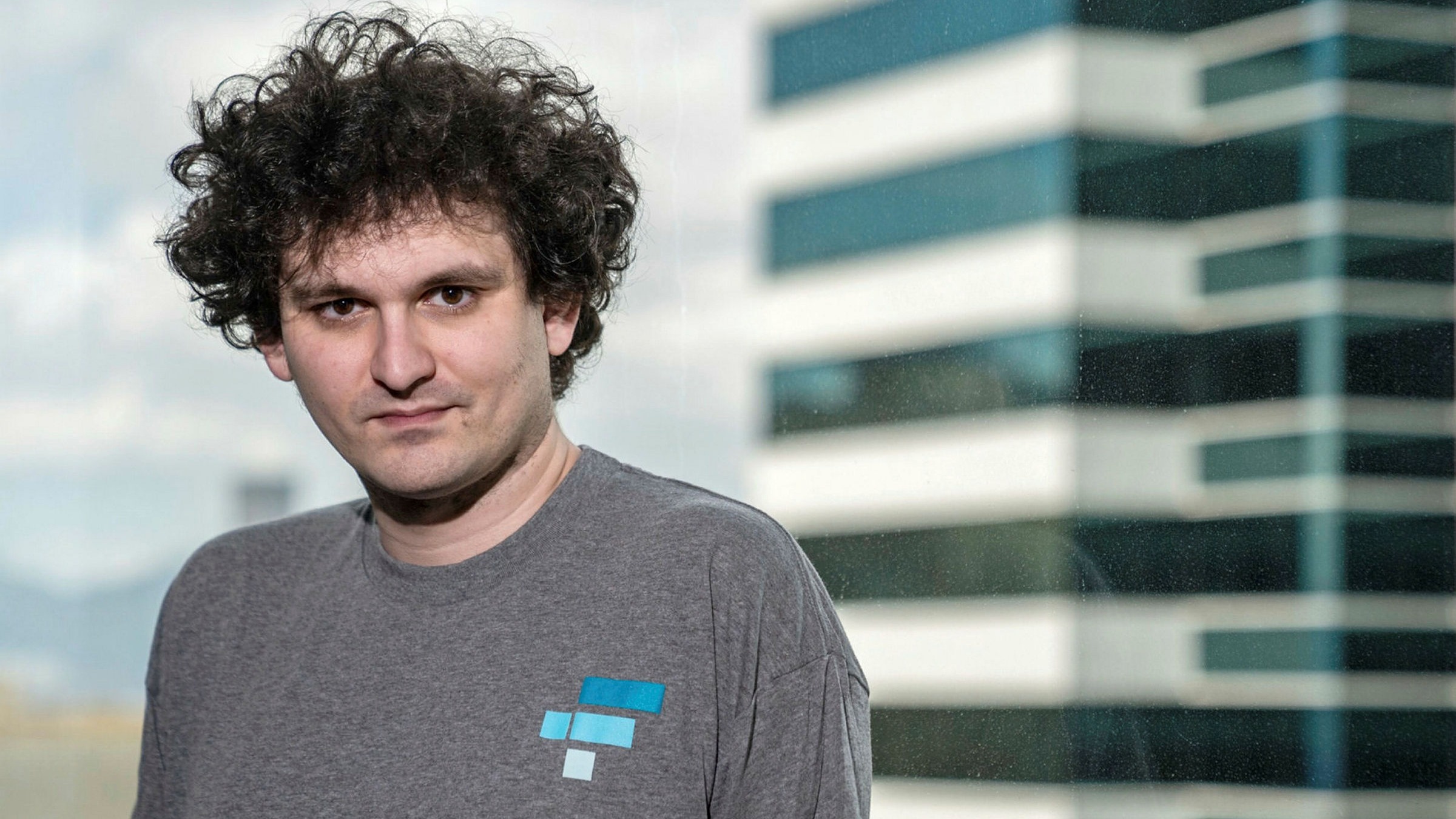 Sam Bankman, who is currently under arrest has singlehandedly pushed the Bahamas to shame. His company FTX filed for bankruptcy in November and the fraudster is accused of funneling customer deposits to FTX's affiliated trading firm Alameda Research, and the exchange experienced withdrawals of about $6 billion in just 72 hours.
Read More: Saudi-China put petrodollar on ventilator support
As they applaud investors for establishing their businesses in the Caribbean with the CIP, the Caribbean region has come to be known as a tax haven. However, it is well known that most businessmen travel to the Caribbean in order to save themselves from the clutches of govts.
The Bankman scandal has made the Caribbean realise how important financial security is and how no country can thrive without it. Thus, it is possible to draw the conclusion that the Bankman scandal caused the Caribbean to hit the reset button.