Jamaica's Prime Minister Andrew Holness since 2016 when he attained the office has promised to deliver a government of integrity and transparency. However, when the SSL scandal struck his government, he refused to take responsibility. And, he has now sacrificed his men over the scandal.
SSL scandal: The Resignation
Everton McFarlane, the Financial Services Commission's (FSC) executive director, resigned a few days after the Stocks and Securities Limited (SSL) scam was exposed. SSL is regulated by FSC. The scam exposed the regulator's inadequate management over the fraud-plagued SSL. Jamaican Finance Minister Dr. Nigel Clarke said that he had accepted McFarlane's resignation. The FSC has come under fire after it was discovered that they had the resources to take decisive action against SSL that had been accused of malfeasance.
According to the FSC, the company has been under its jurisdiction for the five years and six months prior to February 2017 and "has remained a problem institution". FSC said that SSL continuously failed to submit audited accounts within 90 days of the end of the fiscal year. It also gave credit to related parties in violation of directives issued in 2013. Jamaican sprinting legend Usain Bolt's account went from $12.7 million to $12,000 because of the SSL scandal. Bolt's manager, Nugent Walker, verified the incident.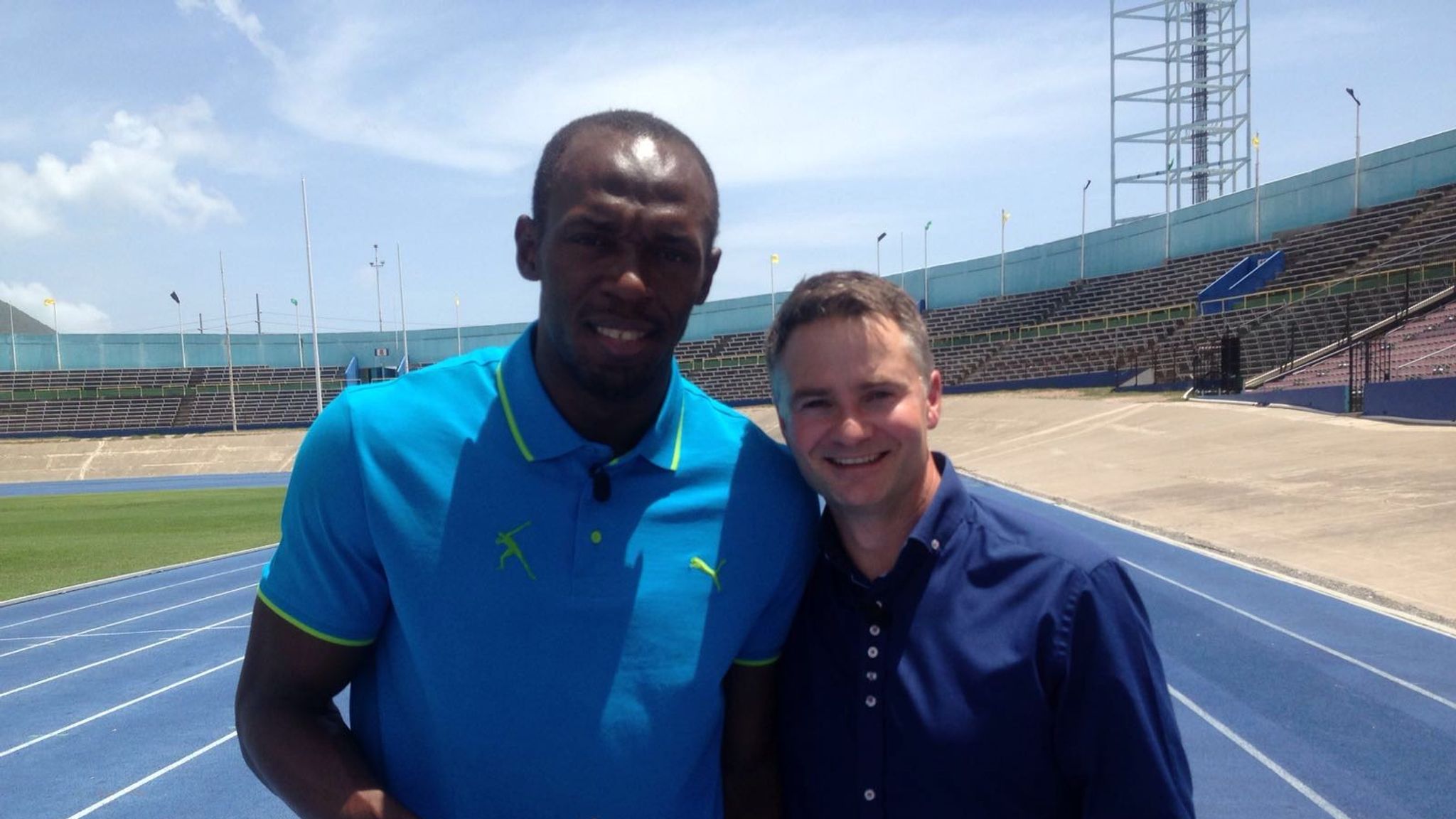 SSL scandal: The Fraud
The According to allegations, a former employee of SSL was responsible for a significant fraud that involved money that should have been in Usain Bolt's accounts. Not only Usain Bolt, but an additional $4 million worth of stocks and assets have apparently vanished. The victims include senior citizens and Jamaican expatriates.
According to a police fraud squad and Financial Investigations Divisions (FID) announcement, questionable transactions have been occurring on some of the affected accounts for more than ten years. However, the Jamaican PM who has been at the helm of the country is trying to escape unscathed from the incident. Holness said that he is disgusted and upset by the incident.
Also Read: A new FTX-style scandal in the Caribbean has defrauded Usain Bolt!    
But, how does that help the Prime Minister?
Holness in his last election campaign had promised to swiftly act against Corruption. Jamaica is the Caribbean's fifth most corrupt country. He had promised to bring a legislation authorising parliamentary impeachment in order to hold lawmakers accountable. It's been six years, Holness has been the Prime Minister of the country. 
Loss of money by Bolt has led to major international attention over Jamaica. It's a disgrace how a mammoth scandal like this happened under Holness' nose.
It's highly improbable that he didn't know about the inaccuracies in SSL. Forcing FSC's director McFarlane to resign doesn't solve the problem. The Prime Minister's decision to protect himself and his government rather than his men is a sign of his lack of leadership.
Many Jamaicans now view the fraud SSL scandal as personal because Usain Bolt is one of its victims. Both in his own Jamaica and among Jamaicans abroad, Bolt is well-liked and revered. Bolt loves his country and, despite having the option to invest elsewhere, decided to have close relations with Jamaica through his investments. The fraud can caution the investors who were looking to invest in the Caribbean nation.
Jamaica needs an answer about the scandal. The Prime Minister needs to show that he is capable of taking responsibility for his actions and that he is willing to put the interests of the Jamaican people first.