Puerto Rico is a political enigma. It is both a part of and yet, separate from the United States. It is infused with its own kind of nationalism despite the fact that it is not a sovereign state. More than a century after the island was ceded to United States; it still struggles with its status as a US colony. For years, Puerto Rico has been in a financial and political turmoil, but Washington has made no attempts to alleviate the island's inhabitants' suffering.
Electricity shortage
With a population of 3.3 million, the US territory has one of the least reliable electrical grids in the developed world. When tropical storms and hurricanes pass through, it is prone to a variety of malfunctions and may completely collapse. LUMA, the Canadian-American private business in charge of Puerto Rico's electricity transmission and distribution, should bear a large portion of the guilt.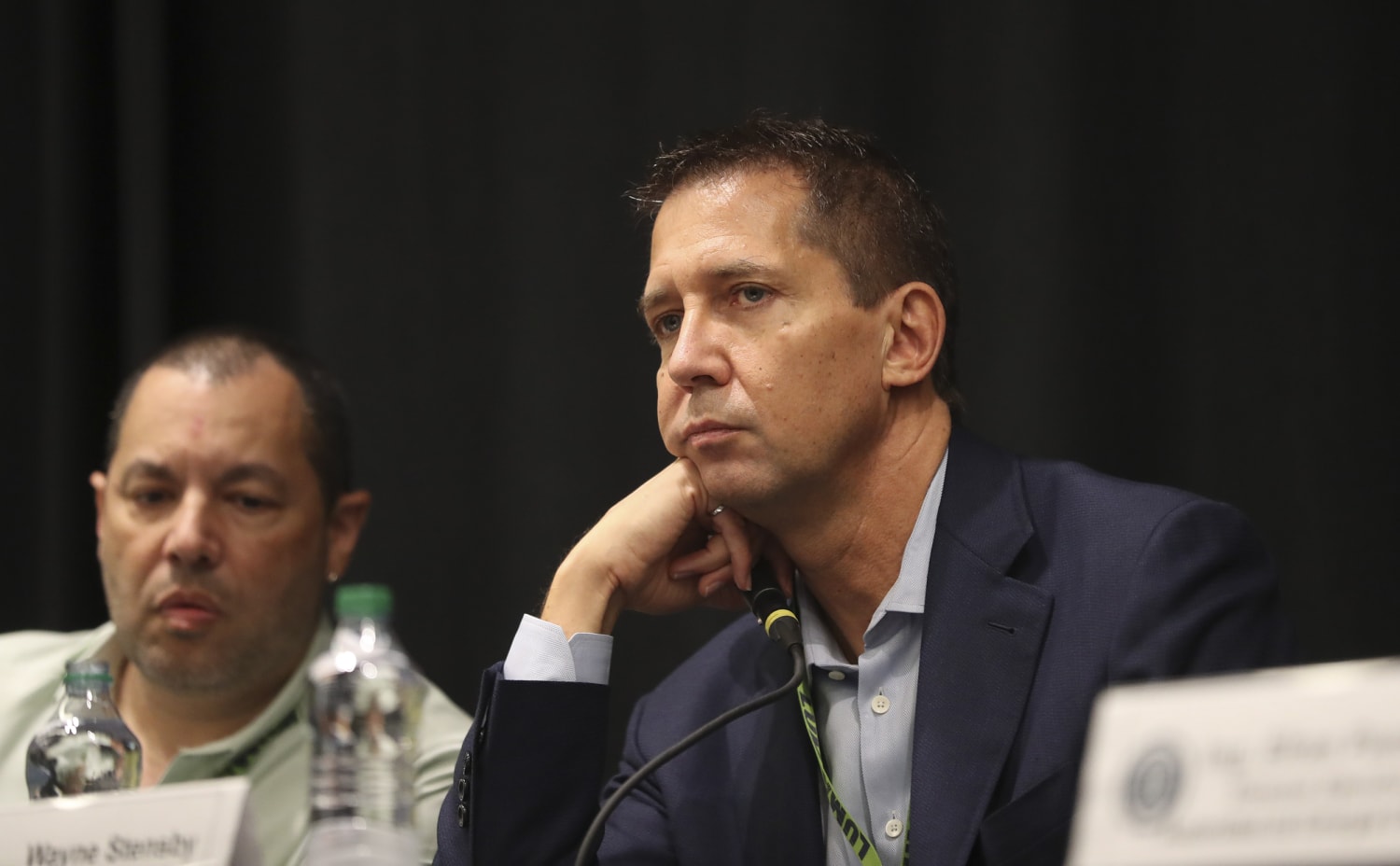 Ever since the private company, Luma Energy LLC, took charge of the grid in June 2021, power outages on the island have lengthened. A study from the Institute for Energy Economics and Financial Analysis (IEEFA) found that, service restoration times and voltage fluctuations increased after privatization.
Read More: If Puerto Rico wants to survive, it must throw out US
Luma has so far spent just a small fraction of the hundreds of millions of dollars it had planned to invest in the grid. Meanwhile, electricity rates have increased to cover surging costs for oil and natural gas to fuel power generation.
The Outrage
Wayne Stensby, the Canadian CEO of LUMA, has become a target of anger, being heckled whenever he walks out in public. At one point, the legislature attempted to have him imprisoned for contempt. More recently, Gov. Pedro Pierluisi demanded his resignation — to no avail. There are regular demonstrations against the company in the streets.
Bad Bunny, Puerto Rico's global superstar, cursed the firm from the stage during a San Juan concert last summer. "LUMA, go to hell," Bad Bunny shouted as the crowd erupted in cheers, and the band launched into his song El Apagón  (The Blackout).
"People here need to have a stronger system. They need to have more resiliency, have more confidence in their system. And that's why we've been making the investments," says Mario Hurtado, LUMA's chief regulatory officer. "Unfortunately, it takes longer than any of us want it to. And certainly longer than customers want it to."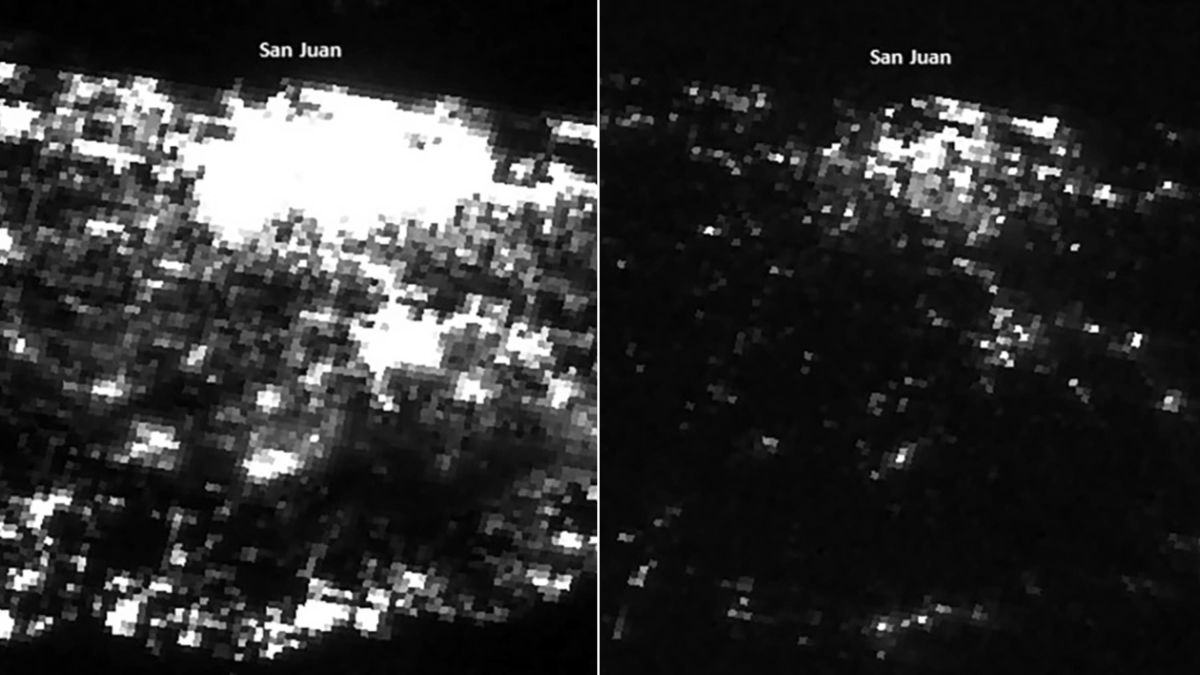 LUMA has repeatedly failed to distribute electricity. In 2020, the government of Puerto Rico contracted the management of its power grid to this secretive company. In June 2021, almost 1 million households lost electricity. In April 2022, half the population on the island lost electricity. Restaurant chains sued for $310 million in losses.
When there is a blackout on the continent of the United States, the average time to restore power is one hour and twenty minutes. However, under LUMA, the average time to restore power to Puerto Ricans increased horrendously to 5.4 hours. This definitely has a colonialist odour about it. Perhaps the Canadian bourgeois believe that the "savage natives" of Puerto Rico do not require power.
Read More: The identity crisis of the Caribbean that nobody talks about
It is encouraging to see Puerto Ricans battling for their rights and opposing the unscrupulous forces operating on their country. What remains to be seen, is how long the ordeals of this island will last.