Rwanda and Mozambique treaty: Political repression in Rwanda has remained a cause of concern in the African continent, where crises, conflicts, and coups have stalled developmental prospects for a long time. Most African countries struggle with democracy, and the remaining ones are always on the verge of falling into the abyss of despair.
Now, an extradition treaty between Rwanda and Mozambique has worried Rwandans and become a cause of concern due to its possible implications, particularly for opposition members.
Extradition treaty, a threat to Rwanda's opposition
Rwanda is frequently accused of cracking down on opposition and pursuing its members in exile. Now, Rwandan refugees and asylum seekers in Mozambique have expressed concern about the ratification of an extradition treaty between the two African countries Rwanda and Mozambique. The treaty has raised fears that in actuality, it could be used to persecute dissidents.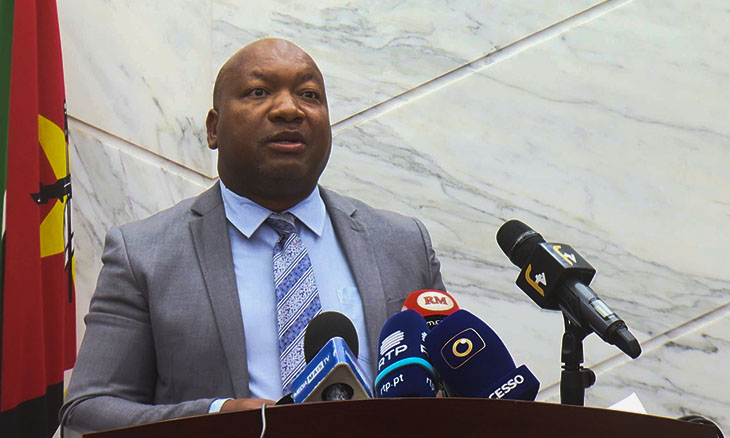 As per a report, a spokesman for the association of Rwandan refugees in Mozambique has termed the treaty as "frightening". He further said, "We would like it to be used for justice, but recent events lead us to believe that it is persecution,".
Read More: Macron won't let go off Africa so easily, he is lovesick
The Rwanda and Mozambique treaty has also raised alarm because according to the Mozambican government spokesman Filimao Suazi, it covers past and future crimes and sentences. The United Nations estimates that several thousand Rwandan refugees live in Mozambique, most of whom settled in the country after the 1994 Rwandan genocide, which claimed the lives of around 800,000 people. Since then, Rwanda's President Paul Kagame has ruled the country with an iron fist.
Concern over repression
Reports of opposition leaders being arrested and prosecuted in Rwanda are numerous. The Rwandan government has been accused of cracking down on political opponents, journalists, and civil society activists. Previously, Human Rights Watch expressed concern about Rwandan judicial authorities prosecuting opposition members, journalists, and commentators based on their speech and opinions.
In recent years, many Rwandan dissidents critical of the government have been murdered or disappeared in southern Africa. Suspicion over the extradition treaty seems only natural given the mysterious deaths and disappearances of government critics.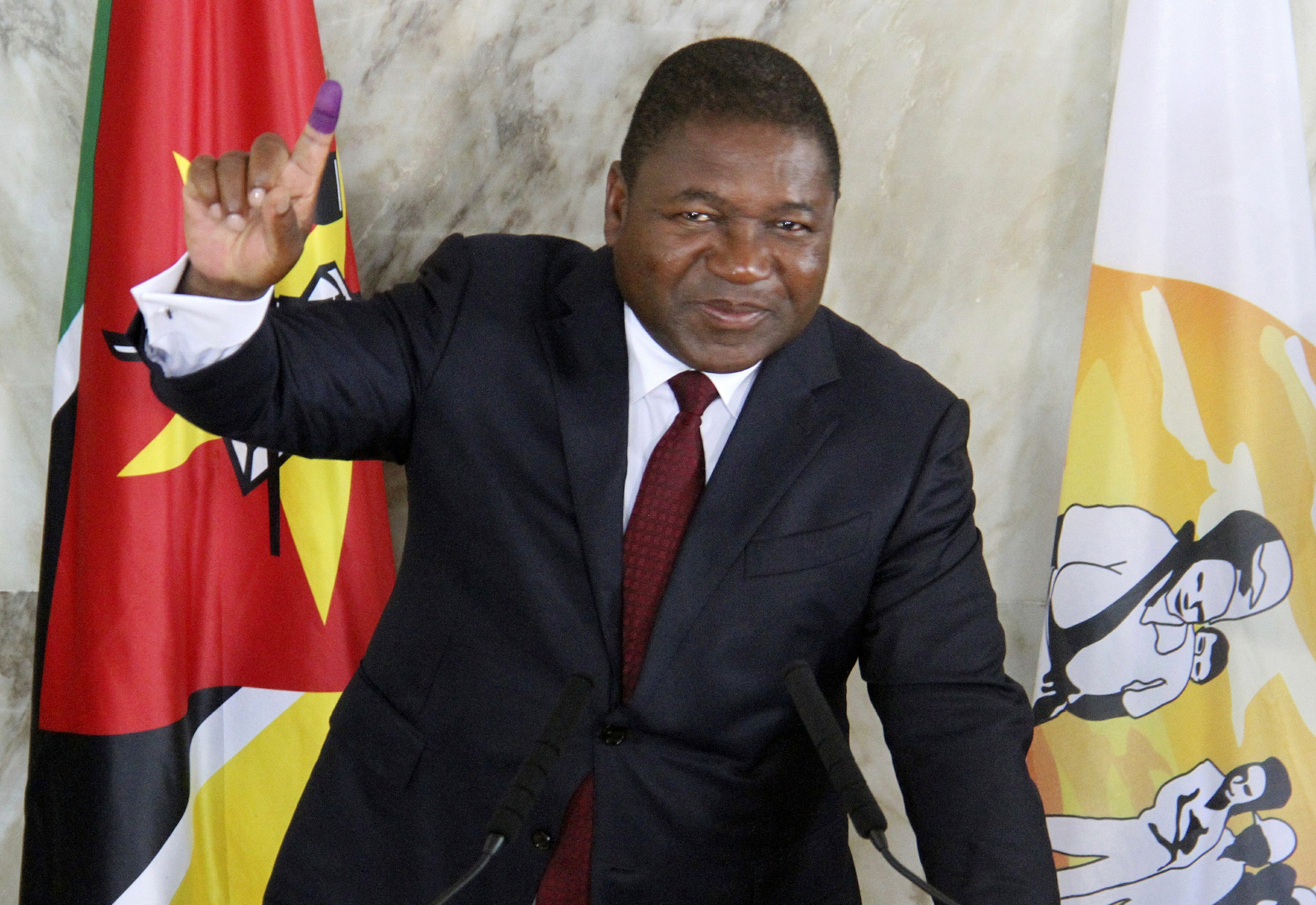 For an instance, in 2021, a former Rwandan lieutenant was shot dead in a Maputo suburb, and in 2012, the former head of Rwanda's Development Bank was found dead in the sea off the capital. Opposition leader Victoire Ingabire, a fierce critic of Kagame, has warned that the treaty is open to abuse. She said that "People flee countries for political reasons and persecution, and the government can use such treaties to persecute people and to make up crimes just to get them extradited"
Read More: Out with the old, in with the new: Ghana and Gambia pave the way for a digital future
Thus, there is every possibility that the ratification of the Rwanda and Mozambique treaty could provide the Rwandan government with another weapon to pursue opposition leaders in exile and extradite them, potentially worsening the country's political freedom and strengthening President Paul Kagame's iron grip on power.