Provocation is a dangerous game and often has unintended consequences. After Ukraine, Poland now stands next in line to lock horns with Russia.
Since the onset of the Russia-Ukraine war, the 'double-faced' eastern European nation, Poland,  has come out as a trustworthy friend of Ukraine.
Over the last year, Poland has set the bar for the European Union's humanitarian response to Russia's attack on Ukraine. Poland has taken in more Ukrainian refugees since the invasion began than any other nation in Europe.
More than 1.5 million Ukrainian refugees have been registered with Polish authorities over the past year. It has also offered a number of benefits like access to healthcare and education, as well as job opportunities.
Poland is also a humongous provider of military assistance to Ukraine. Poland has actually sent more military aid to Ukraine per person than almost any other nation besides the Baltic states.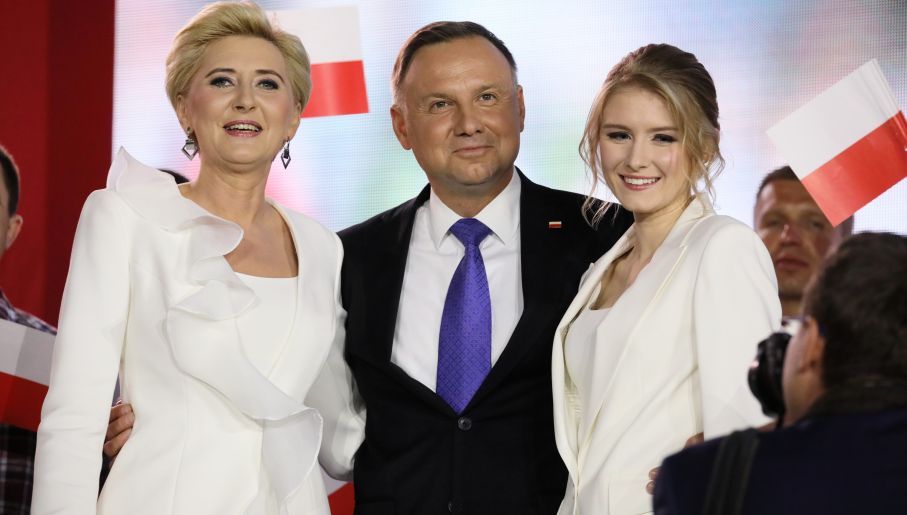 But, as we said, Poland is double-faced, on occasions it has also stood up against NATO allies on several issues. It has also criticised the EU for being harsh with Warsaw, and also called on European allies to focus on their own defence mechanisms.
Poland was even seen opening a special corridor with Russia's Kaliningrad Oblast for importing crucial coal. But, last week, Poland again flipped.
Poland is now sending signals that it is back in the United States bastion after US President Joe Biden visited the country to ensure Poland stays in its bastion. However, this back-and-forth game has left Russia frustrated and incensed.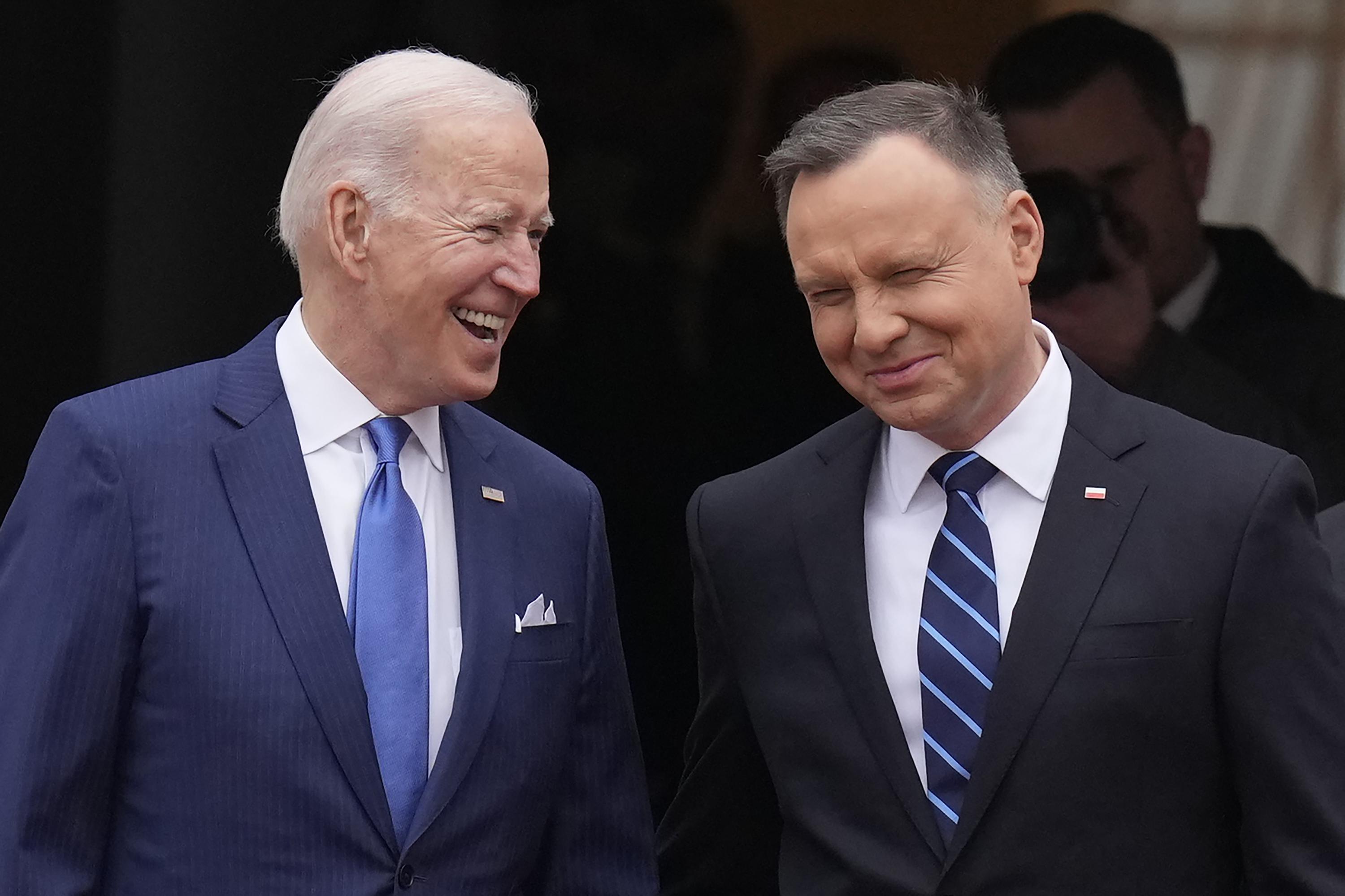 The fact that the NATO buildup has already reached the borders of Finland and Ukraine has angered Russia, but it is possible that Russia will channel its rage at Poland.
Pushing back the Polish-NATO border
Former President and prime minister of Russia, Dmitry Medvedev, has given several statements leaving chills down in spines. According to a media report by Reuters, Medvedev has floated the idea of pushing back Poland's borders, meaning Russia has plans to annex Poland too.
As per Medvedev, Russia believes that the only way for Moscow to ensure a lasting peace with Ukraine is to push back the borders of hostile states as far as possible, even if that meant the frontiers of NATO member Poland.
Medvedev, who is now deputy chairman of Russia's Security Council, made the comments in a message on his Telegram account exactly a year after Russia sent tens of thousands of troops into Ukraine in its "special military operation" to protect Russian speakers and ensure its own security.
In 2022, Medvedev had already predicted that Poland would be repartitioned. It is unclear if this is a part of a premeditated military strategy or not, but these statements serve a reminder that the Russia-Ukraine war is just the start of something worse.
Read More: EU's attempts at sowing seeds of discord between Belarus and Russia backfire spectacularly
The Poland-Russia rift
Medvedev is the second most influential man in Russia after Putin. Over the last year, he has often indicated to Poland that it is crossing the line.
Whereas, Poland has also done several things that Russia considers an attack.  Poland has been at the forefront of calls for tougher sanctions against Russia, Poland has also been a vocal critic of Russian monuments and architecture in Europe.
The alarms went ringing in Moscow when Poland decided to host NATO nukes.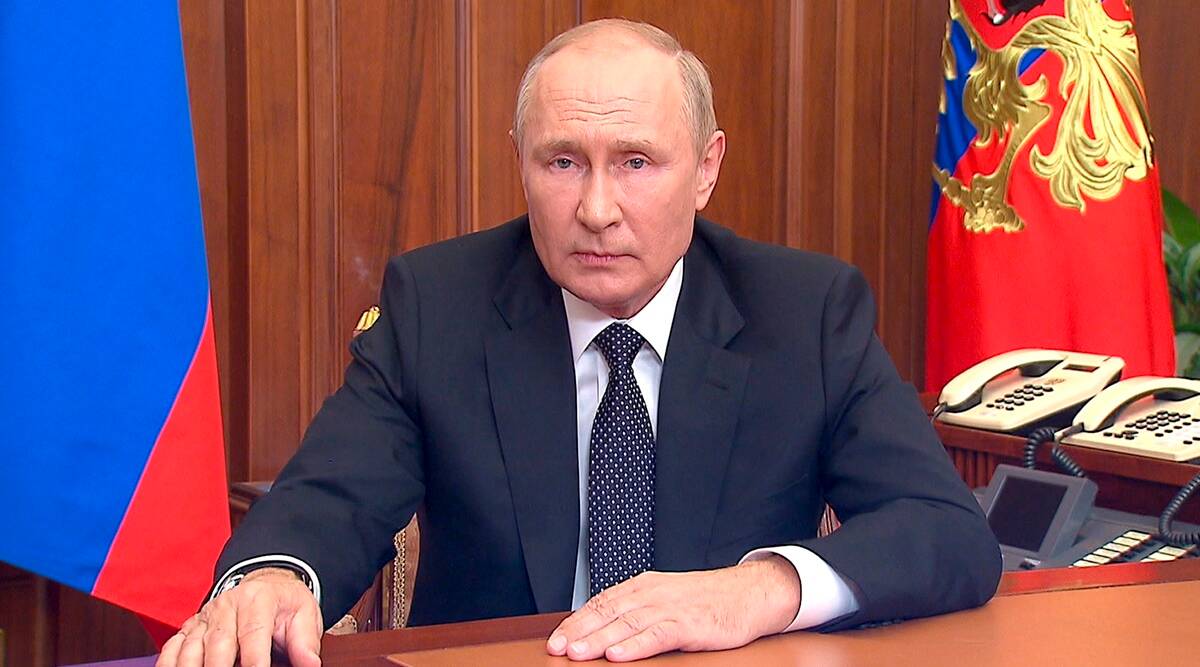 Medvedev has often criticized Polish actions stressing that the Polish government's anti-Russia rhetoric and policies are damaging the interests of their own citizens. Medvedev noted that despite Poland's efforts to please its overseas allies, it is  only causing economic harm to itself.
From the perspective of Russia, these policies are driven by cheap politics and a misguided sense of "de-Russification" rather than economic considerations. The citizens of Poland will gain nothing from this – only economic losses.
Read More: Poland Takes Centre Stage in Europe
The bone of contention
You see, ever since the fall of the Soviet Union, the United States has constantly pushed NATO buildup near Russian borders citing Russia as a threat.
Poland was the first Eastern European nation that joined NATO in 1999. At that time, Russia welcomed the move citing it as a positive measure. However, the introduction of US-led missile defense systems in Eastern Europe raised eyebrows in Moscow. Russia perceived this action as an attempt by the West to contain Russian influence in the region.
In response, Russia increased its own presence in the region, launching military exercises and increasing its military presence along its borders, while supporting the separatist regions like South Ossetia in Georgia.
NATO's push to surround Russia turned into a massive storm in 2008 when Russia thwarted NATO buildup via an attack on Georgia. This was the first recorded conflict between the west and Russia.
And so, Russia's 2008 attack on Georgia served as a warning to NATO that Russia will now retaliate. Many leaders in the West were shocked by the attack's speed and decisiveness. The surprise was only increased by the fact that the attack took place during a time of largely peaceful conditions in Europe.
This marked departure from how NATO had typically operated, which had been to use proportionate military force as needed. Then, the second round of aggression took place in 2014 when Russia retook control of Crimea.
And the most recent one is Ukraine. Zelensky asked for NATO buildup in its territory. Russia has made it clear that it does not want NATO troops on its borders and so, now Poland has been served a warning to back off.
Read More: EU's sanctions on Belarus are as real as 'Count Dracula'
The Belarus-Poland angle
This might be the reason why Poland is suddenly cutting itself off from Belarus, the Pro-Russia state which shares a direct border with Poland.
Recently, Warsaw closed its most important border crossing with Belarus, the one in Bobrowniki, crossed by 1.2 million people – including truckers and individuals – in 2022.
Minsk responded by banning Polish truckers from using its border crossings in Lithuania and Latvia. Days later, Poland called Polish citizens in Belarus to evacuate immediately.
Read More: Duda puts Poland on a suicide trail by agreeing to host NATO's nukes
The current state of affairs is drawing parallels to the events of 1944. While the players may have changed, the pushback remains constant.  The NATO buildup in Eastern Europe is seen as a direct challenge to Russian power and influence in the region, which has led to increased tensions.
Therefore, the recent actions of the Polish government under Duda and Moraweicki have only served to exacerbate the situation. Their anti-Russian rhetoric and aggressive posturing have not gone unnoticed by the Kremlin, which views their actions as a direct threat. This has put the region on a collision course with potential consequences that are difficult to predict.
The international community must be watching the situation closely. The memories of 1944 serve as a reminder of the devastating consequences of this potential conflict. Perhaps after Ukraine, Russia's next conflict will be with Poland. But only time will tell.