South Korea is all set for polls on March 9 and it seems that a Conservative victory is on the cards. Conservatives have rallied behind their main man Yoon Suk-yeol, who enjoys considerably higher chances of winning the Presidential elections. And interestingly, Yoon is an unapologetic China hawk, so much so that he is ready to reverse incumbent President Moon Jae-in's policy of prioritising economic relations with China over South Korea's security interests.
South Korean stocks that are connected to China are already dipping, which points out how Yoon's presidency could change things.
Reversing Moon Jae-in's policy of three NO's
President Moon Jae-in followed a policy of appeasing China throughout his 5-year long term in power. He even promised the three so-called NOs- no additional THAAD deployments, no participation in a US-led global missile shield, and no creation of a trilateral military alliance involving Japan.
Read more: South Korea is set to see a right wing government and for all the right reasons
The history of problems in South Korea-China economic relations
Moon had made the three so-called promises to mend the South Korea-China relations. He had come to power in 2017 when Beijing and Seoul were at odds with each other over the THAAD issue. At that time, the conservative government in South Korea had agreed to deploy the Terminal High-Altitude Area Defence system (THAAD) in the East Asian country to tackle the North Korean threat.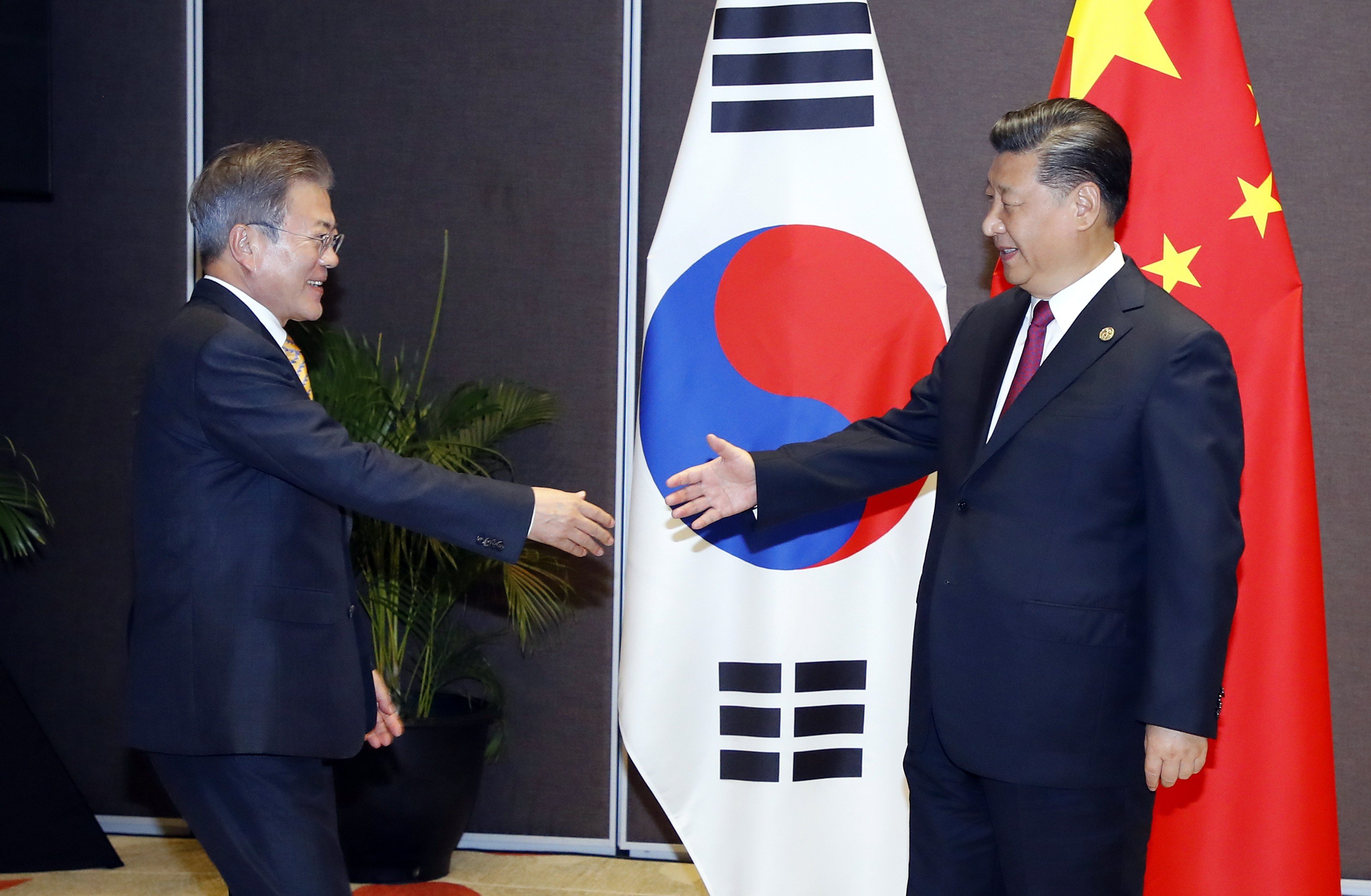 China however got angry, shunned South Korean businesses, and complained that THAAD appears to cover more of China's territory than North Korea's. Eventually, South Korean cosmetics, confectionery, arts, entertainment, and tourism were hit by Chinese restrictions.
The political left in South Korea has always been averse to taking on China. It believes that it needs Beijing's help to denuclearise the Korean Peninsula and improve ties with Pyongyang. And therefore, Moon did not strengthen Seoul's security while making every attempt to appease Beijing.
Yoon doesn't care about Beijing
 However, Yoon is a nationalist leader and hardly cares about China's sensitivities. He is very clear about three things-
1. Expanding South Korea's missile shield by upgrading the THAAD system.
2. Closer cooperation with Quad that consists of India, Japan, Australia, and the US, in a bid to marginalise China.
3. Participating in a US-led supply chain initiative to cut dependence on Beijing.
Read more: South Korea's leftist government suddenly goes anti-China to win elections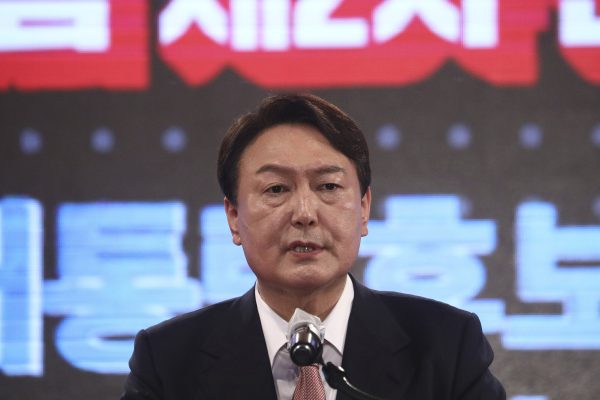 Stocks with Chinese connections going down
Analysts predict that sectors that were hit by Chinese restrictions in 2016 could be hit by similar restrictions all over again. Citigroup Inc.'s Kim Jinwook and Yoon Jeeho stated, "The odds of China taking economic counter-measures against South Korea could rise if a Yoon administration fulfills its military and diplomatic pledges."
They also said, "Retaliative measures could focus on Korea's consumption goods (cosmetics, foods) and service goods (shopping, tourism, and entertainment)."
With Yoon's likely election as South Korea's President and his hawkish China policy, it won't be that long when Beijing decides to decouple itself from the South Korean economy.
Except for items like semiconductors, displays, parts, and petrochemicals, that are important to Chinese manufacturers, Beijing will try to restrict all other South Korean products.
However, it doesn't bother Yoon much since most South Koreans are realizing how threatening China can be and the collective opinion is in favour of protecting the country, even if it means spoiling economic relations with the paper dragon. With its new conservative President set to come to power, South Korea is therefore going to take on China at any cost.