Joe Biden is the United States' most expensive President. Do you know why? Well, Americans are now coughing up an additional $500 billion every year. Again, the question is, why are they doing so? You see, Americans are paying for them having Joe Biden as their President. They would be saving this money had they not voted the 79-year-old frail yet sinister man to the White House. Now that they have, they must bear him until his term ends, or until he is impeached.
The Biden administration's vigilante-like climate activism is ruining the American economy, while also causing inflation that is at its highest in 40 years. Americans are already paying extremely high prices for gasoline due to four-decade high inflation caused by Joe Biden's imprudent economic and climate policies. Everything is getting expensive in the United States. Who do you think is bearing the brunt of such rising costs? Ordinary Americans.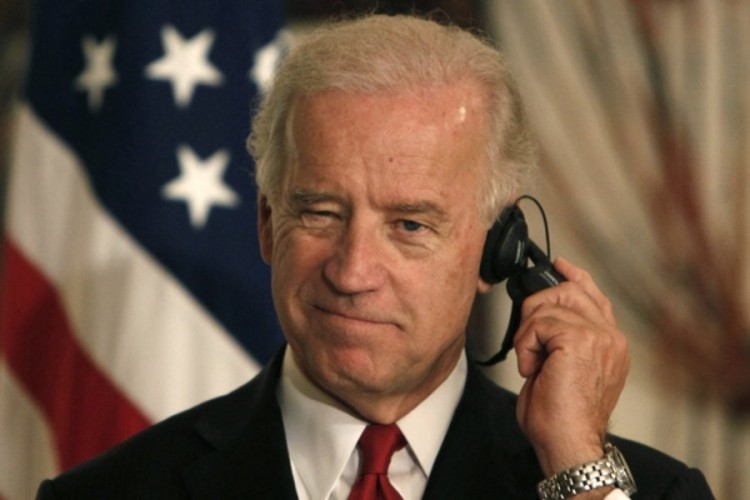 The Great Grand American Loot
Jimmy Carter is often recognized as the President under whose tenure Americans suffered the most economically. However, Joe Biden has now replaced President Carter and emerged as the biggest destructionist when it comes to the economy.
According to a Moody's Analytics study, the average American household is now spending an additional $327 per month. The number of households in the US is 122 million. If we multiply the number of households by the number each household is spending extra in a month and then calculate an amount for the entire year, it's around $500 billion.
The latest figure is based on the Consumer Price Index's 8.5% year-over-year rise in March. The index measures a basket of goods and services.
But that's not all.
The United State's CPI is calculated in a rather shady manner. Decades ago, the mechanism to calculate the CPI was recalibrated by American bureaucrats to make the numbers more "realistic". So, Joe Biden's economic performance is not being measured using the same parameters that Jimmy Carter's was.
According to Michael Reagan, who is the eldest son of President Ronald Reagan, the current rate of inflation is actually more than double the "official" 8.5%. If one were to go by the mechanism used in the 1980s to measure CPI, the inflation rate right now is almost 18%. Correspondingly, this means the average American household is dolling out $491 in over-the-top expenditure every month.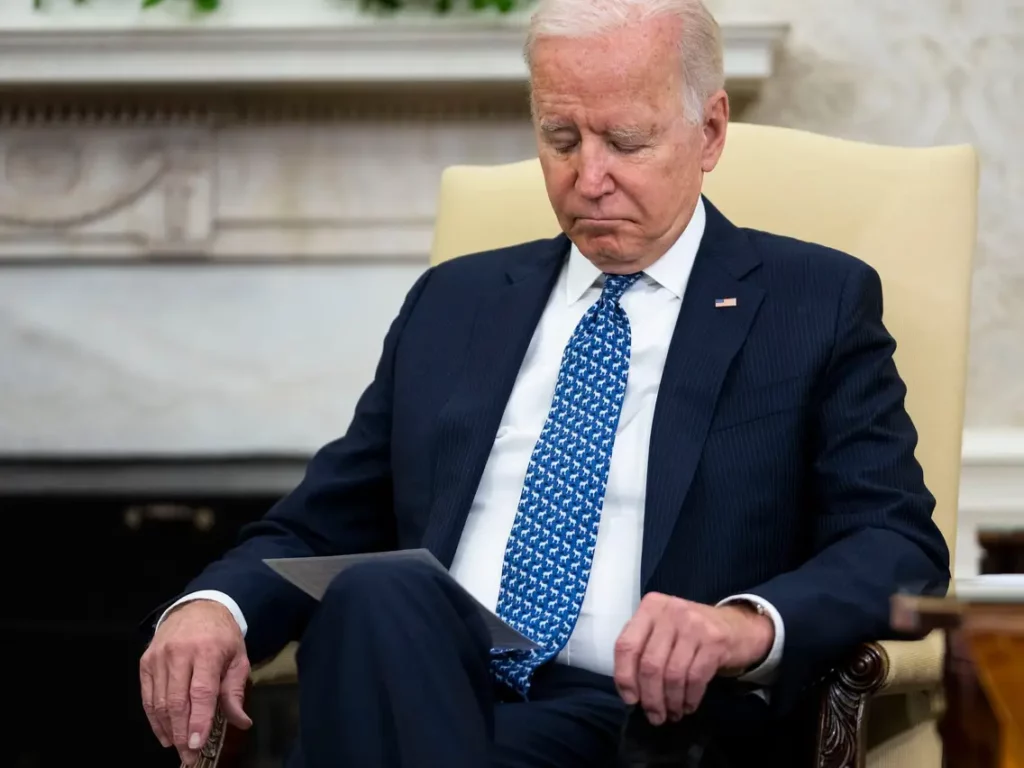 Joe Biden is bloody Expensive
Having a President like Joe Biden is really very costly, and data now proves it. Americans should not be spending a dollar more than they ordinarily would under the rule of any other President and administration. Yet, with Joe Biden around, things obviously work very differently.
We know how Biden is destroying America. The economy, climate vigilantism, superimposition of radical leftist beliefs and extremist ideologies – Joe Biden's administration is abetting it all. The only thing that stands out is that Americans are paying for such destruction of their country and society.
They're coughing up huge amounts of money unconsciously. Hundreds of billions of dollars are being snatched from the houses of ordinary American families – money that they earned through hard work and dedication. The Biden administration's ineptitude and mindless economic policies are wrecking the lives of Americans.
Read more: Biden just killed a proposal that could have saved millions of Americans from starvation
Soon, America could be faced with a food crisis. Yet, Joe Biden recently disallowed conserved land to be used for agriculture – a move that would have helped prevent a food shortage in the United States. What that gives rise to is the possibility of Joe Biden not just extracting dollars out of people's pockets, but also ensuring that they soon do not have enough food to sustain themselves and their families.
Watch –