After months of severe criticism for purchasing Russian energy despite Putin's war on Ukraine, the EU finally got up from its slumber and decided to ban Russian oil. However, as fate would have it, France is likely to disrupt the EU's new embargo against Russia.
Macron has several reasons to avoid the EU embargo on Russian oil. Firstly, Macron wants to avoid another 'Yellow Vests' moment and secondly, he knows that France is going to hold Parliamentary polls in a few months. So, he cannot afford a major spike in inflation.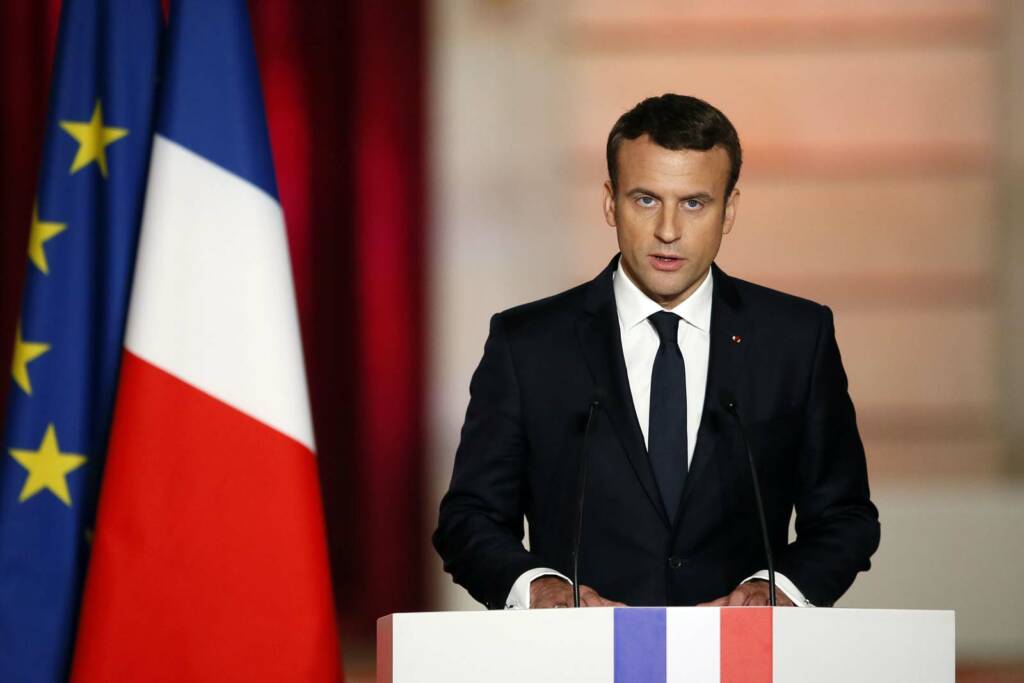 French lawmakers quiet on EU's proposed embargo
European Commission President Ursula von der Leyen recently presented a plan to "totally ban" Russian oil imports within a period of six to eight months to the European Parliament on Wednesday.
While French MEPs have reacted somewhat warmly to the plan. President Emmanuel Macron's Renew Europe group in the European Parliament too seems happy with the proposal.
Renew MEP Pascal Canfin tweeted, "It is the right decision to maximize the impact on Russian finances without weakening ourselves." Another French MEP Valérie Hayer spoke of "an essential decision", but also warned that "it will be necessary to mutualize the costs to protect the states."
However, French lawmakers have maintained silence. They are doing this in a likely bid to avoid any escalation in pump prices.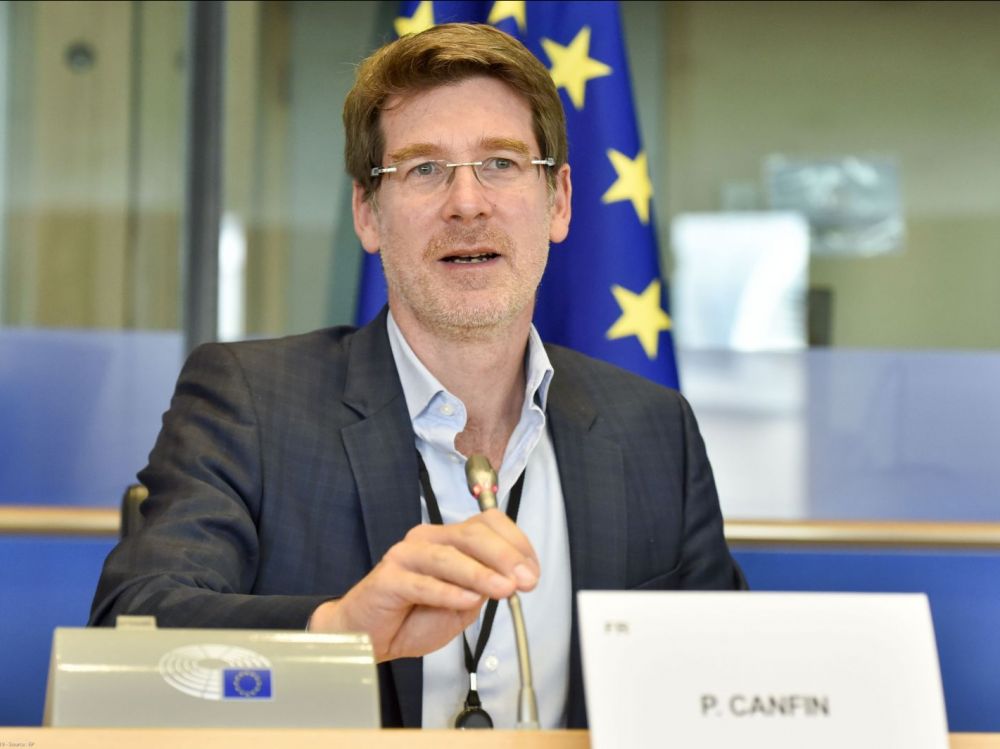 How the embargo can lead to a surge in pump prices?
The embargo is likely to lead to a surge in fuel prices in France, though Russian oil constitutes only around 8.7% of French oil imports. Phuc-Vinh Nguyen, an industry researcher said, "The most likely consequence of the embargo is a price hike."
Ecological Transition Minister Barbara Pompili too cautioned, "I can't say that it will be absolutely without consequences."
Olivier Gantois, the president of Ufip Energies and Mobilities, warned, "There is no major difficulty of supply identified, as long as we are left a few months to reorganize the logistic flows."
Macron avoiding a repeat of the 'Yellow Vests' incident
For Macron, avoiding the embargo is a means of avoiding another 'Yellow Vests' moment. Remember, in 2018, planned hikes in diesel taxes had led to widespread protests in France.
"Yellow Vest" demonstrators gathered in Paris back in 2018. Crowds were found setting makeshift barricades and vehicles on fire. So, the police had to fire hundreds of gas shells, and use water cannons and stun grenades to disperse the demonstrators.
It was an attempted insurrection of sorts. And from Macron's point of view, it risked an uprising with looting and vandalism of shops, and hundreds were injured in the clashes.
Macron has only been recently re-elected. He is making a conscious effort to rein in inflation. In fact, for now, and until 31 July, petrol prices in France have been discounted by 15 cents per litre. The measure is expected to be extended and adapted.
Read more: Macron was all set to lose the elections and then he did something remarkable
Pompili said, "If we see that we need to extend it, we will extend it."
Phuc-Vinh Nguyen, an industry expert warned, "A support to the embargo would mechanically lead to an increase in prices at the pump."
For Macron, inflation is bound to become a major political issue. The French National Assembly is bound to go to the polls in the month of June. He cannot afford higher pump prices, especially in the context of the narrow victory over Marie Le Pen.
Read more: French liberals close to going extinct after Macron's splendid victory
If pump prices go up, Macron might face a setback at the hands of the Conservatives during the National Assembly polls. This could make his second term in power particularly tricky.
As such, France's reticence in sanctioning Russian oil could be leading to a rollback in EU actions. Recently, the EU even proposed changes to its planned embargo on Russian oil to give Hungary, Slovakia, and the Czech Republic more time for finding alternatives and shifting their energy supplies.
The EU may be desperate to sanction Russian oil. However, France is emerging as a big hurdle in its plans.
Watch –