The friendship between China and Russia is portrayed as a friendship that has "no limits,". We have seen so many photos of Vladimir Putin and Xi Jinping having fun together when having formal visits to each other's nations. Xi calls Putin his "best friend."  They both lash out over Western ideas of democracy and free media.
While the relations with the West are equally bad.  China has never been as friendly as it portrays toward Russia.
Even though, Russia provides China with extensive profitable deals. But, remember China has also been accused by Russia itself of stealing important information. Moreover, China has a bad history of persecuting Russians too. Yes, you read that right! This may sound fake or just an assumption. But it's not. What you're gonna read below is all factually correct and proven information.
History of Russians with China
Let's take a trip down memory lane, in the 19th Century, Russia was one of those European powers that imposed so-called unequal treaties on China's Qing dynasty, including one ceding the territory which is known as Vladivostok.
Both the nations bridged relations for a short period after Mao Zedong led China's Communist Party to power in 1949, finding a natural ally in Joseph Stalin.
Old habits die hard, Mao opposed the political reforms known as de-Stalinization that followed the Soviet leader's death in 1959. He broke away from Moscow in 1961. The two nations engaged in a brief border conflict over disputed territory in 1969, and in 1972 China made the unprecedented move of turning toward the US.
After Mikhail Gorbachev took charge of the USSR in1980s, China and Russia developed a bonhomie again. So, the relations between China and Russia have remained oscillating. But, the relations of the Chinese with the Russians have never been good in the past.
Read More: China has created a trench between itself and Russia, and it's going to end badly for China
The October Revolution and Russians fleeing to China
The Imperial Russian Empire shattered as a result of the 1917 October Revolution. Vladimir Lenin emerged as a communist revolutionary, he gained popularity throughout the revolution and ultimately overthrew the Russian government to found the Soviet Union, the first communist state in history.
But, the pathway was not easy at all. The Russian civil war 1917-1922 made thousands of Russians flee away from the nation and enter China. At that point in time, China was also quite unstable as there was no unification until 1928.
The ethnic Russians entered the regions of Xinjiang, Inner Mongolia, and other parts of China.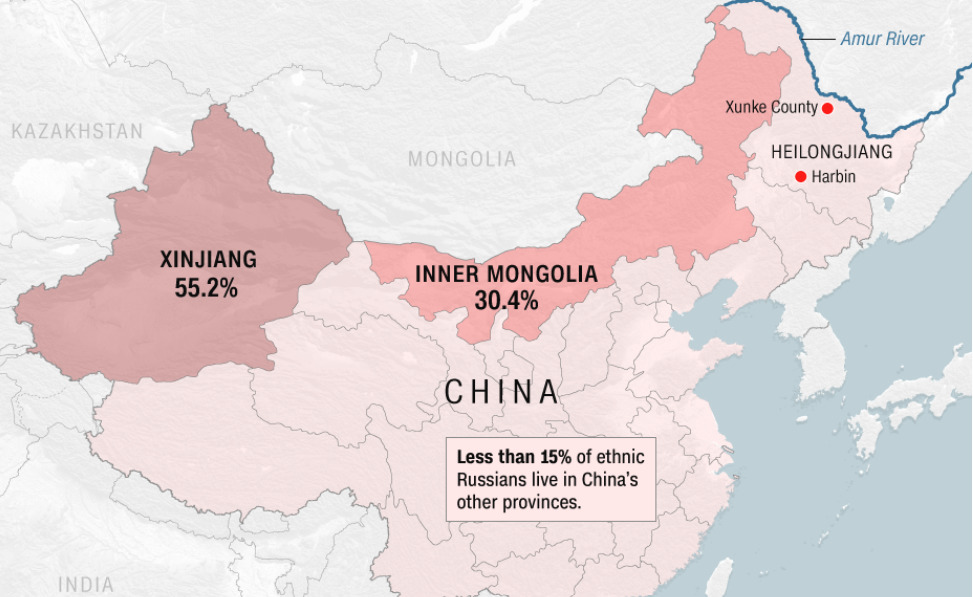 As they entered China, the community tried to immerse themselves in Chinese society. The individuals married Han Chinese. They ceased speaking Russian and lowered their heads. Though they kept in touch with family members in Russia, the culture and ethnicity were drained away.
They remained oblivious to their ancestral culture. The discrimination forced the ethnic Russians to identify themselves as Chinese.
Supposedly, there are 16,000 ethnic Russians registered in China, mostly in Heilongjiang province's northern regions, the Inner Mongolia Autonomous Region, and Xinjiang. As many Russians are registered as Han Chinese, the actual number could be probably higher.
But was this a result of their own intention? Why did they drop their culture and ethnicity? The answer is collective persecution by the Chinese community.
Read More: China is planning to invade Russian Far East as Putin remains occupied with Ukraine
The Planned persecution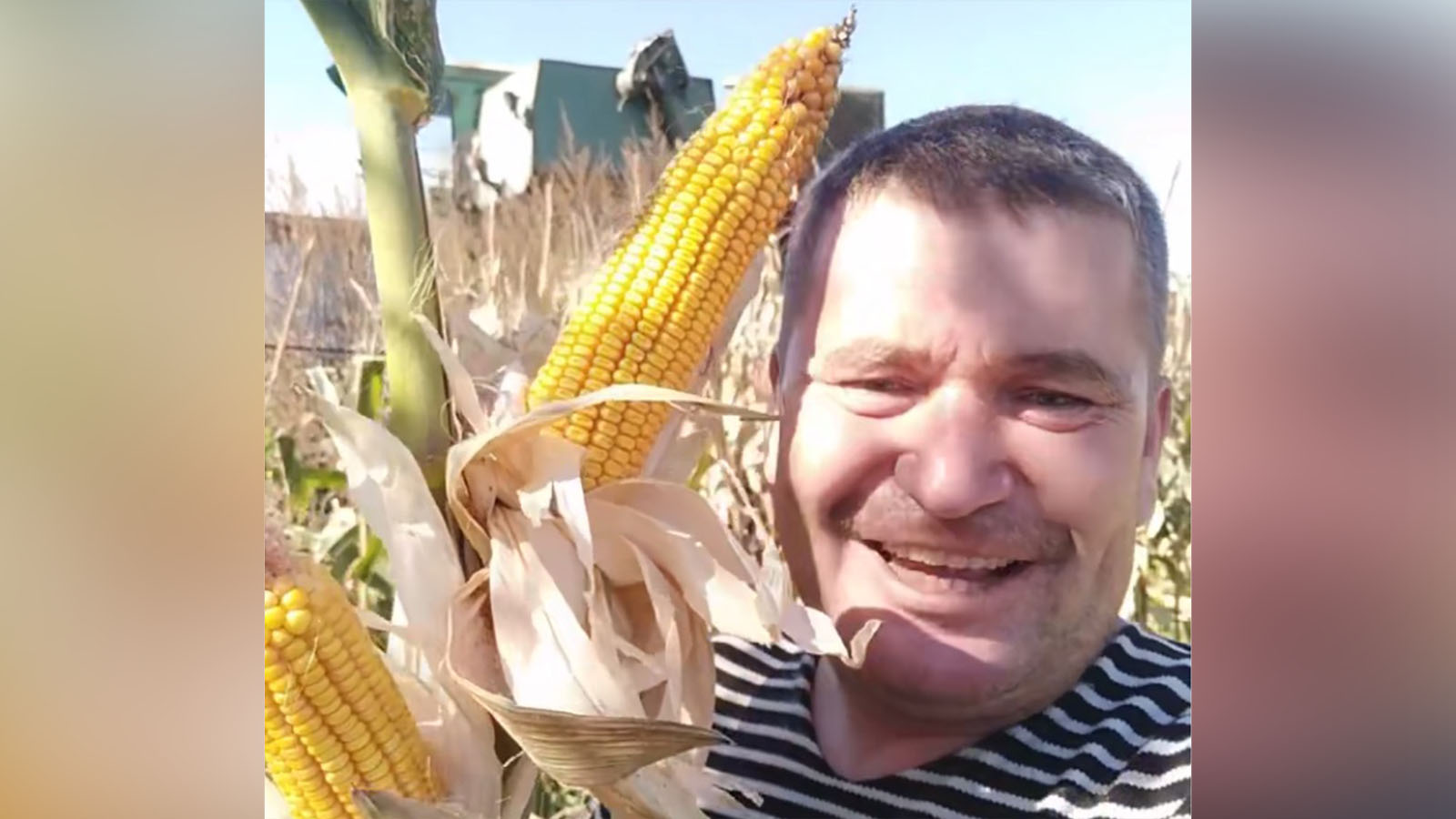 Meet Peter Petrov, an ethnic Chinese whose family came to China back in the days when relations between Russia and China were bitter. His family was persecuted in a really foul manner, this will explain what exactly the Chinese used to do with ethnic Russians.
When Peter came to China, he was just 9 years old. His family had to hide their Russian roots knowingly. Ethnic Russians, with their distinct facial features, were often targets of discrimination and political campaigns in China.
Chinese used to abuse Russians and beat people for speaking in Russian. Petrov himself was]bullied at school and regularly called a "maozi"  which was a very famous  racist term for Russians that roughly translates as "hairy."
Russians wanted to get cosmetic surgery to look more Chinese to avoid brutal discrimination and hatred. His aunt had to dye her blond hair black.
Moreover, his family members who had fought for China in the Korean War were falsely accused of being "Soviet spies" during the Cultural Revolution. He was marched along the streets and subjected to public "struggle sessions."
These Russians began marrying Chinese in a bid to look more Chinese. Furthermore, the Chinese used to plot attacks on villages of Russians to hurt them.
This all led to the decline of ethnicity in Russians, just to save their precious lives. They preferred to erase all traces of their Russian roots so that their lives can return to peace.
Read More: Biden is hooking up Iran with China because Russia is the rude dude
The Chinese government did not recognize these Russians as a distinct ethnic group for years. But, they did ask Chinese people to identify themselves as ethnic Russians. The original ethnics still deny to do so openly because they fear, the horror will return to their face.
WATCH: