Poland became a member of the European Union on May 1st, 2004, in accordance with the Accession Treaty. Under the terms of the Accession Treaty, all new Member States "shall participate in the Economic and Monetary Union from the date of accession as a Member State with a derogation."
However, Poland still doesn't use the Euro as a currency
Such has been the relation of Poland with the European Union. It has maintained its sovereignty from the very beginning and has constantly challenged EU treaties.
Poland and European Union: A History of Complications
Last October, the Polish government sent shockwaves to Brussels when it released the 'Constitutional tribunal.' In it, the government declared that Articles 1,2, 4(3) and 19 are incompatible with its constitution.
Article 1 establishes European Union, Article 2 focuses on normative ideals including the rule of law, freedom, democracy, equality, and respect for human rights. Article 4(3) emphasises mutual respect in helping each other carry out treaty obligations and Article 19 empowers the European Court of Justice (CJEU) to guarantee that the law is upheld in the interpretation and execution of treaties.
It basically asserted and warned European Union not to interfere with its sovereignty.  It is clear that Poland doesn't want to be a client state of Germany or France in the bloc and has continuously stressed its independent identity.
On its part, Warsaw has repeatedly ruled out joining the common currency. It's apprehensive that it won't be able to purchase the most advanced military equipment from the US due to its participation in the Euro region. Simply put, if Warsaw follows the EU's plan, the long-held goal of becoming the most powerful military force in Europe would be dashed since it will leave its economy open to sanctions from the EU's major power blocs.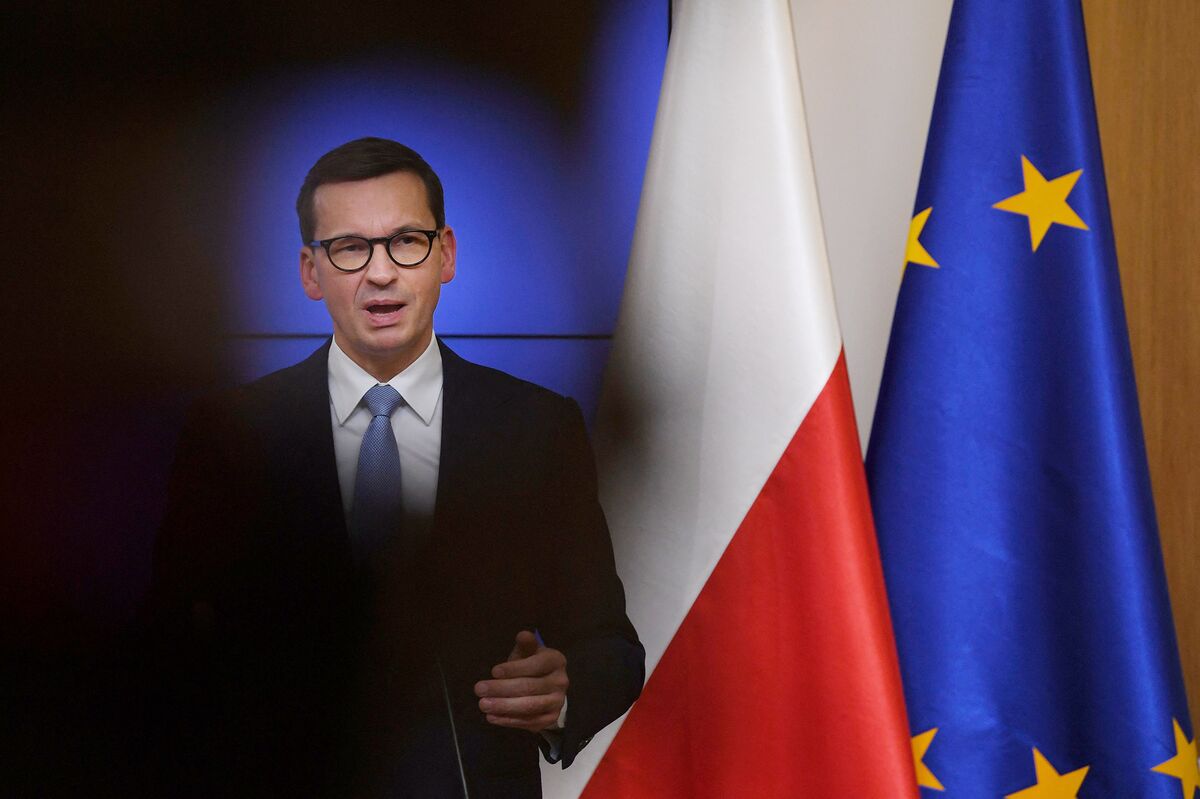 European Union, on other hand, has continuously tried to leash Warsaw. European Union blocked €35 billion in grants and loans to Warsaw as a part of the EU pandemic relief programme.
Poland's de-facto leader, Jaroslaw Kaczynski, warned regarding this approach of the EU, "If the European Commission tries to push us against the wall, we will have no choice but to pull out all the cannons in our arsenal and open fire."
The recent steps to cut gas and electricity demands have also been vehemently opposed by Poland.
Also Read: Ukraine war pushes Poland and the Czech Republic towards a full-blown war
Poland's new bloc 
Poland, therefore, is done with the dictatorial behaviour of the EU. Now, it is actively looking to create its own bloc within European Union.
Prime Minister Mateusz Morawiecki told Der Spiegel in an interview on Friday, "Poland's importance is growing. We helped enforce the sanctions against Russia, we have established a joint Central Eastern European policy with Romania and Bulgaria in the Visegrad Group. As by far the largest country, we highlight the problems of the region."
It is evident that this new bloc of Poland will try to include like-minded countries like Romania and Bulgaria, through which it can challenge the bigger powers in the European Union.
After blindly supporting Ukraine, Poland and other countries are realising the mess they are in. Thanks to Poland's confrontational attitude towards Russia, inflation has taken a heavy toll on the country's economy. The inflation rate unexpectedly increased from 15.6% in July to 16.1% in August to a new 25-year-high.
Poland, the largest economy in the area of Eastern Europe, shocked observers by experiencing a contraction in the second quarter, falling by 2.3%. Katarzyna Rzentarzewska, chief analyst for central and eastern Europe at Erste Group, stated, "We see it as a first step into recession."
Read More: Poland has almost solved its oil woes with Russia's blessings
Incidentally, Poland also knows that if it gives away to the European Union's whims and fancies, it'll be standing on the verge of a Civil War just like several other European countries. The ones that were sparked due to soaring inflation and other difficulties came with the Ukraine conflict.
Poland-Russia: New Dimensions
Poland now recognizes the importance of Russia in the new world order it is trying to create. Russia being the exporter of oil and energy will always hold a crucial place in the region. With this new bloc containing Bulgaria and Romania, which will almost be going anti-EU, Poland has an opportunity to resolve its sour ties with Russia.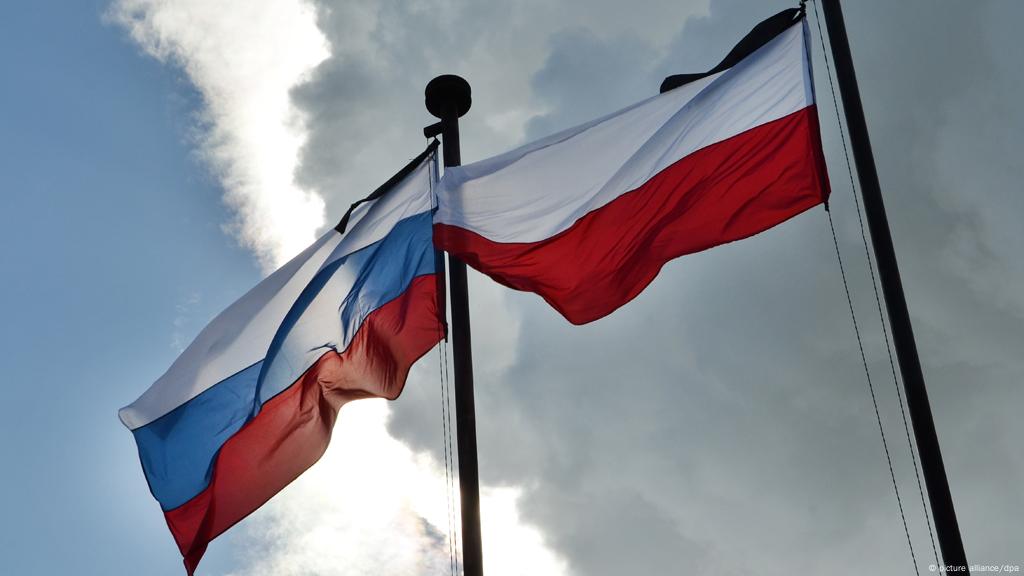 But the way to Russia is not straightforward and Warsaw knows it. So, it has taken the most intelligent route, that is, Hungary. Poland has already started moulding long-lasting relations with Budapest.
Moraweicki, in a recent interview, stressed, "Poland will be able to conduct joint activities with Hungary in those areas where we share values ​​and interests."
Now, being pro-Hungary, which is known for its good relations with Russia, Poland is trying to appease the mighty Moscow. If Moraweicki's strategy works out, Poland will soon present itself as the leader of the new bloc within the EU.
To conclude, we can say, Poland has understood that the EU's authority must be confronted by like-minded countries. So, it has created an EU within the EU. And, by appeasing Russia, it is trying to avert a civil war and experience growth and prosperity in the upcoming future.