What are snap elections?
Snap elections are those elections that take place earlier than the ones that have been set as per the law. In a parliamentary structure of government, a snap election is organised to capitalise on an unusual electoral opportunity or to decide a pressing issue, under circumstances when an election is not required by law or convention. It is different from a recall election and by-election. 
Now, snap elections are very common in the Caribbean region. In August this year, St Kitts and Nevis had one, just two years and two months after its 2020 general elections. In Barbados, prime minister, Mia Mottley, held a snap election in January 2022, three and a half years after the May, 2018 polls. While Bermuda's regime conducted an election in 2020, three years after the last one held in 2017.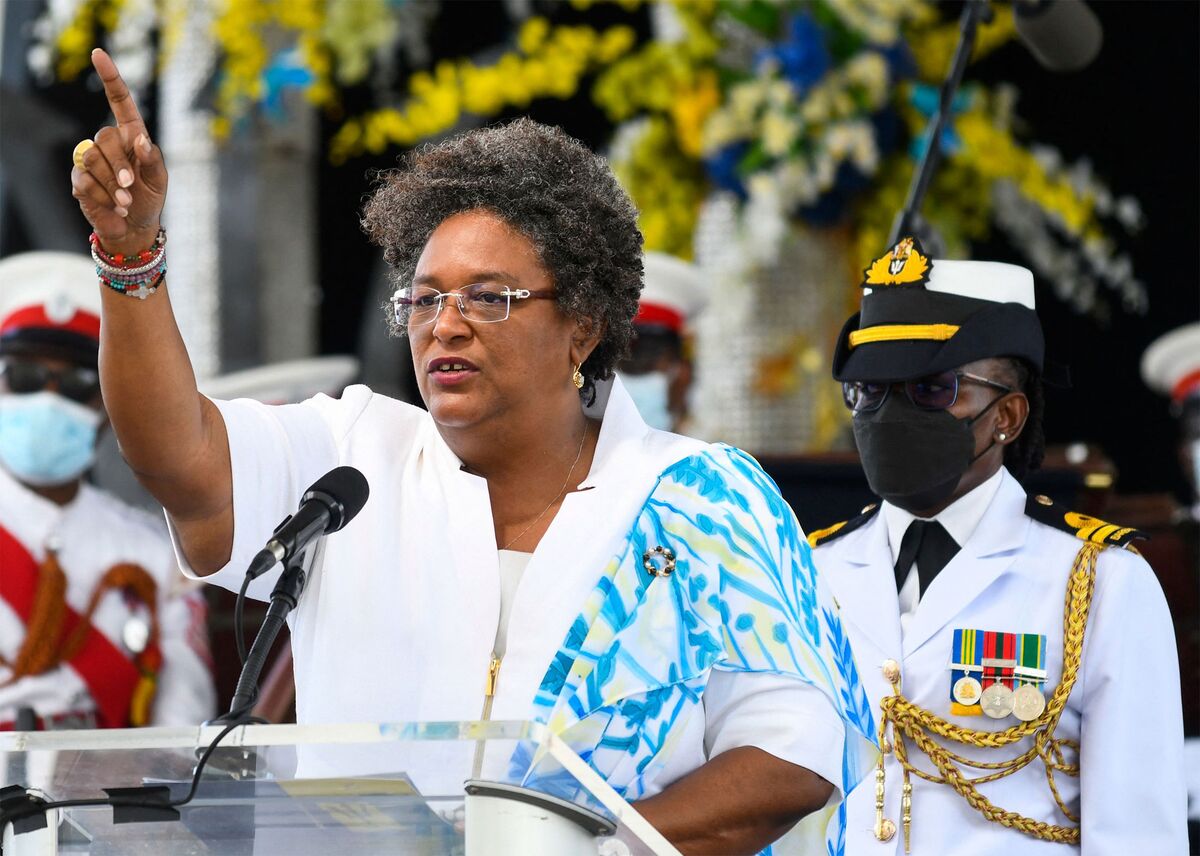 Read more: Dominica Elections: Biden's men came, oversaw a rigged election, and declared it democratic
Detrimental to democracy 
Now, the concept of snap election is something which has adverse implications on the democratic institutions and political dissent of a nation. It is a constitutional drawback since it provides a weapon in the hands of corrupt and authoritarian governments, which have no regard for civil liberties and fundamental rights of citizens, to hold elections whenever they prefer.
Unfortunately, many countries have a provision of snap election in their constitutions which is misused by autocratic leaders who want to settle their political scores. Politicians take advantage of such a law at a time when the opposition parties are at a vulnerable stage stemming from their inadequate finances or infighting within the organisations or the public being happy with a specific decision of the ruling party. 
In a democracy, the job of announcing the date of polls is that of the election commission and not the federal government. Therefore, giving the authority to determine when polls must be held to the ruling party is almost in a way equivalent to authorising a leader to extend his term.   
Dominica is the best example here. Dominica's ruling party, Dominica Labour Party (DLP), has been in power for more than two decades. Over the years, its rule has led to the establishment of a one-party system in the country. The last general elections held in 2019, in which the DLP won 18 out of 21 seats, was marked by widespread accusations of voter fraud and corruption from the opposition party, United Workers Party (UWP). 
Now, one of the chief characteristics of democracy is the existence of a well-functioning opposition which is missing in Dominica. In such a scenario, the prime minister of the country, Roosevelt Skerrit, who has been in power for nineteen years and whose term is going to end in 2025, called snap elections. In response, the UWP alleged that this is another bid by the DLP to seize control of the administration.
The main contention here is that elections must be held when a regime completes its term and has a report card which is going to be evaluated by the citizens. A healthy system is one where the public determines the fate of a government on the basis of its performance with regard to the economy, healthcare and education and not the other way around.
Dominica is not the only nation where the leader misused the provision of snap elections to attain his ulterior agenda. Former prime minister of the UK, Theresa May, employed identical tactics. In April, 2017, she announced snap elections just after two years when her party, the Conservative Party, emerged as the winner. 
Read more: Dominica has never been a real democracy, the entry of OAS merely proves it
Her announcement shocked the media and the public as earlier when she was asked by BBC's Andrew Marr on whether she will hold elections early, she clearly said, "I think the next election will be in 2020. I'm not going to be calling a snap election."
It is a fact that the provision of snap election is exploited by leaders like May and Skerrit who are afraid of fairness because they know that in a just framework their dominance will die a quick death. Therefore, for the reform of the political apparatus of any nation and strengthening of its democratic system , the concept of snap election needs to go or to be amended accordingly.