According to a media report by Financial Express, Indian minister Meenakshi Lekhi has announced that she is going to pay an official visit to Cuba.
During her visit to the island nation Cuba, it is highly expected that the Indian delegation is set to call on the President of Cuba and also have a meeting with the Speaker of National Assembly and Ministers of Foreign Affairs and Culture.
This visit becomes more significant as it is after a gap of eight years that India is heading to the Latin America and the Caribbean or LAC region and that too with focus on food, energy security, and defense cooperation. 
The Indian officials are also poised to visit Bolivia, El Salvador, and Guatemala starting January 13-20, 2023.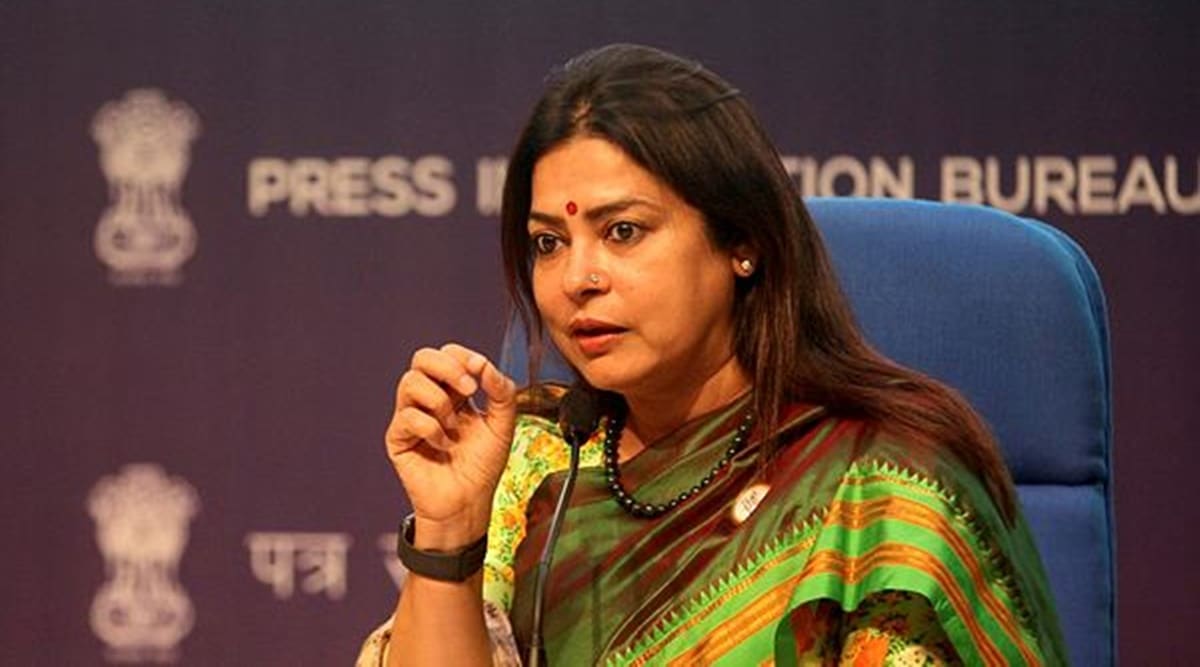 Back with Cuba 
Though, even in 2021, India had extended a Line of Credit agreement worth 100 million euros for Cuba, it was for the procurement of rice from India to help with the food crisis in that country.  So, this will be India's first such visit to these countries in the Caribbean as well as South and Central America.
India believes that the nation can benefit from their Cuba relations as many NRIs explore the country for tourism, gold and tobacco. Hence, India wants the enactment of a robust policy of engagement and the implementation of measures that can foster sustainable change on the island.
Even Cuba is looking to indulge more with India as just a few days ago, Cuba held talks with India over financial participation of their banking so it can take a big leap when things open up. India also wants to have deepening cooperation in food and energy, pharmaceuticals, MSMEs, Capacity Building, Science and Technology, Agriculture, Space, and traditional medicine among others.
India, just like Russia, is one of the oldest allies of Cuba. The first traces of relations date back to 1959 with Castro visiting India.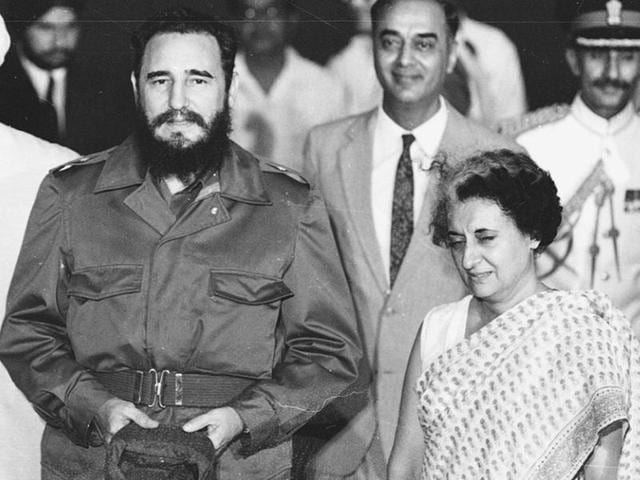 Then, in 1992, India provided Cuba with 10,000 tonnes of wheat and 10,000 tonnes of rice. Fidel Castro termed the donation as the "Bread of India" because it was sufficient to provide one loaf of bread to each Cuban citizen.
Read More: India comes to the rescue of Cuba
The Cuba-Russia-India axis
Now, one must note the timing of these events as Indian delegates are poised to visit Cuba and other Americas just days after Russia followed the same approach. 
In December 2022,  Russian authorities announced that they will allocate over US$11 million to buy 25,000 tons of wheat that will be donated to the Cuban people. This gesture of friendship was warmly greeted by the Cubans. Whereas, the promise of restoring electricity grids was also made by the Kremlin.
After the Ukraine war, India, rather than being a US-lackey decided to take a neutral approach and opted to maintain closer ties with Russia. Despite US' arm-twisting tactics against India, Indian Prime Minister Narendra Modi and his government didn't back off from their position.
There should be no doubt that if the three countries conjoin in near future, the Biden administration would undoubtedly be at the backfoot as the three regimes will surely try to gain influence over all of Americas. The Biden administration's sudden decision to open formal negotiations with Cuba may be the result of only these events. 
Read More: Cuba pulls out its Russia card against Biden in the Americas!  
Undoubtedly, India wants to realign its goals in the Americas and the Caribbean and so the region is no longer untouchable for New Delhi. India coming out of its hibernation in the region will also impact the nations here immensely. As these nations will now have a reliable and strong partner and they can shed off their dependence on the USA and China in the upcoming future.
Therefore, a new player has entered the Caribbean Struggle. Will India succeed and emerge as a key player? Only time will tell. But for the time being, the US has got a new old enemy and the LAC a new old friend..