The debate and controversy surrounding LGBTQ issues have intensified in many African countries. Several countries in Africa have enacted laws that specifically target the LGBTQ community. In fact, out of the 69 countries that criminalize same-sex relations, 33 are located in Africa. In many African countries, including Egypt, Tunisia, Kenya, and Uganda, incidents of violence against LGBTQ individuals have been reported and many are often detained, arrested, and even tortured by the state.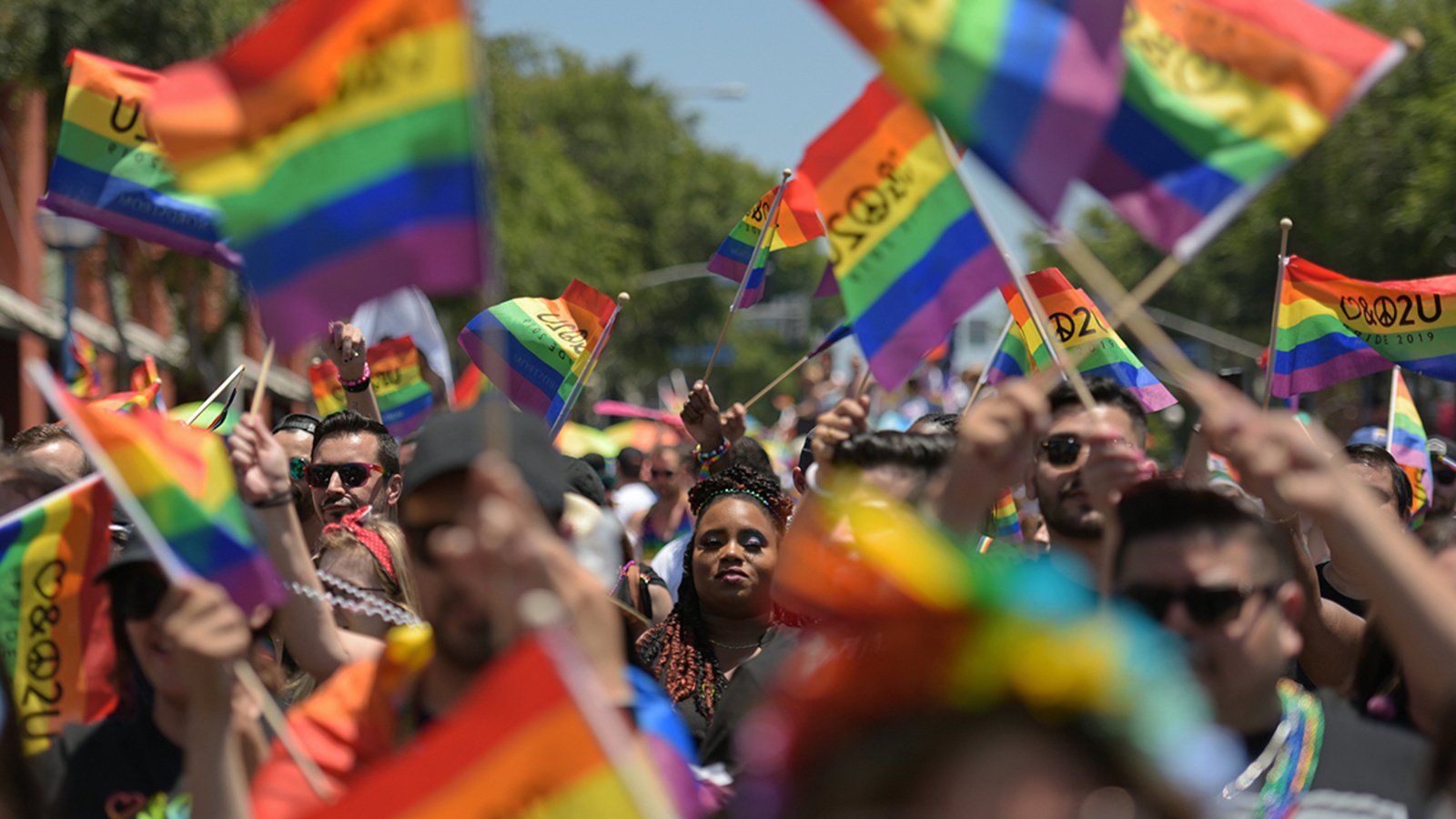 African countries like Kenya and Uganda have adopted an extremely conservative stance on the issue of LGBTQ rights, in contrast to the more liberal West. In fact, some Africans have become increasingly suspicious that the West may be pressuring countries like Uganda, and Kenya to accept LGBTQ rights for their own selfish interests. In these countries, the LGBTQ debate has especially intensified after the death of a LGBTQ activist in Kenya. This situation has given rise to utter chaos and confusion in Africa. Let me explain.
Has the US influenced Kenya SC's ruling?
Kenya is one of the many African countries where consensual same-sex relations remain criminalized and its leaders have taken a hostile stand against the LGBTQ community. Recently, Kenya's First Lady, Rachel Ruto declared national prayers against homosexuality in the country, declaring the practice as a threat to the institution of the family.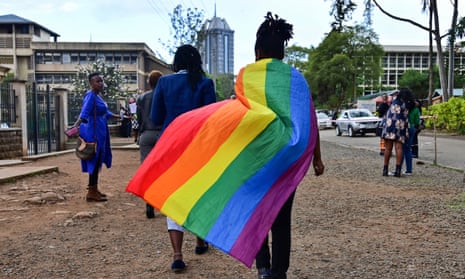 Despite the practice remaining a criminal act under Kenyan law, the Supreme Court recently took a "contradictory" stand by saying that LGBTQ and intersex rights groups must be allowed to register as a non-governmental organisations. This Supreme Court ruling came after the US First Lady's recent visit to Kenya, during which the US government donated at least Ksh.16 billion in support of Kenya's drought relief efforts.
Read More: Bigoted Backlash: How Kenya's leaders are fueling Anti-LGBTQ sentiments
However, a Kenyan MP has raised suspicion over this whole matter, stating that it can't be a coincidence. He said, "the determination of the majority of the bench members in the Supreme Court is handed down when the first lady of the USA was arriving in Kenya. She then gave some 16 billion for hunger…. they think our moralities can be bought".
Moreover, there is also suspicion that the West is trying to force the African continent to accept LGBTQ, because of its selfish interests. Many western countries are experiencing either stagnant or declining populations, while the African continent is estimated to have some 2.5 billion people by 2050. This is considered a threat to the West for geopolitical reasons, as there will be more opposition to the West on various issues. Therefore, it is believed that the West might be targeting African countries to destroy its population in order to maintain Western dominance.
Read More: $0.00 for housing, education and food, and $100 mils for 2SLGBTQI program
However, this whole situation has also created chaos and confusion in Africa. Although the recent Supreme Court ruling in Kenya was viewed by many as a "victory" for the LGBTQ community, major churches across Africa still oppose LGBTQ rights. Moving forward, it will be interesting to observe how the LGBTQ issue develops in Africa.