UK-Africa investment summit: Africa is poised for a major economic boom, and its potential has made it a battleground for global powers seeking influence. With competition among these powers intensifying, virtually every major player now seeks an audience with African leaders. To this end, the United Kingdom is preparing to host the next UK-Africa investment summit, following similar events held by the US and Russia earlier this year.
UK-Africa investment summit
The British Foreign Ministry has announced that the second edition of the UK-Africa Investment Summit will be held in London in April 2024. The UK Prime Minister, Rishi Sunak, will host the major UK-Africa summit on 23-24 April 2024. According to the statement from the British Foreign Ministry, heads of state and government from 24 African countries, as well as CEOs from various companies, are expected to attend the UK-Africa investment summit.
Read More: US-Africa Summit: An opportunity for Africa to rule the roost
At a time when the US, China, Russia, Turkey, Germany, Japan, and France have either held Africa conferences in the last year or are planning to hold one in 2023, the UK does not want to be left behind in wooing African leaders.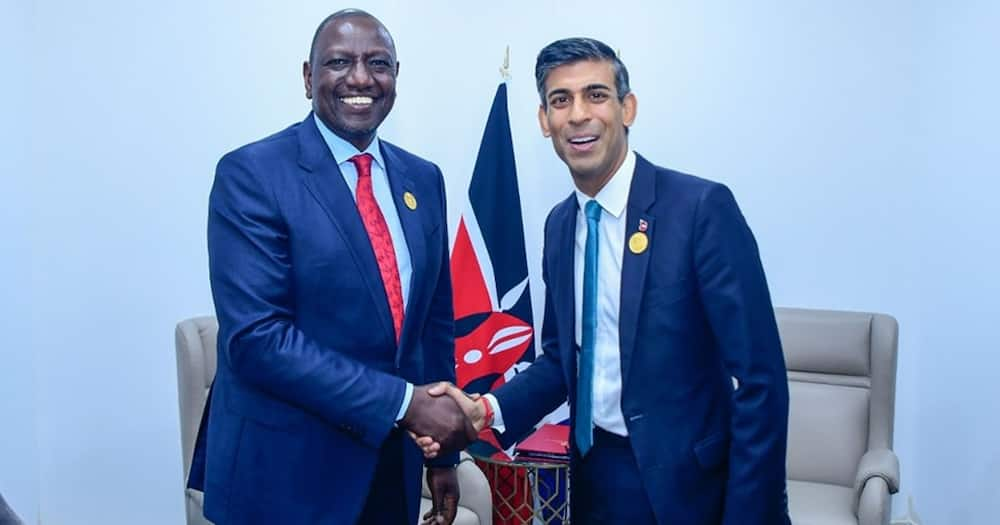 There is no denying that the UK wants to secure its share of the African market, but UK-Africa investment summit is also crucial for the UK in the post-Brexit scenario. The UK is attempting to construct its post-Brexit economic diplomacy, and this summit will play a significant role in that effort.
Read More: Africans successfully cornered the west at COP 27 Summit
Apart from this, the UK also aims to increase trade with the African continent as London tries to flesh out its post-Brexit relationship with allies beyond Europe.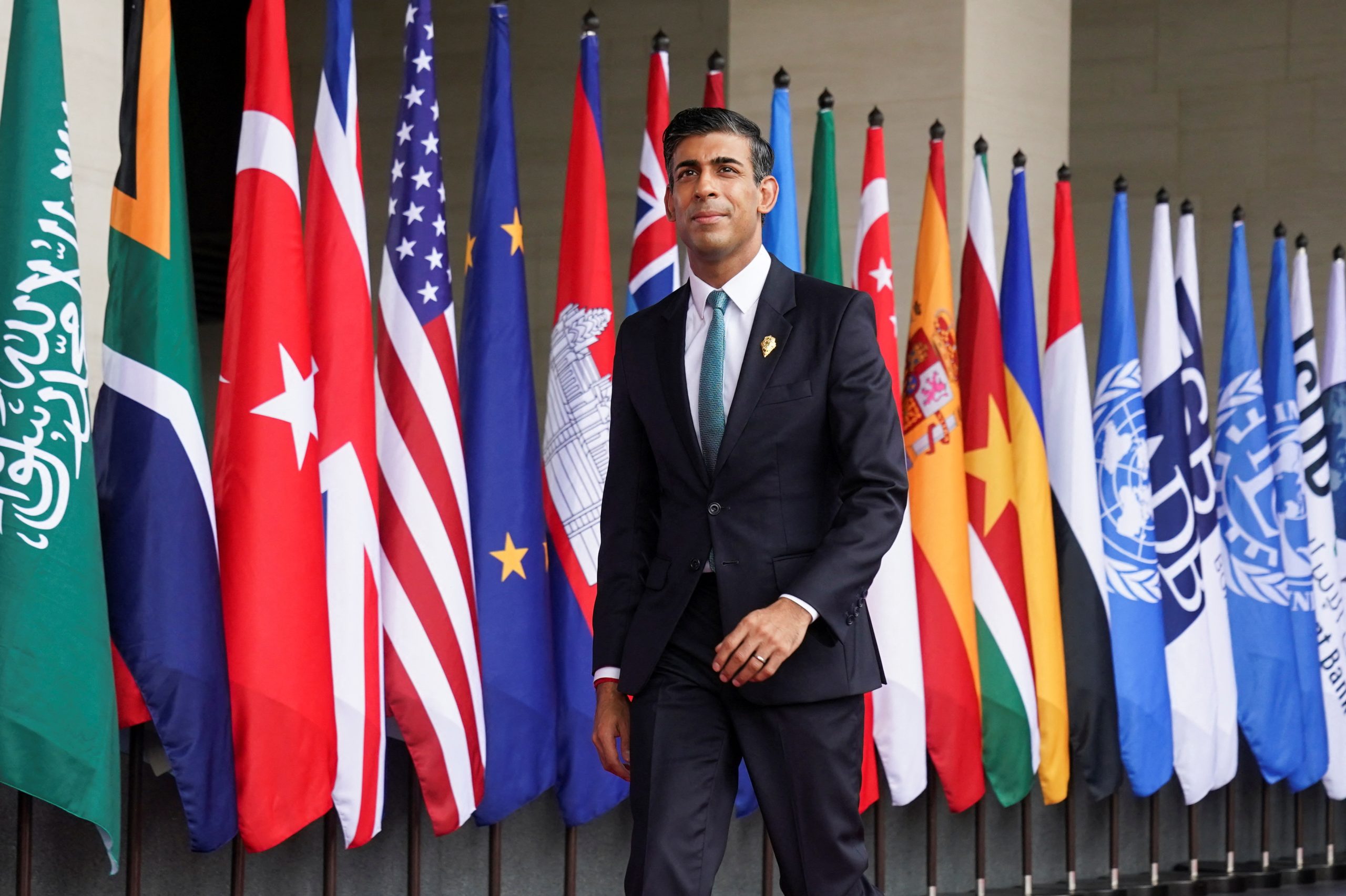 According to the UK Foreign Secretary James Cleverly, this summit aims to affirm the UK's position as a "leading investor in Africa" and will build on its "successes since 2020, which have combined the strengths, innovations, and expertise of the UK and our partners across Africa to support reliable, sustainable, and long-term investment."
Read More: A UK-based company is dumping its waste in Africa and calling it a "job opportunity"
Ahead of UK-Africa investment summit, the UK's "The Developing Countries Trading Scheme" comes into force this year, which will cut tariffs on 99% of African goods that enter the UK. This scheme is considered one of the most generous preference schemes in the world.
Read More: After US and EU, UK begins its Neo-Scramble for Africa
Thus, the UK-Africa investment summit will be the latest bid by another Western country to strengthen ties with Africa. It will be up to the wisdom of African leaders to get the most out of it to ensure Africa's progress and economic development.