Some two years ago, it was pretty clear that Joe Biden might lose all the support in the world, but he will never lose the support of the liberal mainstream media. Biden and the mainstream media had a love relationship of sorts. The mainstream media houses – liberal news networks, newspapers and online portals, everyone is used to be head over heels for Biden. At least, this is how we perceive the American mainstream media to be.
But things are changing now. Biden will be given an unceremonial exit or a voluntary retirement to be precise after the upcoming mid-term polls. The media is thus ditching him quite literally and this is the first sign of Biden's impending retirement.
How mainstream media is abandoning Biden?
Biden is losing the support of mainstream media. The liberal news networks and newspapers are deserting Biden and it effectively seems like an all-around assault against the US President.
Till now, the issue of Hunter Biden's laptop and business dealings was buried under the carpet. The mainstream media had been ignoring Hunter Biden's murky dealings for quite some time. Before the 2020 Presidential polls, even talking about Hunter Biden was enough to get one censored. But several years after the details of Hunter Biden's murky business dealing first emerged the issue is suddenly becoming breaking news in American mainstream media.
Read more: Hunter Biden 'secrets' that China uses as a leverage against the US
Recently, Washington Post published an opinion report- "The Hunter Biden story is an opportunity for a reckoning." The report stated, "The Post reported Wednesday on the multimillion-dollar deals the president's son made with a Chinese energy company. The investigation adds new details and confirms old ones about the ways in which Joe Biden's family has profited from trading overseas on his name — something for which the president deserves criticism for tacitly condoning."
Then, the New York Times too has finally admitted that Hunter Biden's controversial laptop does exit. A slightly less pro-Biden portal, Daily Beast, even questioned the US President's competence. It stated, "Joe Biden Just Isn't Built for This Commander in Chief Thing."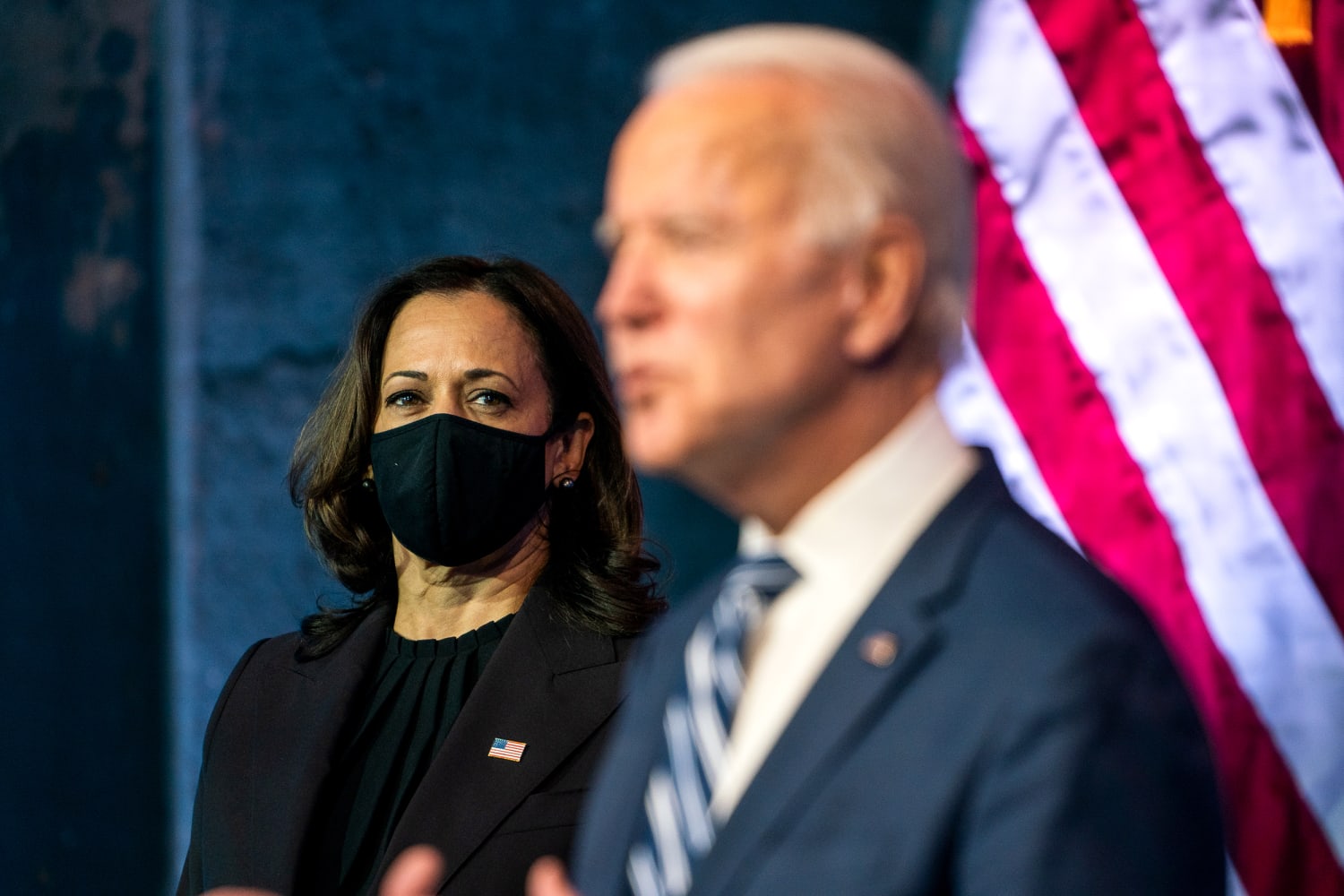 Why is the mainstream media breaking up with Biden?
So, why is the mainstream media suddenly breaking up with Biden? Well, for starters, it has realised that Biden is more of a liability than an asset.
Biden is doing irreparable damage to the Democratic Party. His questionable comprehension abilities, gaffes, disastrous foreign policy and domestic failures have put the Democratic Party in a tight spot. The Democrats now seem all set to lose badly in the upcoming mid-term polls.
Meanwhile, Biden's approval ratings aren't getting any better. CNN too has reported that as per its poll of polls, Biden's approval ratings stand at just 39% with 55% disapproving. The numbers are abysmal. Biden's political future is in shambles. But the Democratic Party faces an even bigger problem. They have to handle a liability in the form of Joe Biden.
The liberal media that wants to keep the Democrats in power, therefore, understands that it is time to give up on Joe Biden.
Winds of change
So, what does a certain recession of media support for Joe Biden mean? Well, it is really a barometer. It is an indication that Biden is going to be scapegoated and given a voluntary retirement.
During the upcoming mid-term polls, the Democrats will perform poorly. Who will be blamed for the ridiculous show? Biden, obviously. What then? Well, he will be advised to take voluntary retirement and exit gracefully.
In the US political system, it means that Kamala Harris will take over and remain President till 2024. This may sound absurd but Harris has actually been getting more assertive. Her political ambitions were on display recently when she refused to back Biden's call for a regime change in Russia.
Read more: Kamala Harris knows nothing about international diplomacy. So, the White House wants her to do a 'crash course'
And it suits the Democrats. They can play by the identity politics card by making Kamala Harris the President. They can claim victory by appointing a woman and that too a woman of colour as the US President. For Biden however, it means that his Presidential tenure is coming to an early end.