France could get its first far-right President Marine Le Pen and the EU is therefore rattled. EU feels that Le Pen's election win could lead to the shattering of the liberal order.
So what makes Marine Le Pen a threat to the EU? Let's find out.
The EU's anti-fraud body has alleged that Marie Le Pen and several of her party members, including her father, embezzled around €620,000 while serving as European Parliament members.
French website Mediapart has published a part of the report alleging that the members of the European Parliament misappropriated EU funds for national party purposes.
So, basically, the EU is trying to undermine Marine Le Pen. But why does it hate Le Pen? Well, there are three main reasons-
Marine Le Pen is an ardent nationalist who wants to tighten immigration norms and protect French democracy.
She talks about strategic independence and wants to make a departure from the US-led security order.
She is planning to destroy the EU.
And to top it all, Marine Le Pen is in a winning position.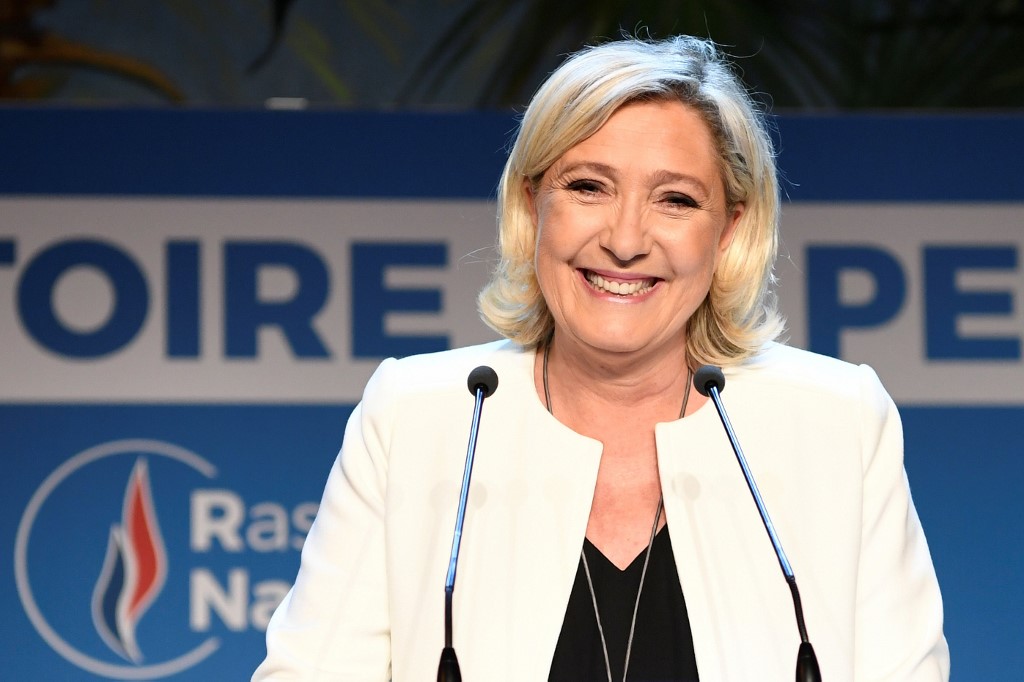 Marine Le Pen in the winning position
Marine Le Pen is an old name in French politics. She has been known to propound right-wing policies for quite some time and contested as the main candidate against Macron even in 2017. However, she lost by a big margin of 66 percent to 33 percent votes.
But this time, Marine Le Pen is giving a tough challenge to Macron. A close fight is being predicted between the two, when they face off each other on April 24. A poll from IFOP on Monday showed Macron at 51 percent. So, the contest is evenly poised. Another poll from IPSOS showed Macron at 54 percent, which is again a 'touch and go'.
Le Pen is on the rise and she could actually spring up a surprise victory. For the EU, it means the rise of a probable French President who is Euroskeptic, pushes back against immigration and wants to cut ties with NATO.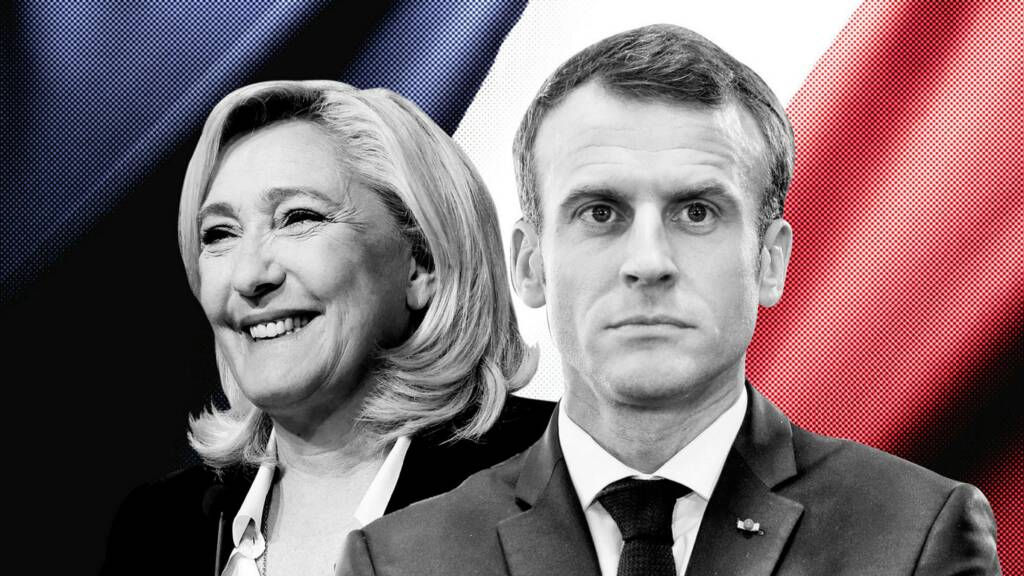 Marine Le Pen threatening the liberal order
So, what exactly makes Le Pen a threat to the liberal stronghold over the Brussels-based European Union?
Well, she is an unapologetic nationalist who wants to make France great again. She doesn't believe in the soft EU policy of depending on the US for European security. Only recently, Le Pen said, "As soon as the Russian-Ukrainian war is over and has been settled by a peace treaty, I will call for the implementation of a strategic rapprochement between NATO and Russia."
She has also said, "I would place our troops neither under an integrated NATO command nor under a future European command," while refusing "subjection to an American protectorate". So, Marine Le Pen wants French soldiers to protect France, an idea that goes against the internationalist agenda of the European Union.
And her stand on immigration is even tougher. Last year, she promised to hold a referendum proposing strict criteria for immigration and acquiring French citizenship. She also talked about giving priority French citizens priority in access to social benefits. Le Pen said, "The referendum will propose a complete draft bill that will aim to drastically regulate immigration."
And then, the EU itself would stand in danger of facing Frexit. Le Pen's economic program, immigration policies, and priority access over social welfare to French citizens run contrary to EU laws. So, she will be breaking EU laws to push through her agenda if she becomes the next President of France.
Read more: Come Macron or Le Pen, France is getting rid of rabid Islamists in any case
So, a rattled EU wants to play spoilsport in her election campaign. It has started a witch-hunt against her in a desperate bid to keep her away from the Élysée Palace. However, Le Pen remains very much in the race to become the next French President and if she does manage to achieve this feat, we will definitely see some tough policies destroy the liberal world order and weaken the liberal stronghold over the EU.
Read more: Marine Le Pen rips American Wokeism to shreds as French youth rally behind her
Watch –