News.co.au has a reputation for being rational and objective in its reporting. However, it has published an outrageous report that reads, "'Cancer-stricken and irrational': Claims Vladimir Putin could be killed in a coup as spy bosses plot."
Let's decode why the claim is rather exaggerated, irrational, and most likely false.
News.com.au makes sensational, baseless claims
It has been reported that as per a US General, the Russian President Vladimir Putin could be assassinated in a coup over the invasion of Ukraine as he has "no future" if the war effort fails.
Read more: Putin says sorry! This sorry has huge geostrategic importance
Similarly, The Sun has reported that senior figures in the Russian army and security services are getting frustrated with the weak handling of the war.
Anyhow, news.au.com has also claimed, "The mounting frustration from Russia's top army and intelligence chiefs over the war also comes as rumors swirl around the state of Mr. Putin's physical health." The report adds, "It's thought the Russian dictator could now face an uprising from his inner circle amid the unprecedented criticism and growing demand for "all-out war" and "mobilization"."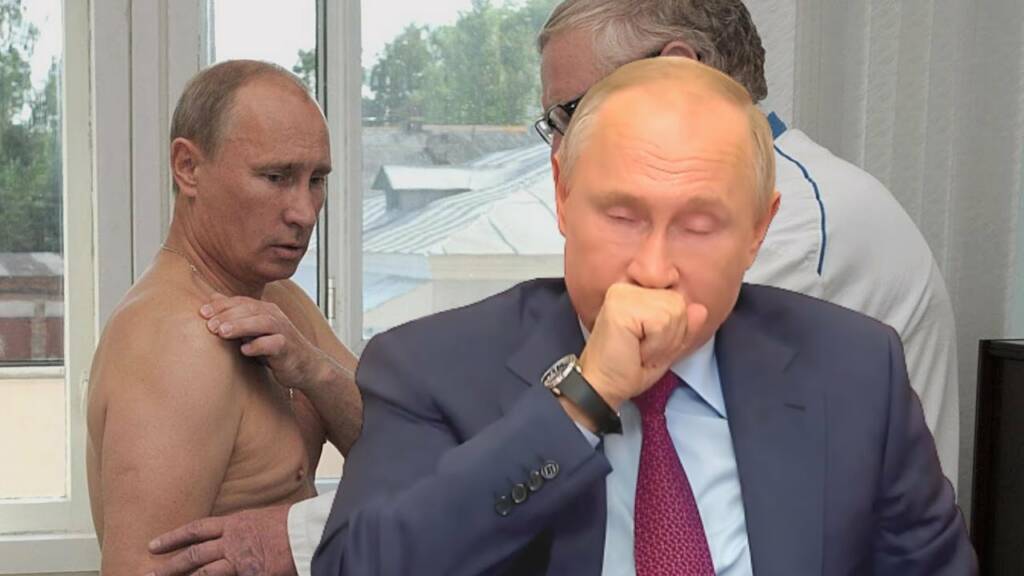 The report also talks about a "palace coup" at the instance of his cronies within the next two years.
However, the report seems to be misguided. Why? Well, there are two reasons-
Russia's structure.
Putin's peaking popularity.
Russia's Putin-centric structure
If you have to understand Putin's position in Russia, you must go through the structure of the Russian government and administration.
Russian administration is pyramidal in shape. There are three main branches- the oligarchs, the military, and the government/ bureaucracy.
When it comes to the oligarchs, they are ultrawealthy Russian billionaires invested with significant political influence on a business community. They are outside the Russian government, but they have greatly benefitted from the government's tacit support in their excessive enrichment.
Putin himself is close to many oligarchs because, throughout the 2000s, he essentially raised an entirely new generation of oligarchs. In return for his patronage, the Russian oligarchs finance many important activities for the Putin administration including its propaganda campaign.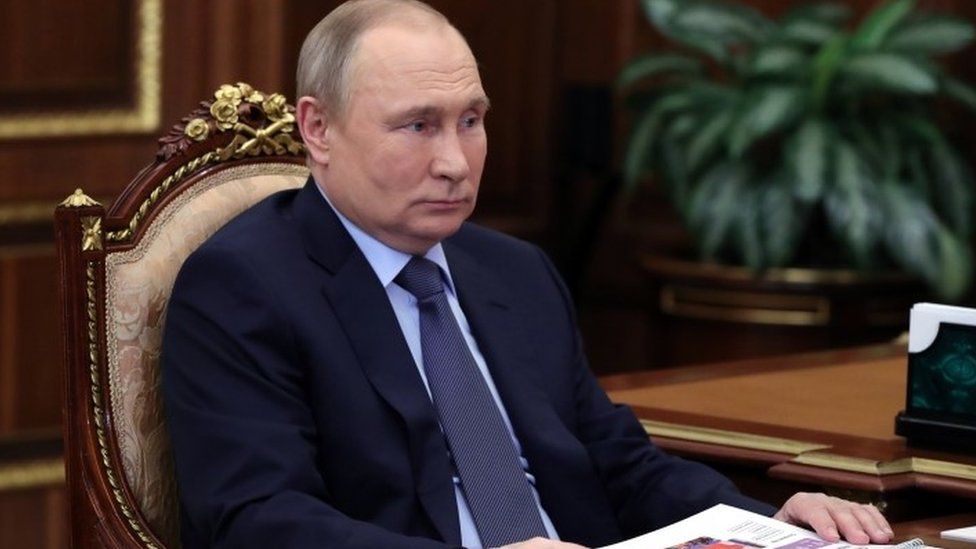 This is crony capitalism at its best but it works for Putin and the oligarchs. Far from posing any threat to Putin, the oligarchs make him stronger.
Now, let's talk about the "spy bosses". News.com.au talks about spy bosses killing Putin in a coup. Is that possible? Make no mistake; the Russian military is under the firm control of Putin. The entire intelligence apparatus, including the KGB agents, comes under the Russian military leadership.
In fact, even Putin is himself ex-KGB and maintains a good rapport with the KGB veterans. The present military leadership respects him for his strongman image and there is no point in surmising that the spy bosses will look to eliminate him.
Putin is extremely popular
Russian President Vladimir Putin is extremely popular in Russia. He has effectively used the "rally around the flag effect" in his country. Russians at large feel that their civilization is threatened by the West and Putin is helping neutralize that threat.
Within Russia, there is no one who comes even close to Putin. The West did try to prop up Alexei Navalny as an effective rival to Putin. However, the effort failed spectacularly.
Read more: How EU's new sanctions on Russia could end up making Putin even stronger
In such circumstances, the Western media is only reducing itself into a laughing stock. It is actually hilarious to publish speculative reports stating that Putin could be assassinated in a coup. We may even believe that there could be an assassination conspiracy being hatched somewhere in Russia or a coup being planned against Putin. What we however fail to digest that the media claims to outguess or discover such attempts in an online leak.
Putin is firmly in place in Russia and all coup rumors are therefore effectively demolished.
Watch –