Ukraine believes that European states are hesitant about the country joining the EU. According to a report in Financial Times, Ukraine's Foreign Minister Dmytro Kubela appeared to be nothing but frustrated, as his words indicated. He claimed that denying Ukraine candidate status can only mean one thing: Europe is seeking to deceive and fool Ukraine, which they would not accept.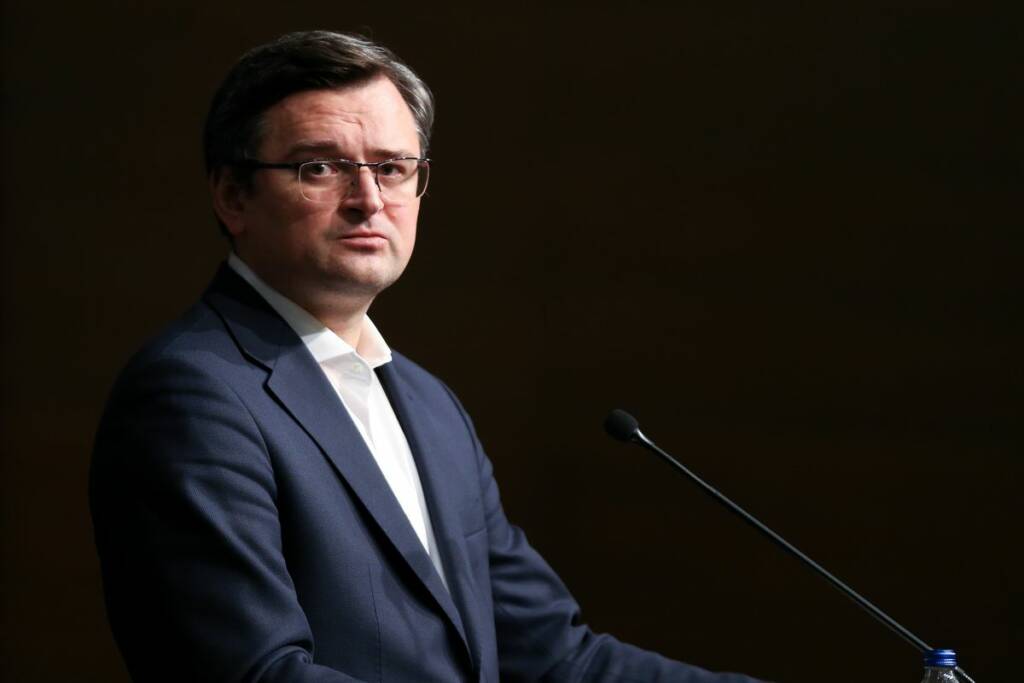 Even though aiding Ukraine proved costly for the European countries, these countries assisted Ukraine in the best way possible. Despite Russia's annoyance, several countries provided critical supplies such as weaponry and military aid. But lately, Ukraine has been irritating EU countries with its rash and incomprehensible decisions.
Ukraine has been irking European countries lately
When German chancellor Olaf Scholz recently wanted to visit Ukraine, Zelensky said that his presence 'wasn't wanted in Kyiv.' Ukrainians perceive him as pro-Russia and therefore they refused to receive him. This irritated Germany.
Despite the criticism that Berlin did not provide any assistance, the fact remains that Berlin did provide weapons to Ukraine and helped it to slow down the disastrous Russian invasion to some extent. However, Zelenskyy has probably started to feel that he holds some kind of a moral high ground in the Western world and that Western powers like Germany are obliged to tolerate his shenanigans.
In another instance, according to an explosive report published by the Ukrainian news portal Ukrayinska Pravda, officials from the Ukrainian President's office were quoted as alleging that peace talks between Russia and Ukraine got halted due to the pressure exerted by an unannounced visit by Boris Johnson to the country on April 9.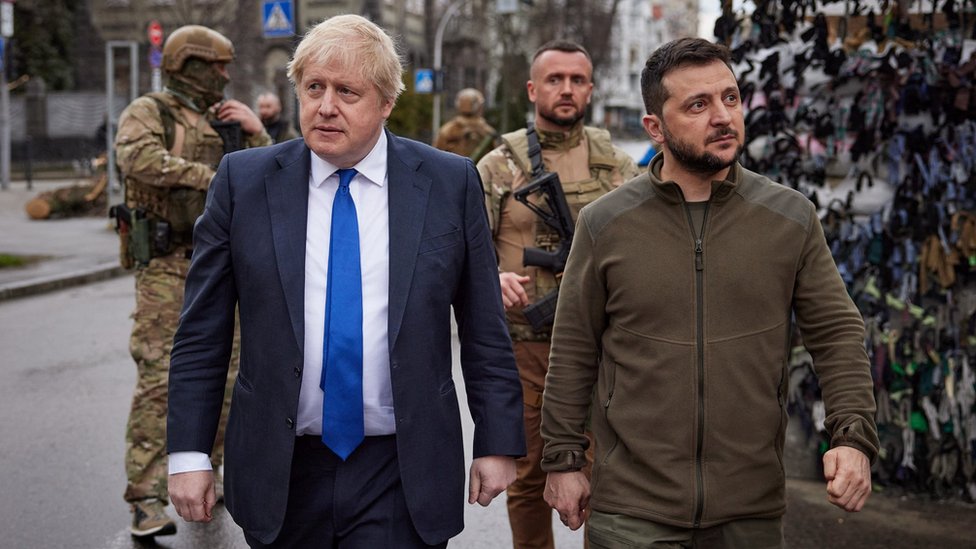 Read more: Zelensky now throws Boris Johnson under the bus for fueling the war in Ukraine
No hurry to let Ukraine enter the bloc
French President Emmanuel Macron recently announced that it would take "decades" for a country like Ukraine to join the EU and suggested building a broader European political club that would also include Britain. He added, Joining the EU is no easy process. Poland made a formal request to join the EU in 1994 and was admitted to the bloc in 2004.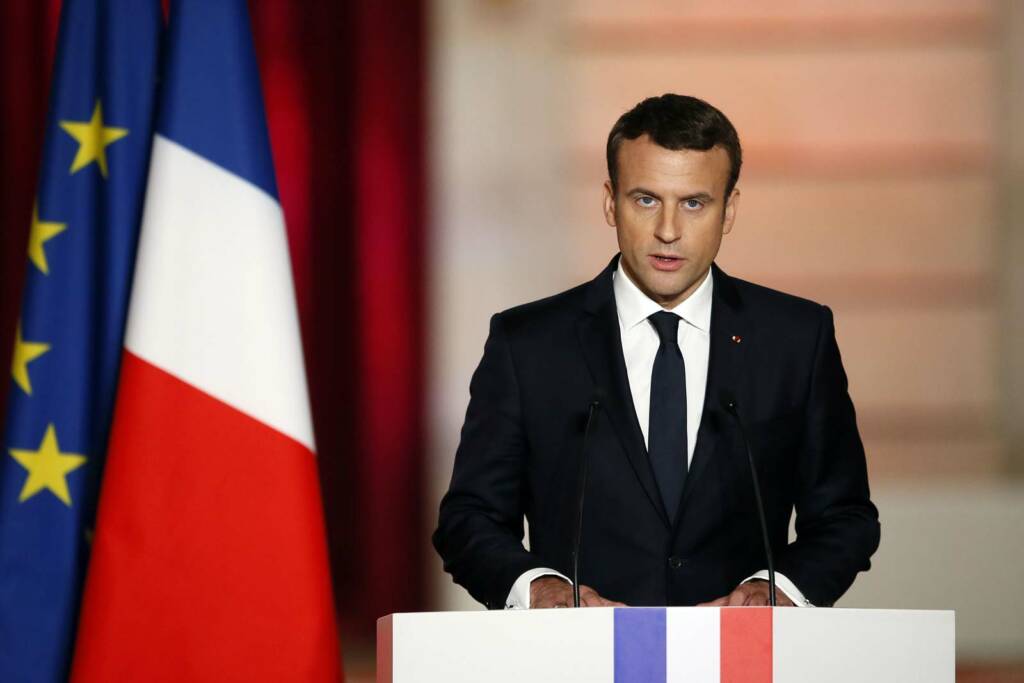 Countries like Albania, Bosnia, and Serbia have been already waiting for several years to join the EU. The process involves initial approval by the European Commission, followed by unanimous approval by the 27 EU member countries.
Ukraine, on its part, was looking for a fast-track process given its ongoing war with Russia. It felt that the EU had an obligation to fast-tracking its application.
But with this Ukraine got anxious. Recently it threatened that it would suspend operations of the Novopskov compressor station that delivers around a third of gas piped from Russia to Europe via Ukraine. And it is openly involving itself in the war of words. The Foreign Minister of Ukraine, Dmytro Kubela said that Europe is attempting to deceive and trick Ukraine and they will not swallow it.
Read more: Miffed at EU's cold response, now Ukraine stops Russian gas supplies to Europe
Watch –