China's huge rise in stature and continued political and economic prosperity have put Japan's territorial integrity under threat. But Japan being a proud sovereign country is in no mood to tolerate any further aggression by the communist China.
Kamikaze weapon
According to local media sources, the Japanese military has developed a plan to employ kamikaze drones to attack enemy landing forces and warships should there be an invasion of the country's remote territories, such as the Nansei Islands.
According to a report in the Japan Times on Sunday, the military initially plans to use a limited number of unspecified types of loitering munitions developed in the US and other foreign countries until the Japanese defence industry develops a viable domestic alternative. According to the Jiji news agency in Japan, the military plans to use "several hundreds" of these aircraft by 2025 to bolster the defences of the disputed islands and other outlying areas.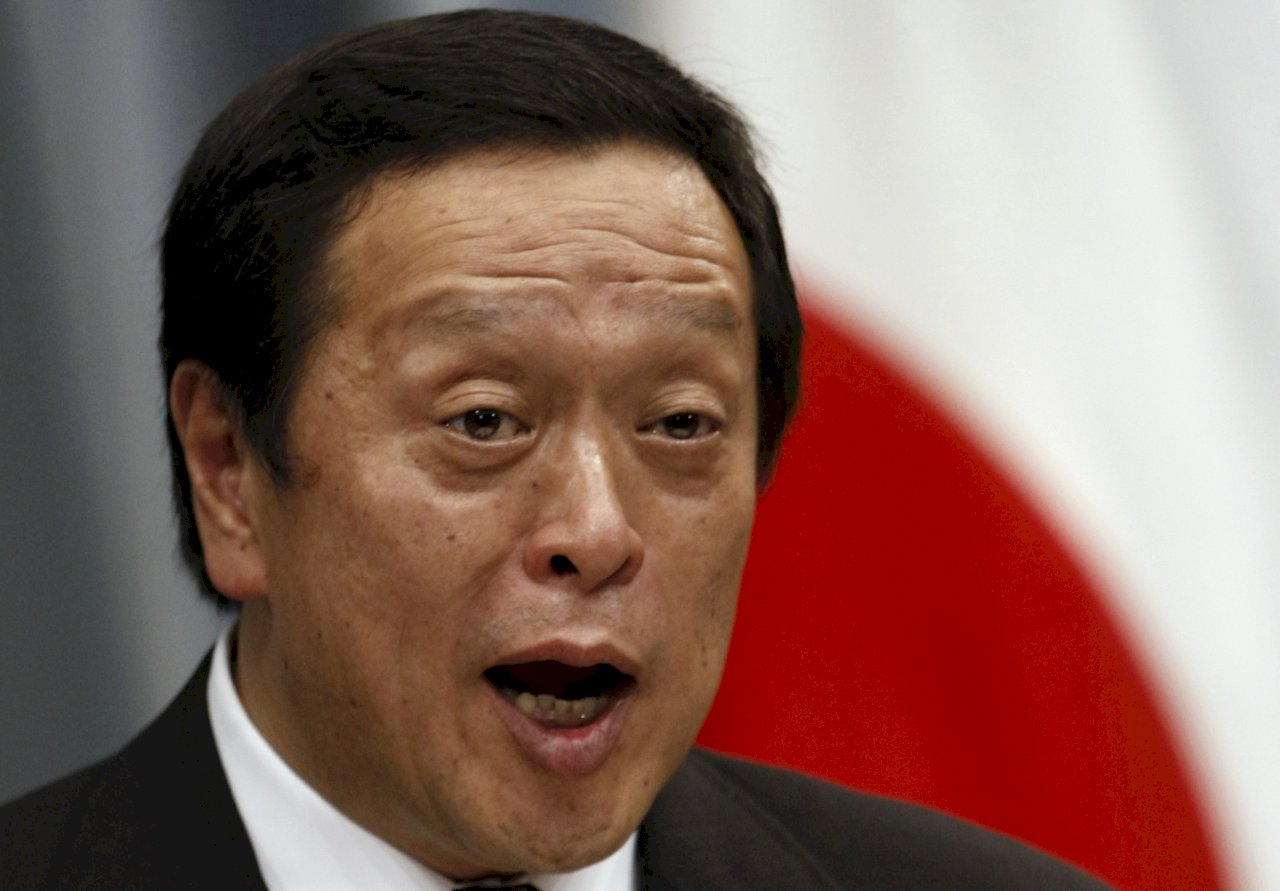 The Defence Ministry requested the largest budget in country's history for 2023, which includes attack drone capacity, although it is yet unclear how much money would really be provided. The new restriction appears to be directed at Beijing because reports in Japanese media particularly mention that China has already created and put attack drones to "practical use" while "increasing its actions" near Japan's southwest territories.
China's claim on Senkaku Island
As a part of the Nansei Shoto Islands, the Senkaku Islands have continued to be an essential component of Japanese soil. China, on the other hand, insists again and again that Senkaku is located entirely within its own borders. With growing levels of marine activity that threaten the status quo, Chinese authorities continue to assert their rights to these islands.
Read More: South Korea and Japan vow not to invest a single penny in the Chinese economy
As a result, the Japanese military is planning to bolster its defences.  Numerous loitering munitions often referred to as "kamikaze" or "suicide" drones, have been extensively employed in the continuing conflict between Russia and Ukraine. Numerous Switchblade tactical kamikaze drones have been delivered to Ukraine, along with the Phoenix Ghost type, which was purportedly quickly customised to Kyiv's requirements. Additionally, several kinds of kamikaze drones have been utilised by Russian forces, most notably during a significant attack on vital infrastructure locations last week.
Late in August, the Japanese Defence Ministry requested a record 5.59 trillion yen ($37.6 billion) from the government for the upcoming fiscal year, citing worries about alleged threats from China and North Korea. The ministry claimed that Beijing is threatening to use force to change the status quo unilaterally and is strengthening its alliance with Russia. According to the ministry, the budget increase would be used to enhance the range of its Type 12 missile as well as mass produce ground-launched cruise missiles. It also stated it would work to create a hypersonic projectile. The new weapon would probably be able to reach mainland China if it were stationed on Japan's Okinawa Island chain, according to authorities.
Read More: 8 Japanese military vessels have encircled Taiwan
Japan currently doesn't possess any combat drones. It has used US-made reconnaissance drones like the Northrop Grumman Global Hawk and the Boeing Insitu ScanEagle. The Israeli Harop and the Switchblade, produced in the US, are among the drones under consideration. Along with warning and garrison protection, the aircraft will be designed to crash into invading vessels and troops landing on the islands.
The Asahi Shimbun reports that the ministry's budget request also includes research funding for research into counter-drone technologies based on high-powered lasers and microwaves. Japan has realised that China's aggression will grow in the near future. Beijing's activity has doubled near the Senkaku islands after the Ukraine war. Japanese military doesn't want to take any chance; therefore, it will deploy Kamikaze to thwart any possible aggression.