Last month, the government of St.Kitts and Nevis announced changes in its Citizenship by Investment Programme. The measures took effect from 1st January. In fact, ever since coming to power, prime minister, Dr. Terrance Drew, stated that the Citizenship by Investment programme must be mutually beneficial to both his people and the international investors.  
The new version of the Citizenship by Investment programme comprises three basic tenets which include good governance, pragmatism and sustainability. In a statement, Drew emphasised that integrity will be the foundation of the programme, while transparency and accountability will be enhanced. 
From now on, a Board of Governors will supervise the general affairs of the CBI Unit, formulate policies and processes, ensure that application procedure is completed as quickly as possible without compromising the integrity of the Citizenship by Investment programme.  
Similarly, a Technical Committee will be established which will ensure that all the background checks of applicants are properly done and all applications are examined carefully. This committee will also give recommendations to the prime minister on any necessary changes. 
Also, St Kitts and Nevis will be giving applicants an opportunity for a second citizenship through the Sustainable Growth Fund. And the revenue from the fund will be allocated for the economic progress of the country. The fund will be invested in educational institutes, hospitals, construction, tourism etc. 
The decision of St. Kitts and Nevis was taken in response to the crimes being perpetrated through the Citizenship by Investment (CBI) Program. In fact, TFI Global explained how the passports acquired through the Citizenship by Investment programme are used in financial offences, as per the Financial Crimes Enforcement Network advisory.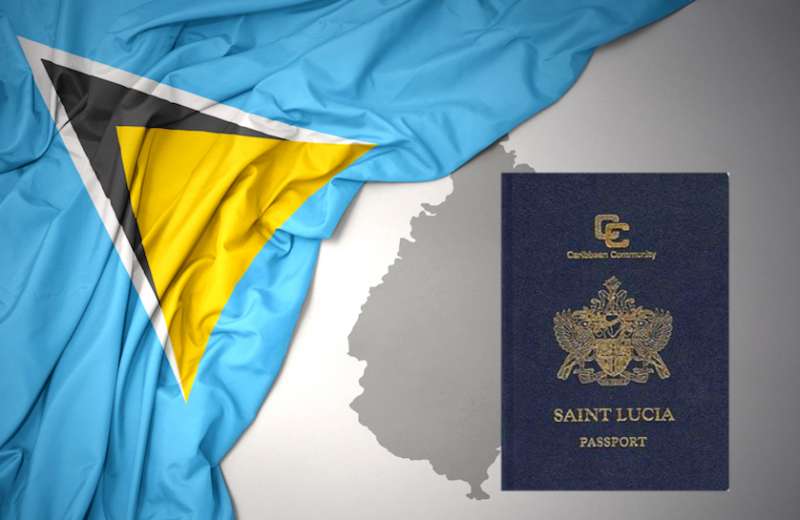 It was uncovered that CBI was exploited by foreign nationals who gave St Kitts and Nevis's passports to others for money laundering and other illegal financial dealings. 
Also, CBI is the main source of Chinese investment in the Caribbean. As a matter of fact, in Caribbean states, Chinese citizens have become the largest source of applicants to the CBI. Consequently, with more and more Chinese nationals, the demography of these nations will change significantly which will culminate in adverse implications. 
Read more: Does Antigua and Barbuda have the most flawed Immigration system in the Caribbeans?
Treading on the same path  
Following the path of St Kitts and Nevis, St Lucia too has changed the regulations of its Citizenship by Investment Programme. The nation did a thorough review of its programme after getting approval from the Citizenship by Investment Board.  
Following the changes, investors applying for real estate will now have to pay a background check fee of US$7,500. While the replacement fee for a lost or damaged certificate has been increased from US$100 to US$500. Similarly, investors who have been a citizen of St Lucia for twelve months and want to include their children will now have to pay a fee of US$5000, this has increased from US$ 500. 
To qualify for a second citizenship through the real estate option, investors will have to invest a minimum of US$200,000, a reduction from US$300,000. 
Now, St. Lucia's economy is becoming one of the fastest growing  in the Caribbean. The country is popular for providing many investment and trade opportunities for individuals who want to enhance their income. The fund generated from the Foreign Direct Investment (FDI) in St Lucia is used for the development of infrastructure, employment creation, agriculture expansion etc. According to the CBI Index 2022, which is published by PWM Magazine of Financial Times, Citizenship by Investment has made the small island state of St Lucia self-reliant and prosperous. 
Now, for a long time, these countries were notorious for providing a safe haven to infamous fraudsters and criminals who have committed massive financial crimes and dealings in their home countries. Mehul Choksi is a good example here, he perpetrated one of the biggest banking frauds in India and has been absconding ever since the unveiling of the offence. It later turned out that he had become a citizen of Antigua and Barbuda through its Citizenship by Investment programme.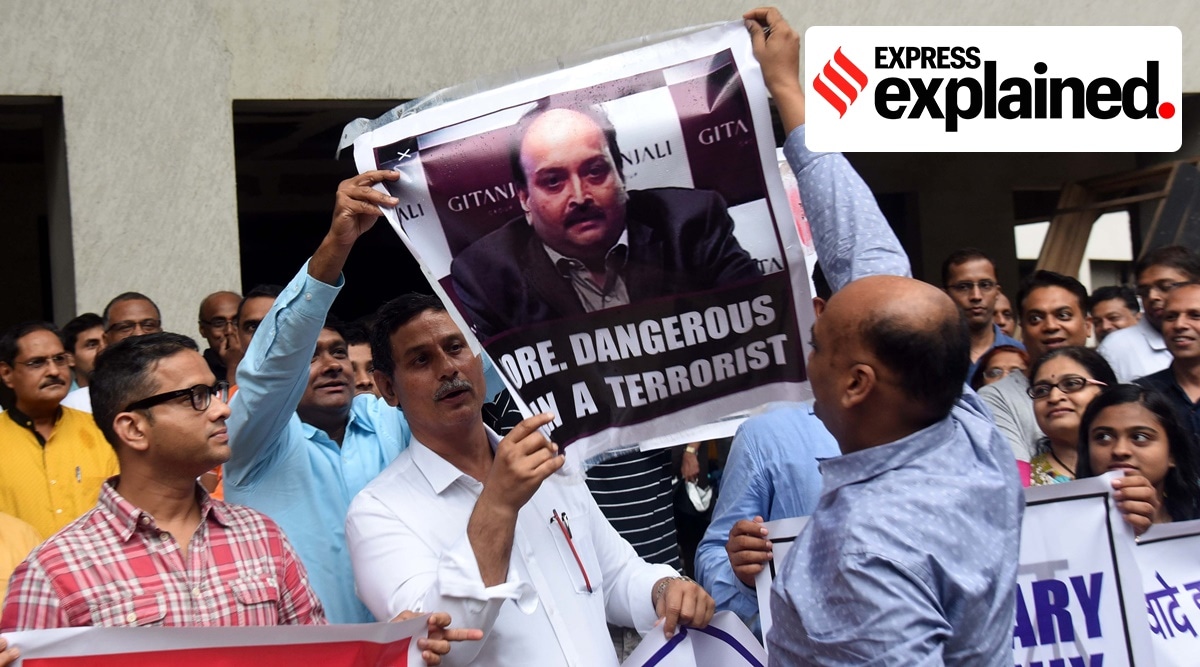 Similarly, a Chinese national named Ren Biao, who committed a fraud of US$100 million in his home country, had been living in St. Kitts and Nevis for years. Biao, who was also a subject of red notice of the Interpol, too got its citizenship through the Citizenship by Investment programme. Just like Antigua and Barbuda, this case damaged the image of the Caribbean region.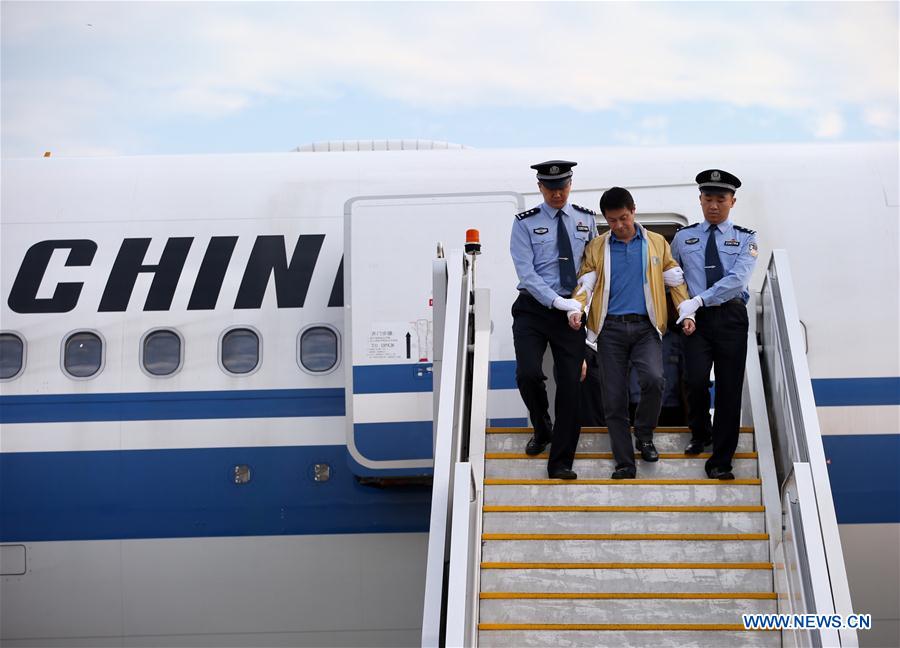 Read more: Citizenship By Investment Program- A Curse in Disguise for the Caribbean
However, Caribbean nations like St. Kitts and Nevis and St. Lucia are recognising that in order to have a resilient economy it is indispensable that their reputation is clean. The constructive measures to enhance the transparency and integrity of CBI will benefit it in the long run and annihilate this perception in the world that the Caribbean is a safe refuge for notorious money launderers and fugitives.