It is often said that all the good deeds and virtue signalling end at the border of China. Facebook among other Big techs has consistently and assiduously suppressed conservative voices the world over; It also removes pro-Iran and pro-Russia posts but seems to have given a free hand to the Chinese Communist Party to spread its propaganda. This comes to light as it has allowed Communist China to influence over 751 Million followers worldwide and further its narrative.
Facebook has had no qualms about removing conservative accounts from its platform. Nonetheless, it permits state-controlled propaganda outlets from China's homicidal regime to grow. Chinese state-controlled media groups run forty Facebook accounts with over 751 million followers. On Facebook, 751 million people are more than six times (6.39x) as many as CNN, Fox News, The New York Times, ABC News, NBC News, The Washington Post, and CBS News (approximately 117,500,000).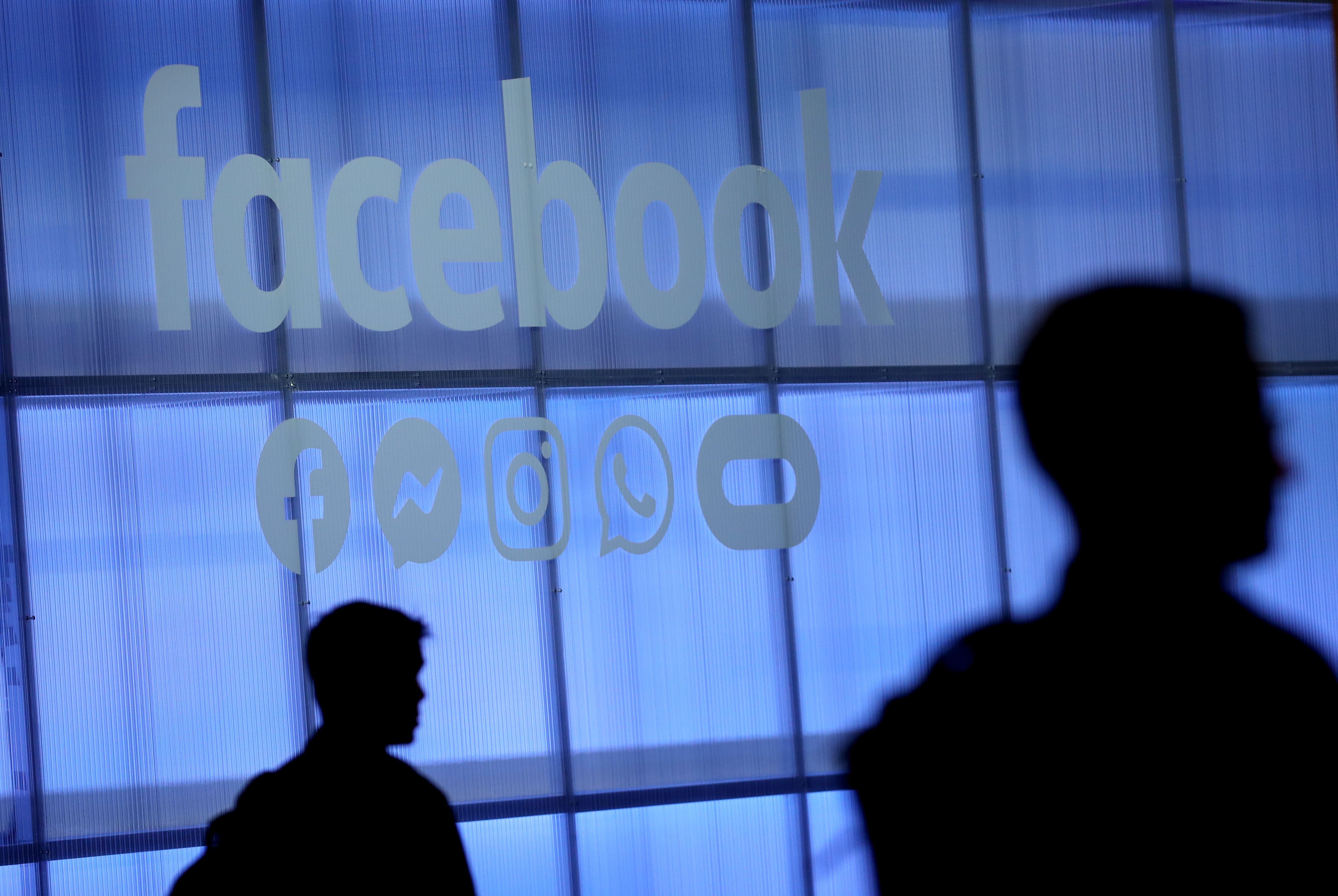 Thirty-seven of the 40 Facebook accounts linked to Chinese state-controlled media by the Media Research Center had corresponding Twitter accounts. They were referred to as "state-affiliated" media. Only 23 of the 40 accounts that Facebook categorised as state-affiliated accounts on its platform were identified by the MRC, a clear violation of the company's policy on recognising accounts run by state-controlled media outlets.
China's increase in influence on Twitter and Facebook has been fueled by inauthentic and artificial user engagement, according to a seven-month investigation by the Associated Press and Oxford Internet Institute. Facebook has allowed China's state-controlled media to spread false and defamatory information with little to no penalties. China has curated Facebook posts that refute Western condemnation of the murderous dictatorship using its state-controlled media arm. China has frequently used its diplomatic positions to sow strife in American politics.
CGTN and state-run news outlets such as China Daily, Xinhua News Agency, The Global Times and People's Daily are far and away from the biggest news media outlets on Facebook. CGTN has over 115 million Page likes (and most probably you would have seen its ad on your timeline more than once); BBC in contrast has only 53 million while CNN has 34 million. Sister publications of CGTN such as China Daily has 103 million, with Xinhua having 89 million, the People's Daily having 86 million, and the Global Times having 61million.
Coca Cola has 105 million followers while football legend Lionel Messi has 101 million followers. Dwayne 'The Rock' Johnson, meanwhile is behind with 58 million followers only. Talking about Indian sporting heroes, Virat Kohli and MS Dhoni have 44 and 20 million followers on Facebook respectively.
China's state-run media used Facebook to inform the world about the country's crimes against humanity, which include arbitrary detention, mass surveillance, torture, forced sterilisation, coerced abortions, forced labour, and persecution of Uyghurs and other religious, ethnic, and political minorities.
Read more: China's state-owned Media outlets have more Facebook Fans than the Messis and Cokes of the world
"#China's de-extremism measures have pulled many people back from the brink of terrorism," read a post from Chinese propaganda outlet Global Times. The post accused the "U.S.-led West" of killing terrorists "without taking any effective measures to save them," insinuating that China does more to protect human rights than its accusers. Another post, this one from China Global TV Network (CGTN), rationalized China's genocidal actions: "Yes, What Xinjiang did to fight terrorism does not conform to Western values, but it worked."
Chinese state-controlled media profiles on Facebook have used films, photographs, and discussion about Uyghurs to create a narrative of pleasure and economic success. China has also utilised the presence of its official media on Facebook to legitimise arbitrary detentions and other murderous measures by presenting them as assistance. According to a post on China Plus Culture, "a young Uyghur woman" allegedly "walked away from a life of violence and extremism thanks to one of China's vocational education and training institutions."
All this propaganda is allowed unabated by Facebook and even furthered by its friendly algorithms. As Facebook freely suppresses conservative voices across the globe, for China it makes an exception.