Ukraine is suddenly losing the narrative in its ongoing war with Russia. In a fresh development, Moldovan President Maia Sandu acknowledged that the Russian gas for her country was irreplaceable and has expressed the hope that Russia's State-owned Gazprom would continue to supply gas to Moldova despite an unsettled debt. Sandu explained, "We can't give up on gas when we have no other alternative. Electricity supply also depends on gas, so there's no alternative here, too."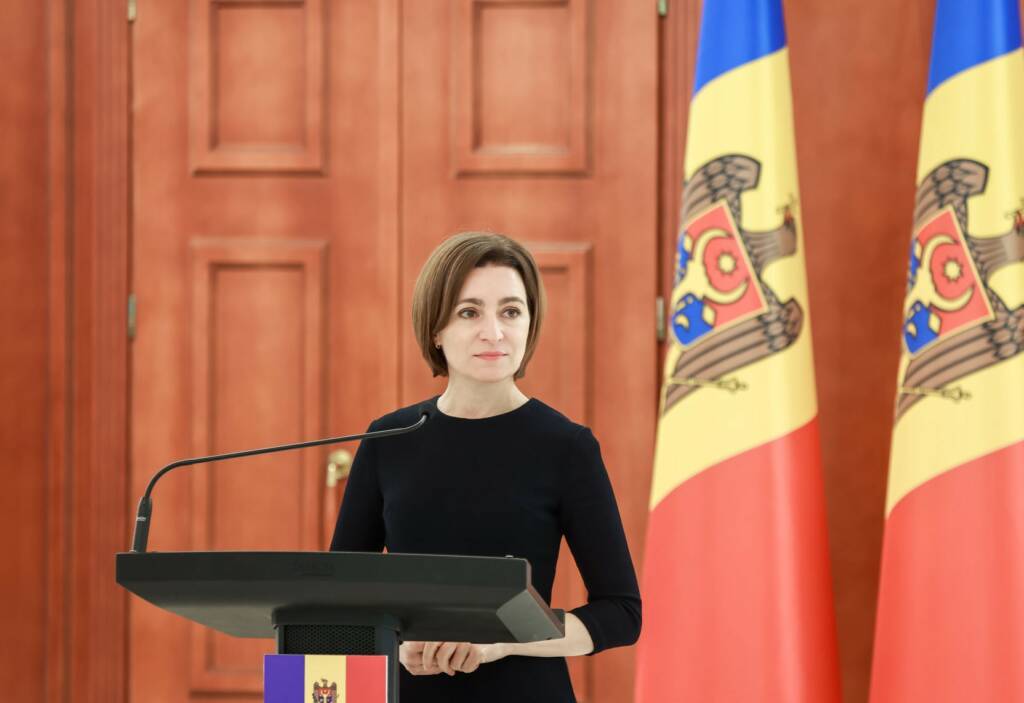 Is the tide turning in the Russia-Ukraine war?
Moldovan President Sandu's remarks reflect how the war of narratives may be changing amidst the Russia-Ukraine war.
Remember, Sandu is a pro-EU leader. She even applied for membership in the European Union after the Russia-Ukraine war broke out. At the beginning of April, the Moldovan President had claimed that her country was seeking alternatives for Russian gas. However, it seems that she has decided to stick with Russian energy.
What Moldova is doing reflects how Ukraine is now losing the narrative, as countries take a more balanced approach to the ongoing conflict.
Ukraine losing its inherent advantage
When the war started, things were different. Kyiv, being the weaker side, it was assumed that in a war between Russia and Ukraine, it is Ukraine that will be at the receiving end. Therefore, Russia's war against Ukraine was being projected as a brutal invasion of sorts.
On the other hand, Russia faced a lot of hostility from the Western world in a show of apparent support to Ukraine.
When the war started, we saw how the US and other Western powers started portraying Russia as some sort of a pariah state. Russia was sanctioned and an attempt was made to ostracize it. The Western media backed such efforts with attempts to cancel Russian culture, demonize Russian forces, and project Russian President Vladimir Putin as some sort of a war criminal.
In the warzone, all actions taken by Russia were amplified and demonized by the Western media. On the other hand, whatever Ukraine said was taken at the face value. Big tech too stepped in and attempts to show Russia's side of the story were heavily censored. Even showing what Russia had to say about the war was frowned upon and banned by the mainstream media and big tech.
Read more: Has Russia invented a lethal anti-drone technology that has made Zelensky panic?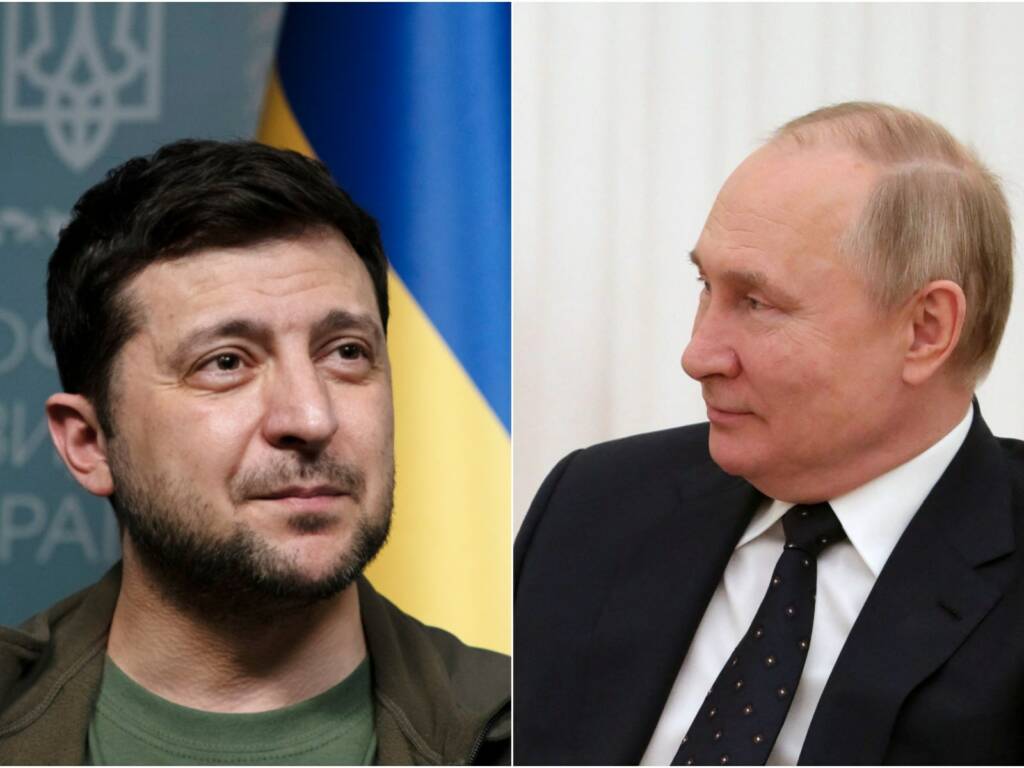 Meanwhile, the Western media rallied behind Ukraine and cheered every piece of unverified information about Ukrainian resistance against Russia's rampaging forces.
This was no less than a personal victory for Ukrainian President Volodymyr Zelenskyy. In fact, Kyiv even attempted to make some sort of an iconic hero out of Zelenskyy with make-believe stories about Russia's plans to capture or kill him. An emotional story was being weaved around Zelenskyy as a part of Ukraine's narrative war against Russia.
Read more: How one speech of Zelensky turned Greece against Ukraine
Russia beating Ukraine at its own game
The Russia-Ukraine war has been raging for two months now. For a good 45 days of the war, there was a mindless campaign to support Ukraine on display. Apart from countries like India and a few other powers, no one was ready to take a neutral or balanced stand on the issue.
However, Russia has managed to correct the global narrative. Countries are now willing to engage more closely with it. Moldova has already made it clear that Russian gas is irreplaceable. Meanwhile, Norway too has made it clear that it will not shut its borders and ports to Russian fishing vessels.
In fact, even Germany, a country that was supposed to drive the global narrative against Moscow, has also taken what seems like a step towards balancing its ties with Russia. German energy firm Uniper has said that it will pay for Russian gas in Rubles, in accordance with a demand by Moscow for all payments to be made in the Russian currency. The move strengthens the Russian currency and makes Moscow more powerful amidst the ongoing war.
Similarly, India refiners toon are said to be seeking a six-month Russian oil import deal, despite all the Western pressure to avoid buying Russian oil.
What is driving a change in narrative?
So, what has caused this sudden change in narrative? Well, to begin with, Ukrainian President Volodymyr Zelenskyy's photo-ops are now getting exposed. All efforts to prop Zelenskyy into an international celebrity are now getting called out. It is becoming clear that his taped appearance at the Grammys or the conferment of the John F. Kennedy Award is becoming too much of personal propaganda given the ongoing war.
He simply keeps making exaggerated remarks like asking Russian troops to surrender from the safety of his bunkers in war-torn Ukraine. And you never see Zelenskyy on the front. For many countries that were initially ready to support his regime, his narrative war has become too repetitive and too shallow.
On the other hand, Russian President Vladimir Putin has managed to reassert his strongman image. Moscow faced relentless pressure during the early stages of the war and the Western powers had vowed to destroy the Russian economy. Yet, Putin didn't back off and has managed to save his country's economy from Western actions. Today, the Ruble is trading at a two-year high against the Euro.
For countries like Moldova in Central and Eastern Europe, Putin's resurgent image and Zelenskyy's failing narrative war is a signal of sorts. These countries understand that they must take a neutral and balanced approach in self-interest instead of trying to land in the lap of the EU or the NATO. The Russia-Ukraine war started with overwhelming global support for Kyiv but things are now getting normalized much to Moscow's delight.
Watch –