Remember, how the Arab Spring had been used by the Western powers to destabilize and dismantle legitimate regimes in countries like Syria, Iraq, Egypt, and Libya? Well, what goes around comes around and now a European spring may be in motion.
Countries across Europe are facing a major backlash. Many countries are facing public anger over their government's reaction to the Ukraine war. Others are facing public unrest over soaring gas prices and inflation. This means that several European leaders are likely to face destabilization and possible regime change.
May Day rallies rock Europe
On 1st May, the world was observing Labour Day. For Europe however, it meant a lot of disenchantment.
European cities witnessed tens of thousands of people participating in protests aimed at honoring workers and shaming governments into contributing more to the citizens. In France, protesters raised slogans against their re-elected President Emmanuel Macron. This shows that Macron's second term won't be as easy as his first.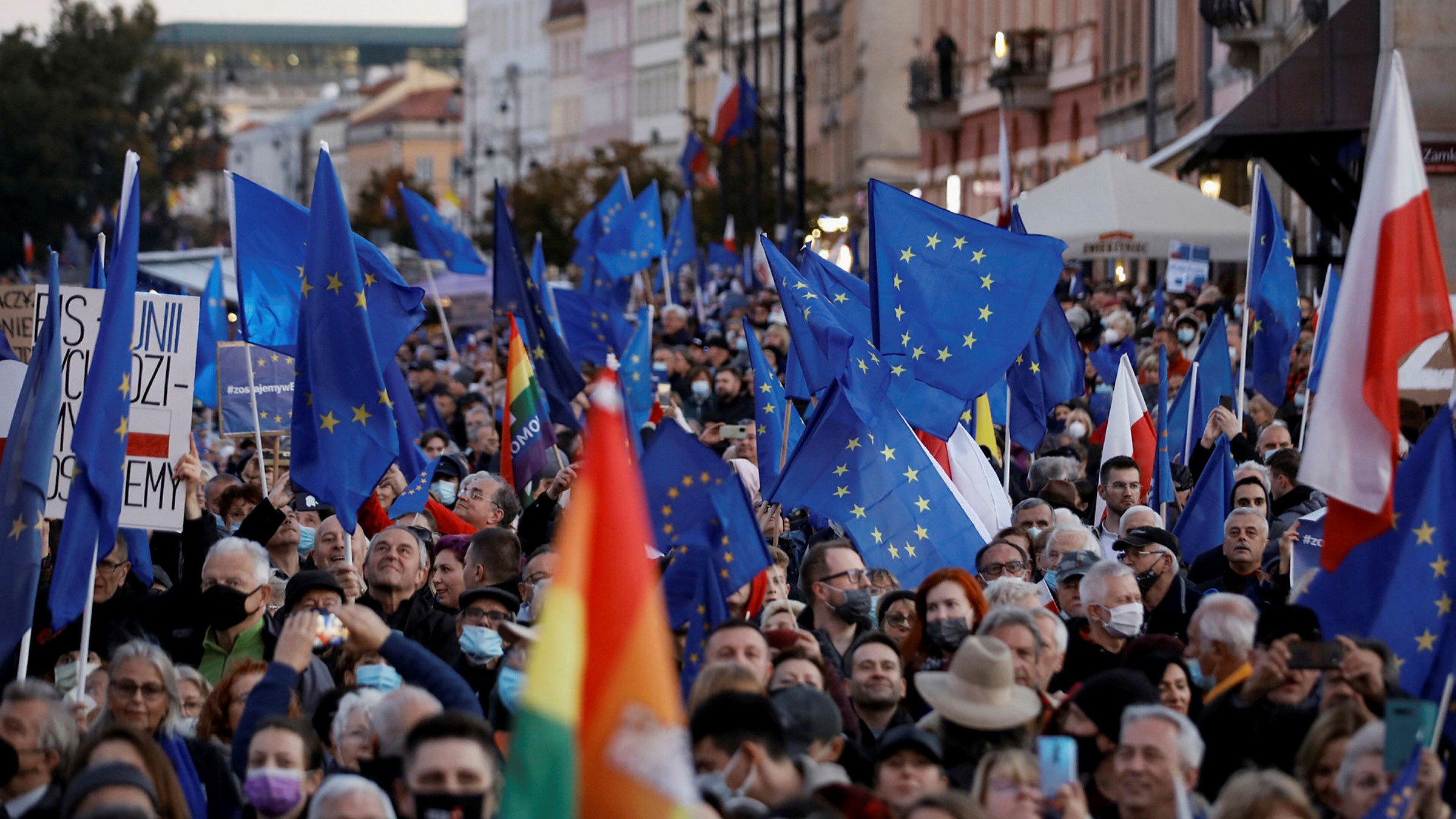 However, France is unlikely to face any regime change. However, protests were witnessed in other parts of Europe too. In Italy, three main labor unions held their main rally in the town of Assisi. Head of Italy's CISL union, Daniela Fumarola, said, "It's a May Day of social and civil commitment for peace and labor."
Turkey too is witnessing a rebellion of sorts. On Sunday, Turkish police moved in quickly in Istanbul to encircle protesters near the Taksim Square, which is infamous for killing 34 people in 1977 during a May Day event. A total of 164 people were detained by Turkish law enforcement authorities for demonstrating without permits and resisting police officials.
Approval ratings plummet
For many Europeans, the simple sense of insecurity followed by Russia's invasion of Ukraine has triggered strong emotions. They are now protesting against their governments' inability to keep the region strategically secure and safe.
In the UK, Boris Johnson has been already facing growing unpopularity amidst his Conservative colleagues following the partygate. His approval ratings stand at a bleak +6.6 and had temporarily hit negative territory also. Over half of Britons believe that Boris should step aside, despite the Ukraine war. Boris had tried to create a rally around the flag effect after the Ukraine war but that has clearly not worked for him.
Similarly, in Georgia, the Russian invasion of Ukraine has led to a political crisis. The citizens are at odds with their government. Remember, Georgia has its own history of war and conflict with Russia. Therefore, the people of Georgia could be angry with their government's seemingly muted response. The Georgian government has taken a cautious approach on the question of joining NATO's sanctions against Russia. This has angered Georgia's furious citizens, leading to protests being taken out by thousands of citizens in the streets of Tbilisi.
The Russian gas connection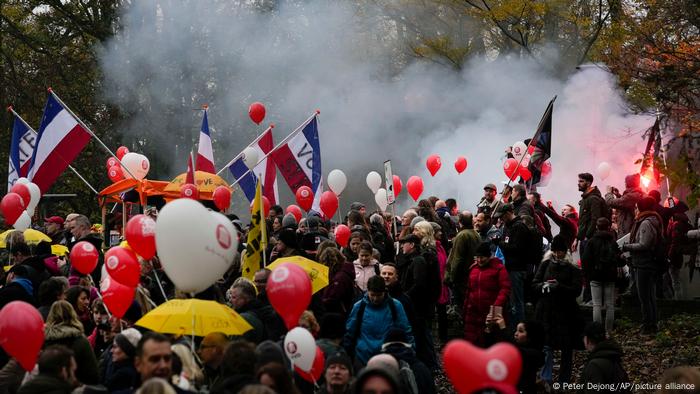 Meanwhile, German Chancellor Olaf Scholz is facing a lot of unrest over his government's decision to impose an embargo on Russia including restrictions on gas imports. Employers and labor organizations in Germany are worried about the consequences of any potential disruptions in the Russian gas supply to the country. German businesses, experts, and trade unions are upset with their government over the issue.
Read more: Germany's support to Ukraine pushes the country to the brink of a civil war
Gas politics is overwhelming many countries in Europe. In March, Spain witnessed many demonstrators hitting the streets across the country. They were protesting against the soaring cost of food, light, and fuel. The issue of inflation has been exacerbated by the Russian invasion of Ukraine.
At one such rally, demonstrators were heard taking a dig at Prime Minister Pedro Sanchez with slogans like "Long live Spain!" and "Sanchez, you're rubbish, bring down our bills!"
Bulgaria too seems to be moving in the same direction. Bulgaria had toed the EU's line of sanctioning Russia. In return, Russia cut off its gas supplies. Bulgarians argue that the cost of living is still pretty high and fuel shortages will hurt it even more.
Read more: Bulgarians rise against their government as Putin turns their gas taps off
For Europe, the Ukraine war has suddenly emerged as a moment of reckoning, and for many European countries; this could really set a European spring in motion.