Uganda, a country often overshadowed by the more dramatic headlines of anti-LGBT laws, has emerged as the stage for a really unexpected geopolitical play.
In an announcement that caught many off guard, Ugandan President Yoweri Museveni revealed that Russia and South Korea are set to collaborate on a venture that might reshape the energy landscape of Uganda.
Moscow and Seoul are set to build two nuclear power plants in Uganda. The bombshell announcement was dropped during the 2nd G-25 Africa Coffee Summit, an event that sounds oddly tangential to nuclear matters, at Speke Resort Hotel in Kampala.
The Nuclear Announcement
Two nuclear power plants, boasting a combined output of 15,000 megawatts, are set to take root in the heart of this East African nation.
Museveni's explanation for this monumental partnership? The urgent need for energy security in the face of socio-economic growth. While Uganda may be known for its hydropower potential, changing weather patterns have made this once-reliable source a gamble. Nuclear energy, it seems, is the ticket to the unshakable power supply.
But here's where the plot thickens, or rather, where the intrigue begins. While Russia's involvement might not surprise too many, the entry of South Korea into this alliance is a twist no one, even we didn't see coming.
President Museveni, conveniently left out the details of Seoul's participation. It's a head-scratcher, to say the least.
Read More: Uganda finds an alternative to the West for oil exploration
Seoul's 180-degree turn
Let's rewind a bit and understand the backdrop. Russia, for almost three decades, has artfully maintained a diplomatic equilibrium in its dealings with North and South Korea. A tightrope walk that allowed it to remain relevant in the ever-dynamic Northeast Asian sphere.
But then, the Ukraine war erupted in 2022, setting off a geopolitical chain reaction that realigned the world into either pro-Russia or anti-Russia camps.
Seoul, once riding high on its diplomatic prowess, faced immense diplomatic pressure. As the Ukraine crisis unfolded, it initially urged Russia to take the diplomatic off-ramp. However, as the situation escalated, South Korea succumbed to external pressures and tightened the screws on Moscow.
The West, the unseen puppeteer, pulled the strings, and South Korea dutifully adjusted its stance. Seoul imposed sanctions on Russia and even allowed $200m humanitarian assistance to Ukraine.
Fast-forward to the present. The world is undergoing a rapid metamorphosis, and Africa emerges as the next battleground for global influence.
Read More: Uganda goes all-in with Russia: A new power couple in the making?
A Uranium Opportunity
The discovery of substantial uranium deposits in Uganda tantalizes nations with visions of nuclear supremacy. And, it seems, South Korea can't resist the allure of this precious resource.
Enter President Museveni's not-so-secret affinity for Russia. A connection well-known to the world, it has now become the beacon that beckons South Korea to the nuclear table.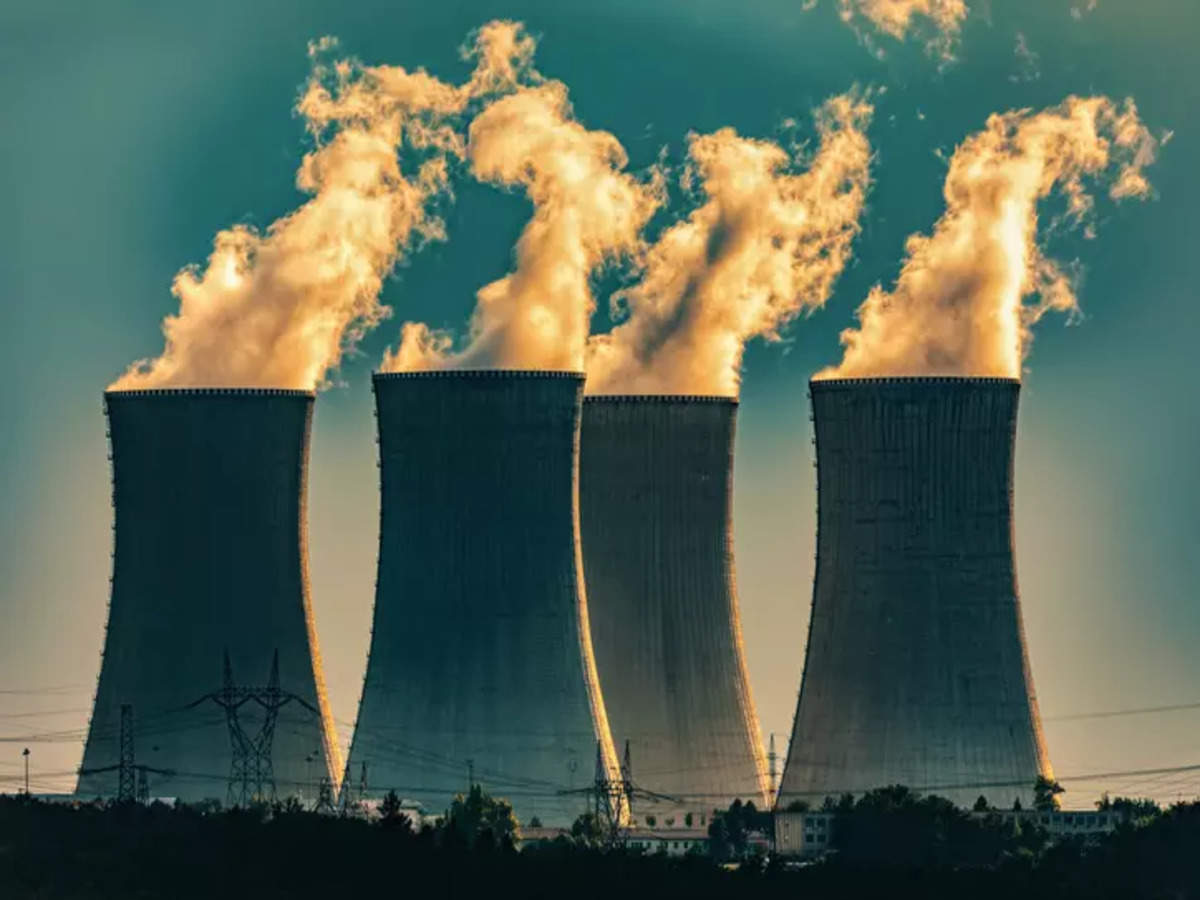 The cold reality is that in this ever-changing world, securing energy and strategic interests is paramount. The allure of uranium wealth proves to be a potent elixir, breaking down diplomatic walls and reshaping alliances in unexpected ways.
But what of the Western allies? The ones who have always held the upper hand in international affairs? South Korea's sudden pivot must have left them flabbergasted, wondering if the world has turned topsy-turvy.
Read More: You don't need to die to see hell, just visit a white slum in South Africa
As they scratch their heads and recalibrate their strategies, one thing is certain: the drama is far from over. A new act, ripe with intrigue and unforeseen twists, is set to unfold on the African stage. Seoul has stabbed a sword in US' chest.
Watch More: