South Korea and Japan are two great powers of the Indo Pacific. Unfortunately, they share an animus relationship with each other. Japan ruled the Korean peninsula until 1945. Let's just say, Japanese imperial occupation of Korea was atrociously brutal. You must remember that Japan was a part of the Axis along with Nazi Germany back then. The wounds of Japan's actions continue to haunt the relations between Tokyo and Seoul to this day. You would agree though, that such animosity dates close to seven decades back. Isn't it time for Japan and South Korea to reconcile and move on?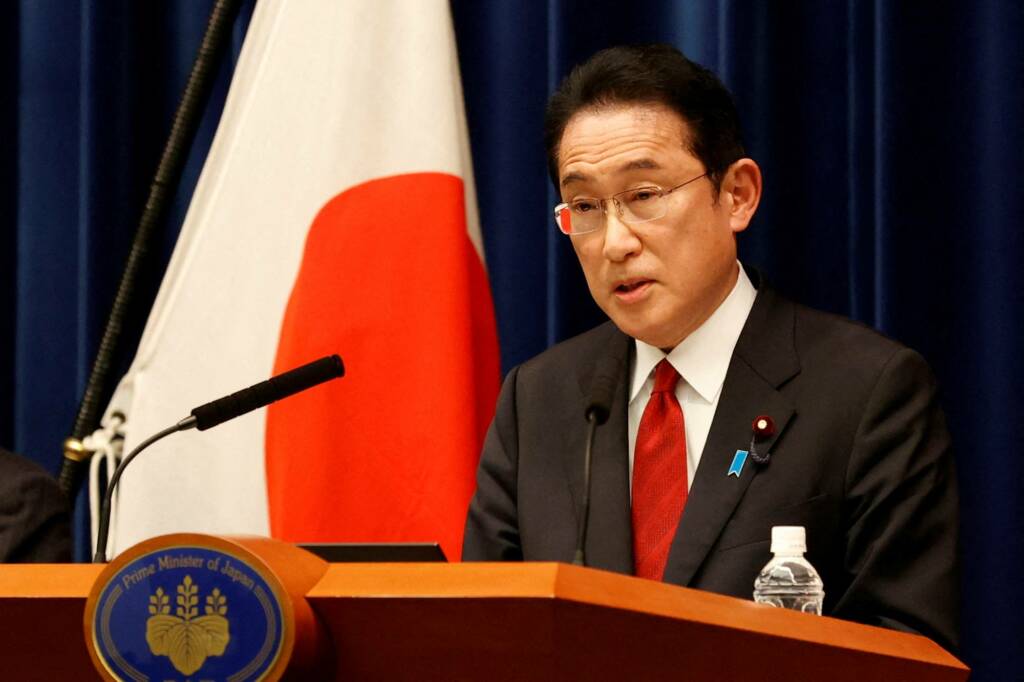 That's what the new government of South Korea thinks. Mind you, this is a very significant approach to take vis-à-vis Japan for any government in Seoul. It requires courage, and conservative President-elect Yoon Suk-yeol seems to have the same in abundance. Therefore, he has nominated Park Jin to serve as foreign minister. Jin is a staunch believer in the principles espoused by the United States, and is a proponent of friendly ties with Japan
Good Times Ahead

The to-be foreign minister of South Korea has been voicing his earnest desire for ties between Tokyo and Seoul to be fixed and allowed to flourish. During a 2008 interview with Nikkei Asia, Jin voiced his desire for stronger South Korean relations with Japan. He had said, "In order to build full-fledged bilateral relations, I won't demand that Japan apologize for or reflect on historical issues."
Ties between Japan and South Korea had considerably deteriorated under the rule of Moon Jae-in. It must be remembered that for quite a long time, former Japanese Prime Minister Shinzo Abe had made a determined effort to fix ties with Seoul. However, Mon-Jae-in repeatedly jeopardized such efforts.
Now that he is no longer in-charge, and a new South Korean government is about to step in, both Seoul and Tokyo can work to reconcile and move on. Both Japan and South Korea know that they have a bigger fish to fry in the Indo Pacific. They both know that China needs to be contained and challenged.
Korean-Japanese Rapprochement: A Chinese Bane
The Chinese would be shivering in their boots at the sight of growing bonhomie between South Korea and Japan. China has always wanted for ties between Tokyo and Seoul to remain awry, so that playing into these differences and borderline hostilities, Beijing can freely strut around in the Indo-Pacific.
Meanwhile, South Korea is growing an anti-China foreign policy with each passing day. South Korean President-elect Yoon Suk-yeol has approached Quad with a proposal that would allow him to be a part of the security alliance's upcoming summit in May as an observer. The new South Korean President would also hold talks with Japanese Prime Minister Fumio Kishida and U.S. President Joe Biden at the sidelines of the crucial Quad summit.
Yook Suk-yeol is not drawing up an anti-China foreign policy as a surprise. In fact, that is precisely what he was voted to power to do by the people of his country. You see, recent surveys have shown a deterioration in South Korean public attitude towards China, particularly among the youth. By late last year, only 26% of respondents felt positive about China, compared to 57% who felt positively about the United States.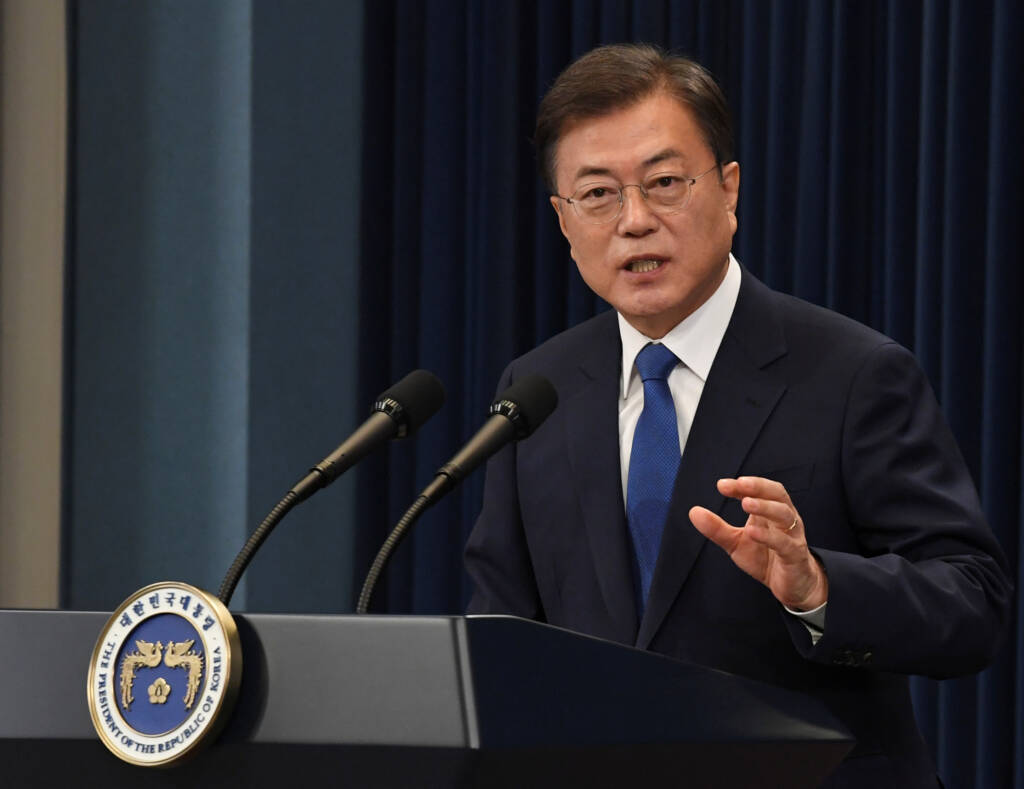 Read more: Fear of Southeast Asia and Japan is forcing CCP to worship the Buddha
Not only is China spreading its tentacles across the Indo-Pacific, but is also taking advantage of tensions between Japan and South Korea in order to 'sinicize' Korea. The North is already somewhat a proxy state of China, and Beijing is looking to create another such client out of Seoul. However, the growing bonhomie between South Korea and Japan has begun jeopardizing China's nefarious plans, apart from posing a severe challenge to China's ambitions in the Indo-Pacific.