Former US President Donald Trump has slammed Joe Biden for sending billions of Dollars to Ukraine, while the EU allies remain fence-sitters and don't really fund Ukraine's resistance against the Russian invasion.
Read more: Five ways in which Trump prevented a Russia-Ukraine war during his tenure
Trump slams Biden's $40 billion assistance to Ukraine
 Former US President Donald Trump issued a statement on his Truth Social platform on Thursday. He condemned the House bill passed on Wednesday that sends $40 billion to Ukraine. Meanwhile, he has also asked Europe to do more, because the European countries are the ones really affected by the Ukraine war.
Trump said, "Why are we giving more than USD 40 Billion to Ukraine while Europe, by comparison, is giving very little, and they are greatly more impacted by a Russian invasion, obviously, than the US."
The former President added that China and others are "smiling all the way to the bank" about the billions of dollars the US has been sending to Ukraine since February. If Biden's bill proposing $40 billion for Ukraine does get through, the US would have sent roughly $60 billion to Ukraine in total.
How Biden is making Americans pay for the Ukraine war?
 In fact, US President Joe Biden is actually making Americans pay for the Ukraine war, which further aggravates the pain caused by inflation and fuel price rise.
Talking about the bill, Biden had earlier said, "I just signed a request to Congress for critical security, economic, and humanitarian assistance to help Ukraine continue to counter Putin's aggression and — at a very pivotal moment."
He had added, "We need this bill to support Ukraine in its fight for freedom.  And our NATO Allies, our EU partners — they're going to pay their fair share of the costs as well, but we have to do this.  We have to do our part as well, leading the Alliance."
And he has been really warning Americans about sending more Dollars into Ukraine. He also said that the "cost of this fight is not cheap". So, more Dollars will be sent into Ukraine while Europeans maintain a fair distance from the war-torn country's ongoing crisis.
Republicans trying to stall the $40 billion Bill
Meanwhile, the Republicans are trying to halt the passage of the $40 billion aid bill. Senator Rand Paul issued an objection that could stall the passage of the Bill in the Senate.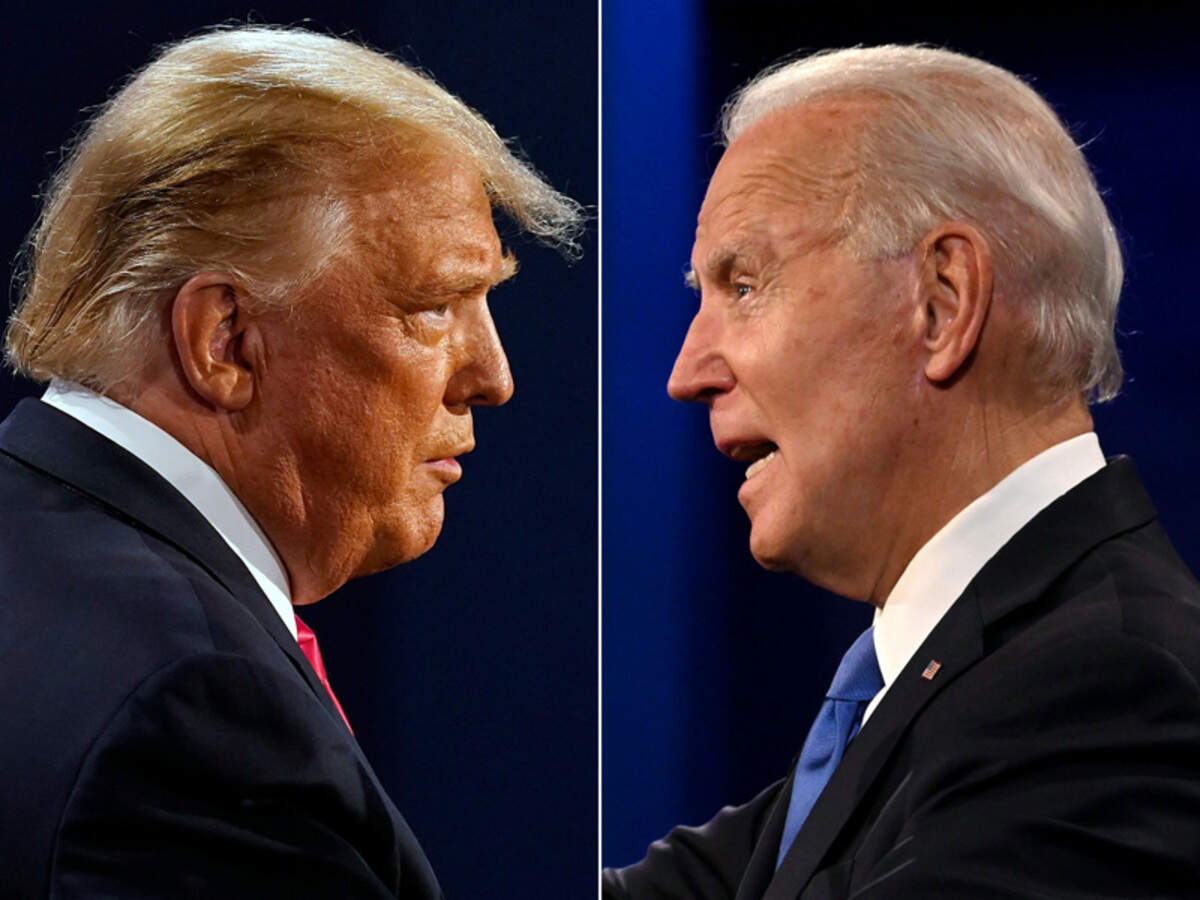 Paul said, "We cannot save Ukraine by dooming the U.S. economy". He added, "Americans are feeling the pain [from inflation] and Congress seems intent only on adding to that pain by shoveling more money out the door as fast as they can."
And then, we come back to what Trump said. When the Ukraine invasion by Russia is a matter of strategic concern for the Europeans, why should it be the Americans who finance Ukraine's resistance against Moscow? Again, one might say that NATO has a deal of joining hands to resist Russian aggression. But then, Europe must also do something about it. Why is it so that the US is sending in all the Dollars and European nations don't really do anything about it?
Read more: Biden has finally dismantled the anti-China alliance that Trump revived during his tenure
Trump pointed out, "I made NATO rich by getting European nations to 'pay up.'" He added, "Most were delinquent and either not paying or paying much less than agreed to. Get Europe, and others, to finally pay their fair share. China, and others, are smiling all the way to the bank!"
Biden is thus doing all he can to make Americans finance Ukraine's resistance against Russia. However, Trump has made it clear that he won't stay silent and won't let Biden have a free run when it comes to the $40 billion aid bill.