Biden is known to hate Turkish President Recep Tayyip Erdoğan.
He looks at Erdoğan as someone who buys Russian weapons despite being a US ally, and has since long held a desire to unseat him.
Now it looks like he has already Kickstarted the process of doing so!
In 2020, a video went viral on Turkish social media. It was a clip of Joe Biden saying, "What I think we should be doing is taking a very different approach to Erdoğan now, making it clear that we support opposition leadership." Biden also said, "Erdoğan has to pay a price." 
In fact, Biden had then suggested that the US should embolden Turkish opposition leaders "to be able to take on and defeat Erdogan. Not by a coup, not by a coup, but by the electoral process." Well, at least Erdoğan seems to feel that Biden could be running a secret campaign to unseat him. 
Turkish report claims US military infiltrated by Gulenist agents
Turkey's Hürriyet newspaper has claimed that the US military has been infiltrated by the Gulenist movement. 
The newspaper report claims that the US-based brother of a convicted member of the organisation led by religious cleric Fethulla Gulen has spearheaded efforts to infiltrate the Pentagon.
Hürriyet cited an intelligence memo to state that a senior member at the US Ministry of Defence, Nizamettin Gül, uses his position as the head of the Analytical Toxicology Department at the US Army Medical Research Institute of Chemical Defence (USAMRICD) to pass on sensitive military information for Gulen and help other members of the movement join the US military. 
Why Erdoğan hates the Gulenist movement?
The organisation led by Gulen is branded as FETO. It has educational institutions and members all around the world. However, Turkey designated it as a terror organisation after the failed military coup to unseat Erdoğan in 2016.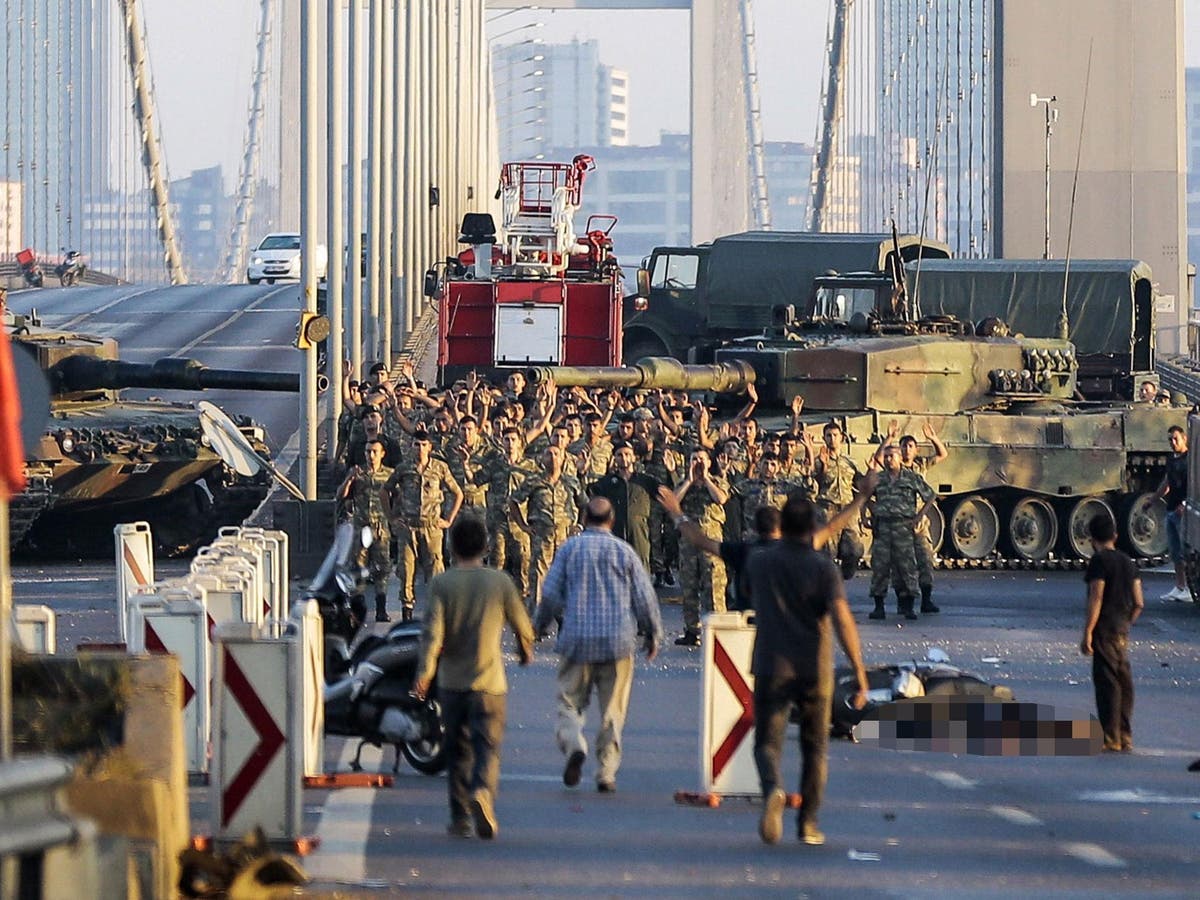 The Erdoğan administration had then accused Gulen and his followers of having infiltrated the Turkish military and institutions, as a part of the coup conspiracy. 
Nizamettin Gül is considered influential within the FETO. His brother Esalettin Gül was arrested by Turkish authorities after the 2016 coup. The Gül brothers are repeatedly directly linked to Gulen and FETO's leadership.
In fact, Gulen himself lives in Pennsylvania in the United States. Turkey has been demanding his extradition but the Biden administration hasn't even answered its requests. 
US-Turkey tensions escalate over Ukraine
Make no mistake, Biden has harboured animosity against Erdoğan even before coming to power. He had voiced concern about Erdoğan's high-handed approach against Kurds in Turkey, military cooperation with Russia and access to American airfields in the country.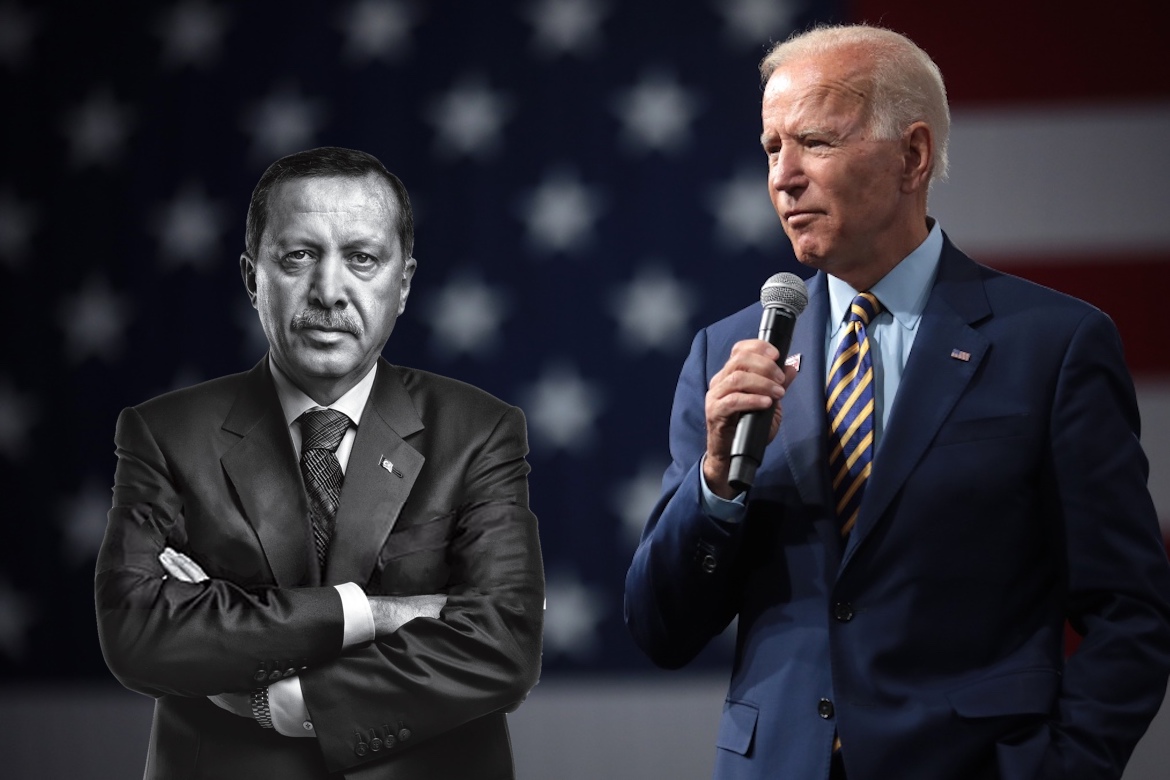 Read more: Biden requested Erdogan to request Biden for removing Trump-era sanctions on Turkey
However, the US-Turkey relationship nosedived recently due to embittered remarks about the Ukraine crisis. The Biden administration had informally requested Ankara to transfer its S-400 missile defence systems to Ukraine, so that Kyiv can resist the Russian onslaught. 
Erdoğan however shot down the Biden administration's request. Turkish Presidential Communications Director Fahrettin Altun said such a deal was "quite unrealistic today, this idea presents an opportunity to discuss the problems Turkey has experienced lately with the West."
Altun instead demanded that it should be allowed to rejoin the F-35 joint fighter aircraft program. It also demanded that the Patriot missile defence systems be delivered to it "without conditions". 
Erdoğan effectively mocked Biden for demanding deployment of the S-400 air defence system in Ukraine. For Biden, it was a deal-breaker. The US President has put his entire diplomatic capital at stake over the Ukraine crisis. So, he definitely wouldn't tolerate Turkey's condescending behaviour. 
Read more: Ukraine exposes the Biden-CCP nexus and declares China the real winner of the war
And if the Hürriyet report is to be taken into consideration, the US may have already started the process to unseat the Turkish President. By helping Erdogan's rivals secure influential positions in the top US military leadership, the Biden administration is clearly working to undermine Erdogan's leadership over Turkey.