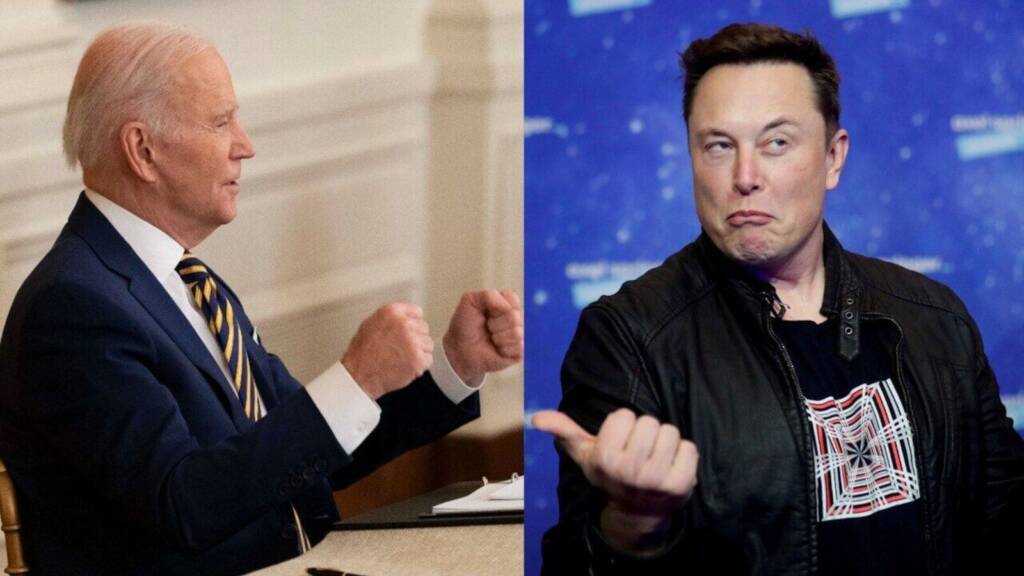 Social media seems to be talking about just one thing – Elon Musk's plans to buy Twitter. He plans to change Twitter forever with his ideology of allowing total free speech. So, no more censoring the Conservatives and no more banning of social media handles for political reasons.
Meanwhile, Twitter is doing everything it can to avoid being taken over by Musk. Yet, it seems that Musk will not let it go. So, if there is someone who can save Twitter, it is President Joe Biden and he will save it. Why? Let's find out.
Musk will take over Twitter, no matter what
Twitter has taken emergency action to avoid a takeover by Musk. The board of directors at Twitter has adopted a "poison pill" defense, following Musk's offer to buy the company and take it private.
You might be wondering what is "poison pill" defense or "limited duration shareholder rights plan" as it is formally called? Well, it is basically a business strategy that makes a company less lucrative for a potential buyer to acquire by making it more expensive to buy its shares above a certain threshold. This is typically a tool to avoid hostile takeovers.
What it does is that it allows certain shareholders to buy additional stock of the company at a discounted price. So, the moment the potential buyer crosses a given threshold, the value of his shares is suddenly diluted and other shareholders make a discounted purchase.
Twitter's poison pill defense would get activated if Musk's stake in the company grows from 9% to 15% or more.
Musk wouldn't let go of Twitter
But Musk could still take Twitter private and he is not backing off. In a securities filing on Thursday, Musk made an offer to acquire the microblogging platform for over $43 billion. He apparently wants to make the purchase because the social media platform "needs to be transformed as a private company" to build trust with users. Musk said, "I believe free speech is a societal imperative for a functioning democracy." He added, "I now realize the company will neither thrive nor serve this societal imperative in its current form."
And Musk also made it clear that he has a Plan B if Twitter doesn't accept his offer. So, what will Twitter do now? Well, this is where Biden comes in.
What Biden can do?
Well, he is the President of the United States and he can do many things to bully a businessman.
Elon Musk and his ventures face way too many lawsuits over different business dealings. So, Biden could use legal hassles as a way of pushing back against Musk. And then, there is Biden's green agenda. Yes, I know Tesla is the symbol of the present-day EVs craze. But Tesla has its share of controversies. It doesn't disclose its overall greenhouse-gas emissions, something that Biden could easily weaponize against Musk.
Biden can simply open a plethora of forged or unreal cases in the various fields in which Musk works and stop him from taking over Twitter.
With the level of green vigilantism under the Biden administration, anything is possible. So, it may become more of a confrontation. Biden could impliedly suggest- that you can either retain Tesla or purchase Twitter.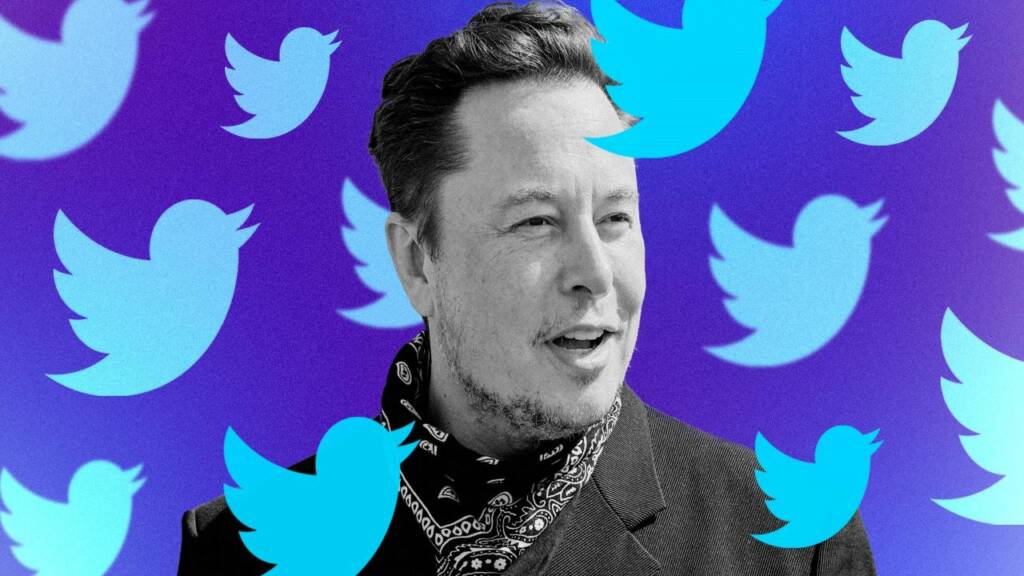 Read more: After Musk's Twitter bravado, Biden administration begins a witch-hunt against him.
Why Biden will save Twitter?
So, why will Biden save Twitter? Well, Twitter helps Biden and like-minded left extremists win elections.
During the 2020 Presidential elections, it is Twitter that helped Biden win by discrediting Trump's political campaign. Later, it banned Trump and muted an entire political ideology in the United States of America. Twitter is an asset for Joe Biden and remains the go-to platform for the liberal world order.
Read more: Twitter sent a rogue message when it silenced the US President. Now Indian lawmakers are all set to teach it a tough lesson
Now, if Musk buys it, he will end the era of biased algorithms and the practice of muting certain political ideologies. This is why it makes sense for Biden to stop the Twitter takeover. In this context, Biden is the only man who can save Twitter from Musk and he will.